The Future is Now: Fujifilm GFX100 Launched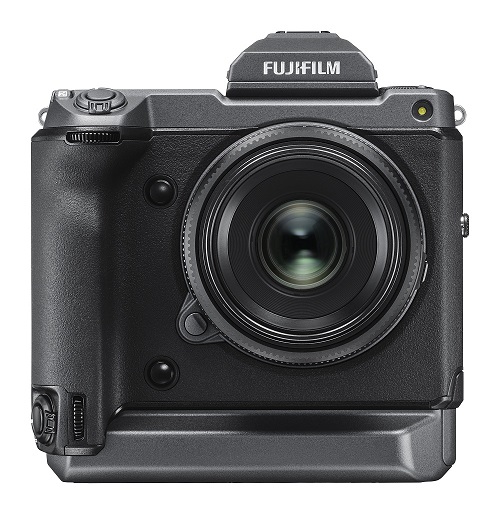 When Fujifilm announced last year the concept for a 100MP camera, it was hard to imagine; the likes of it had never existed before. Now, following the Fujifilm GFX100's official launch, that concept is a reality that transcends all expectations.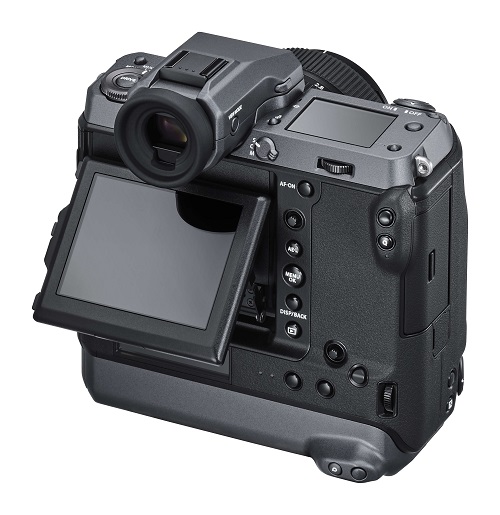 A New Class of Digital Camera
In its latest product Fujifilm has created not only a new flagship for its professional/enthusiast GFX line, but also a new class of mirrorless digital camera. It's the first ever camera to feature a 102MP, 55mm large format sensor. It's also the first larger-than-full-frame mirrorless camera to feature a back-illuminated sensor with phase detection pixels (3.76 million, to be precise), 5 axis in-body image stabilisation, and 4k 30p video capability (10bit 4:2:2).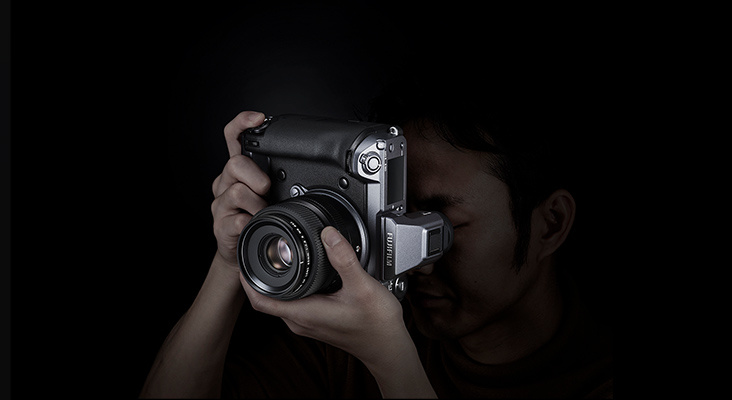 What does this mean? It means brilliantly precise AF that's twice as fast as in previous GFX cameras, hyperreal image quality that's maintained even when shooting handheld, and unprecedented new options for filmmaking.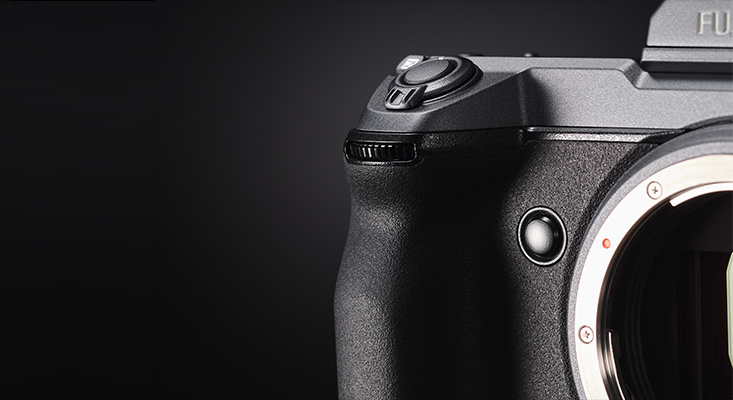 While that might sound impressive, the images this camera produces are beyond description.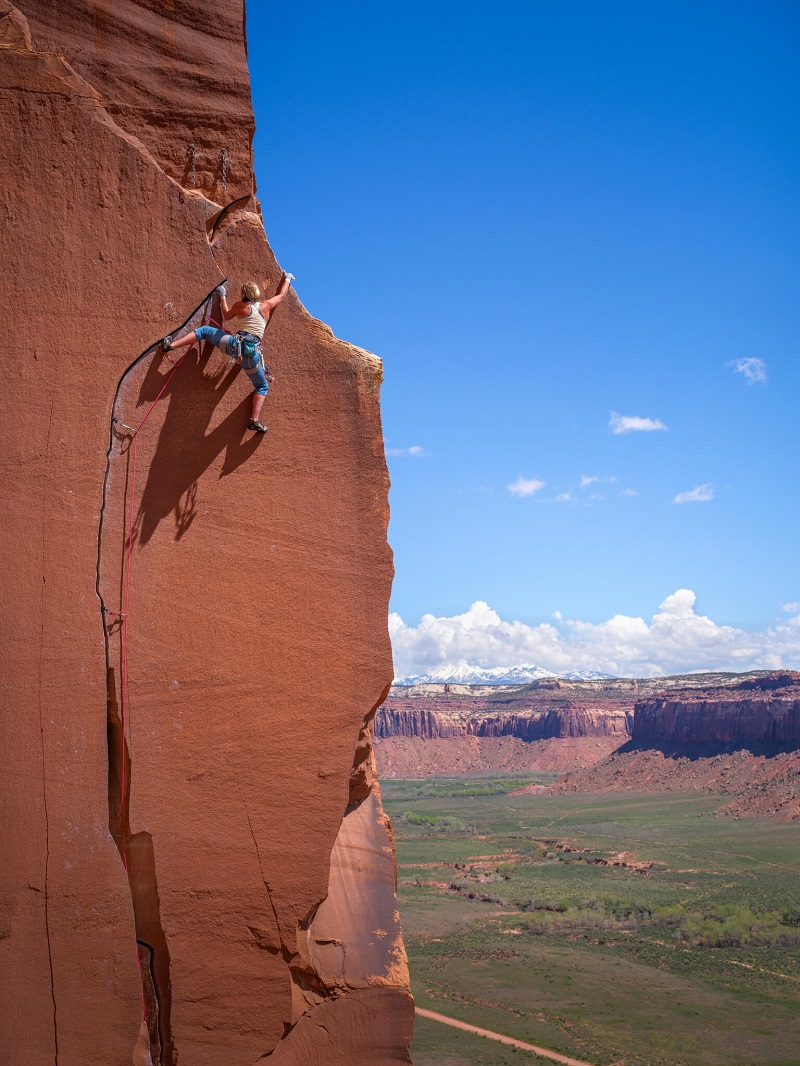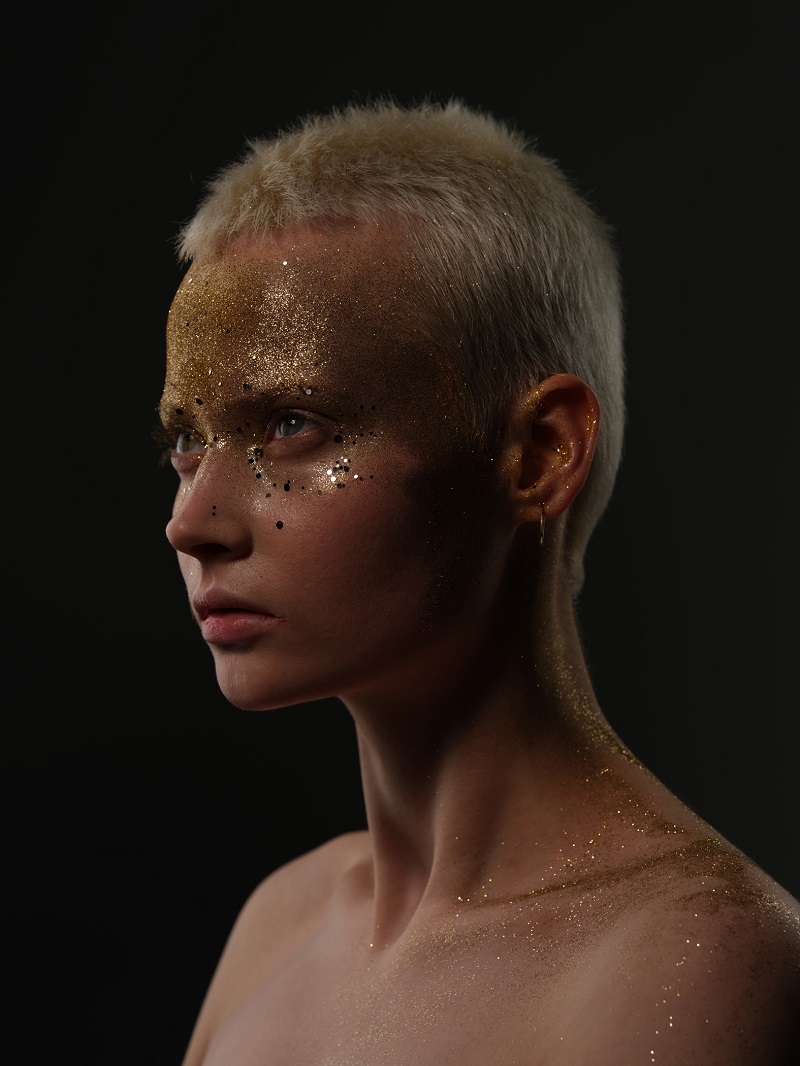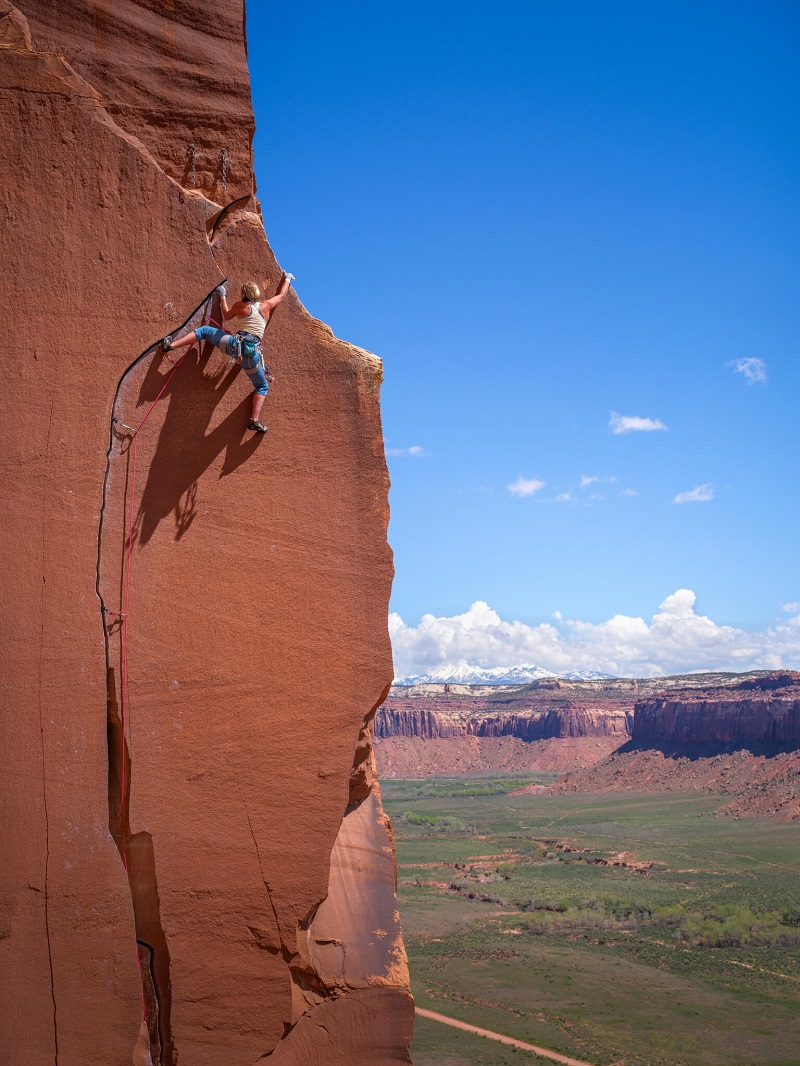 Photo credits (clockwise from top left): Michael Clark, Shenjie Wu, Victor Liu
ETA June - Preorder Now
The Fujifilm GFX100 is scheduled to ship from the end of June. Preorder yours now.