Now accepting applications.
Apply now to our 2021 Explorer's Grant!
Are you an Australian photographer or filmmaker?
Do you want your work to make a real, positive environmental impact?
The CameraPro Explorer's Grant is your chance to make it happen.
Established in 2018, the Explorer's Grant empowers Australian photographers and filmmakers to support causes and tell stories that make a difference.
Apply now for your chance to share in $12,500 funding.
We know there's power in creativity. That's what fuels our purpose – to inspire and empower people to create a better world – and it's why we founded the Explorer's Grant.
To help creators like you change this world for the better.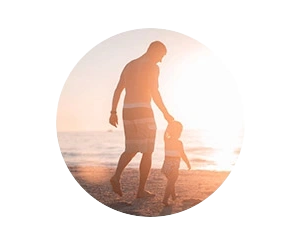 Cause
Communities or organisations making a positive environmental impact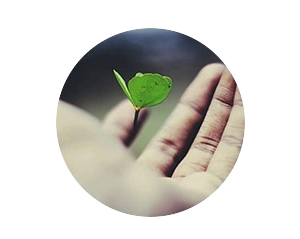 Grant
Financial support for both the cause and the story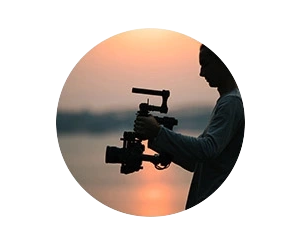 Project
Your story, told via photos or video – presented, exhibited or roadshowed (with help from CameraPro) to gain exposure for your cause

Eligible entrants may apply for a choice of three categories: photography, video, or junior (newly introduced for 2021).
The Explorer's Grant judges will select one winner from each category, who will share in $12,500 funding.
Photography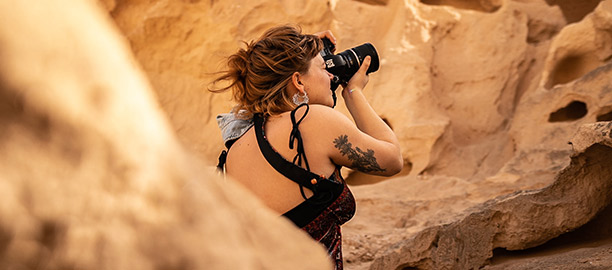 $5,000 funding
($3,000 for project + $2,000 for cause)
Open to photographers aged 18 and over
Videography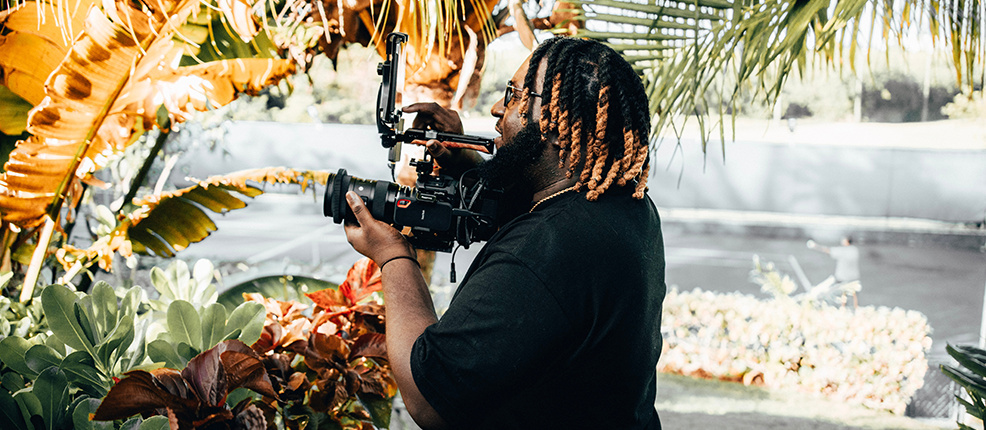 $5,000 funding
($3,000 for project + $2,000 for cause)
Open to videographers aged 18 and over
Junior Photography / Video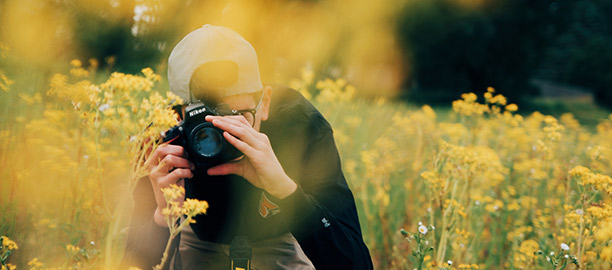 $2,500 funding
($1,500 for project + $1,000 for cause)
Open to photographers and videographers aged 13 to 17 years
Your proposed photography/video project should focus on relatively remote or unknown Australian places and ecosystems. The judges are looking for creativity that has impact and a strong reach.
Applications will be open from 1st June to 31st August 2021.
Apply now via the form above.
Select the category you want to apply for.

Complete the Google application form, which includes:

Applicant Details
Project Overview
Project Proposal
Project Plan & Schedule
Charity Information
Examples of Photography/Video

Submit your application via Google Forms.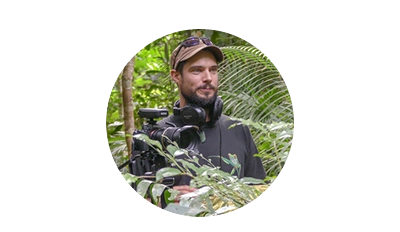 Martin Stinger


(2019 Recipient)

Martin Stringer is a Melbourne photographer, filmmaker, and cancer survivor whose love of nature has inspired his work with numerous environmental NGOs from Australia to remote Nepal.

Martin's project, Replanting a Rainforest, sets out to raise awareness, funds and seedlings to help restore, protect and buy back the Daintree, Australia's most ancient and biodiverse rainforest.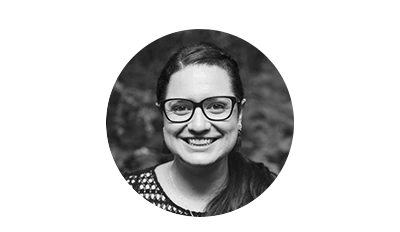 Sarah Osborn


(2019 Recipient)
Sarah Osborn is a Brisbane-based documentary photographer and photojournalist. Sarah has earned numerous accolades for her work with well known organisations, international events, and regarding various social and political issues.


Sarah's project, What remains here now?, continues her work with Forgotten Australians, giving voice to survivors of institutional care as they seek justice against their abusers.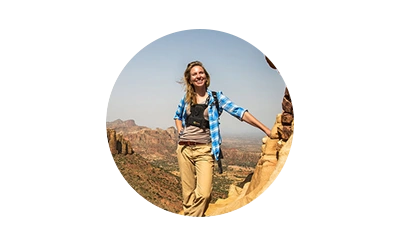 Natalia Mroz


(2019 Recipient)
Natalia Mroz is an Australian photographer, writer and audiovisual producer. For more than 15 years Natalia has documented social and environmental issues for the UN and assorted NGOs all over the globe.

Natalia's project, Samburu Tribe and the Grevy's Zebra Trust, engages indigenous African communities to maximise conservation outcomes for endangered species.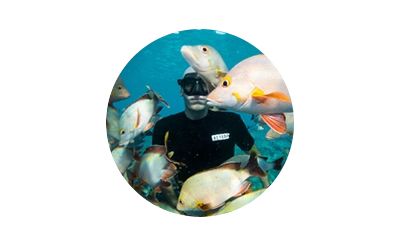 Jimmy White


(2018 Recipient)
Marine biologist and National Geographic expedition leader Dr Jimmy White has dedicated his life to understanding and conserving the natural world.

His project, Meet the Ocean, is an educational non-profit using virtual reality to teach and inspire the public about marine conservation, and to help rehabilitate kids in hospital.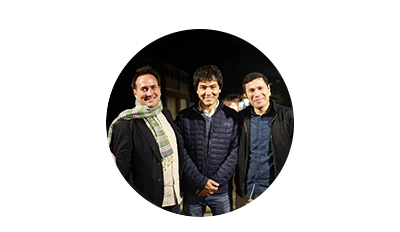 Jolyon Hoff


(2018 Recipient)
Jolyon is an Australian filmmaker who's fascinated by subcultures, identity and community. The Staging Post, his critically acclaimed 2017 film about Afghan refugees stranded in Indonesia, helped spark a refugee-led education revolution.

Jolyon's project focuses on Cisarua Refugee Learning Centre – a refugee-run school in West Java teaching 2,000 refugee children unable to attend local schools.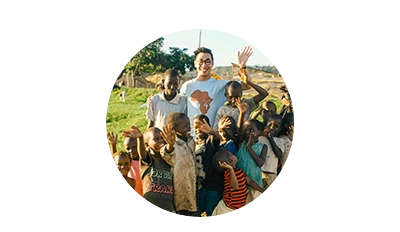 Marcus Wong


(2018 Recipient)
Marcus Wong is a Perth-based photographer, filmmaker and graphic designer who was named the 2019 WA Young Volunteer of the Year. Through his work, Marcus is dedicated to voicing the untold stories of people in developing countries.

Marcus' project focuses on Rafiki Africa Ministries, Buwooya Mission School, EthiopiAid and Action Ethiopia – locally run Ugandan and Ethiopian aid organisations assisting disadvantaged children, women and local farmers.
"This grant allows me to continue a project that is really important to me, to [survivor of institutional abuse] Margaret and to the Forgotten Australian community.
It will allow me to…raise awareness of Forgotten Australians, be with Margaret as she undergoes her court case to seek justice, and also…give back to a charity that is helping vulnerable children in our society."
– Sarah Osborn
(2019 Explorer's Grant recipient)
"So grateful to CameraPro who funded this trip to be able to tell the stories of small organisations who often don't have the resources to be able to tell their story to an international audience"
– Marcus Wong (2018 Explorer's Grant recipient)