Through our retail locations, online store and events, we are driven by the relentless pursuit of better: better gear, better advice, better community and a better shopping experience.
Our goal is to support your passion and help you fulfil your creative potential.
CameraPro is on a mission to support, inspire and empower our community of photographers, from customers to staff. We have forged an internal culture that celebrates diversity and encourages personal and professional growth.
We believe it takes a photographer to know a photographer and that's why we only hire photographers. We know photography is a journey that requires support and inspiration, a coach and a cheerleader.
At CameraPro honesty is the only PR policy and we'll never recommend anything we wouldn't use ourselves. Because we know the only way to know what you need is to ask many questions and listen.
Finally, we believe in the power of creativity to be an effective agent of change. As such, we are constantly looking for new avenues to create positive impact and cultivate a richer world.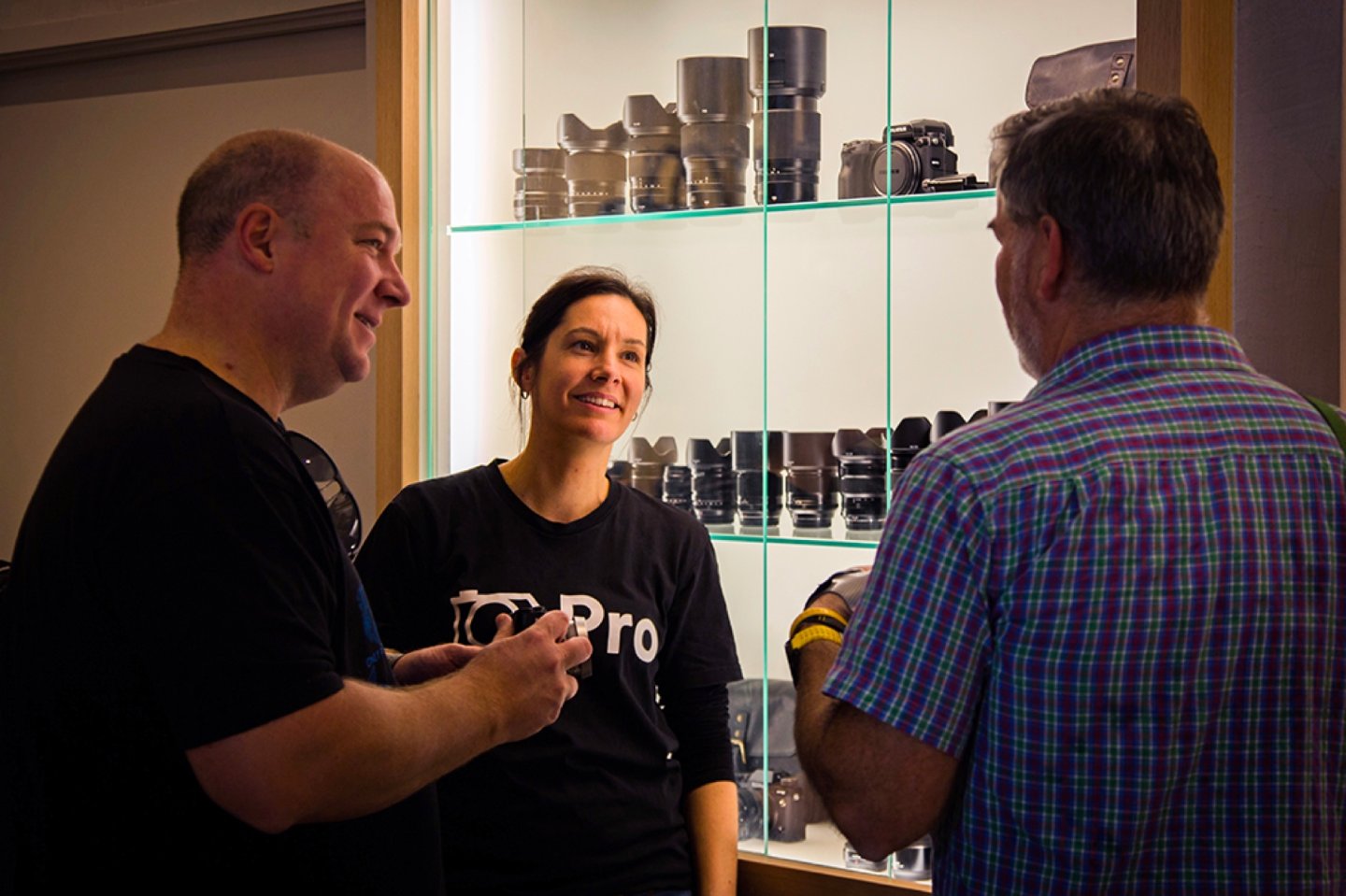 Our story began with a simple ambition: to deliver a better retail experience for photographers. More than a decade later, our success story is more than anything else the story of a commitment to that original promise.
We started small, using our own cars to deliver gear right to your door, listening to your feedback and making sure every opinion was heard. We were online pioneers and quickly grew our scope, our team and our ambition. Some of our early customers joined the team and became our most passionate ambassadors. Others are still customers to this day.
Over the years, we forged relationships with other photographers and built a community around them. We organised events, workshops, product launches and webinars. We launched a brand new website and the coolest flagship store in Australia.
We did everything we set out to do and yet we keep moving, always looking for ways to make it better. That really is our story, the story of a journey. Thanks for riding along.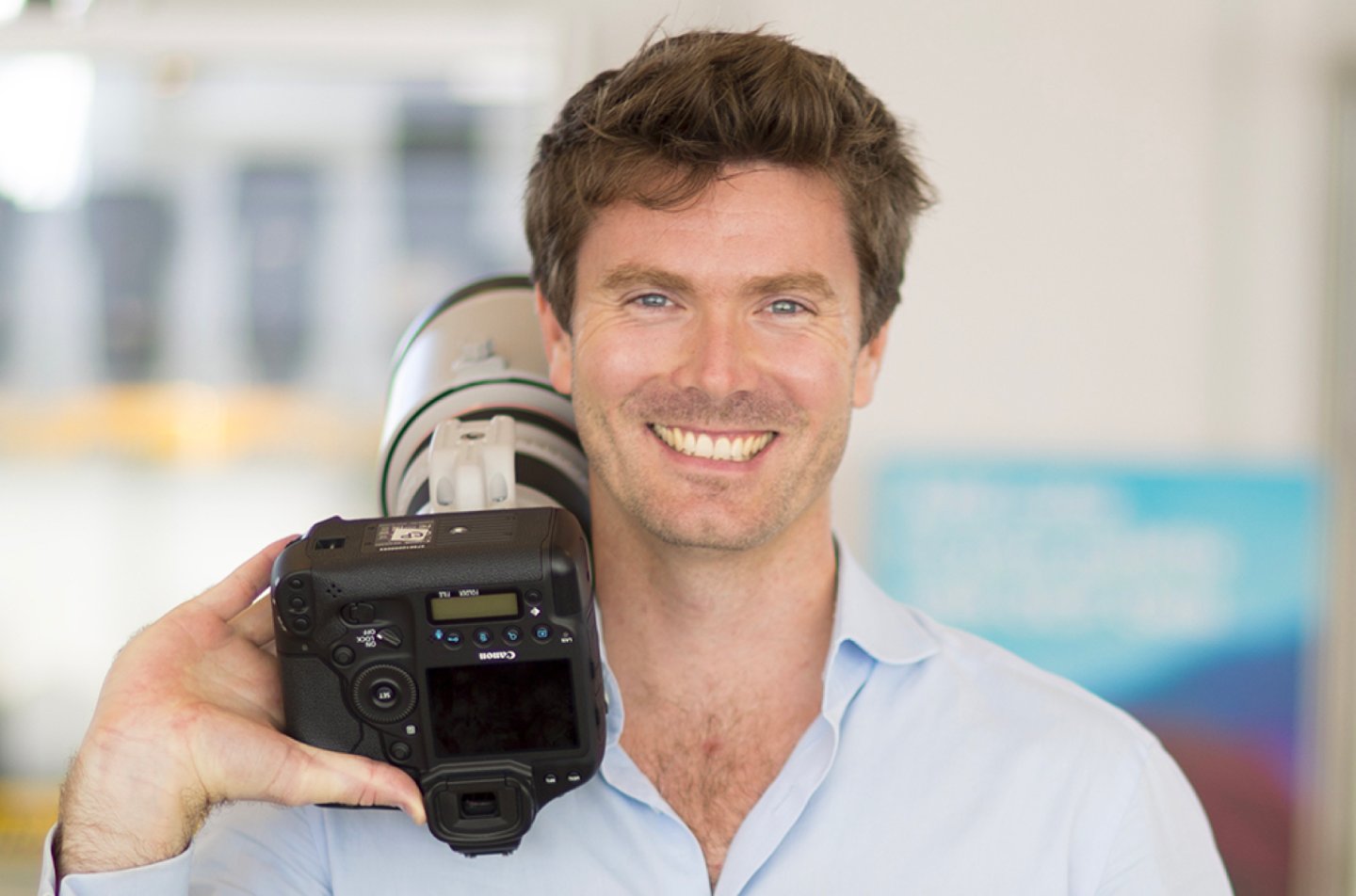 Jesse Hunter never settles. He drove thousands of kilometres on his Honda Integra before CameraPro even had a second employee. His passion for photography and frequent frustrations with retailers led him to start his own business. For photographers, by photographers.
CameraPro is the result of Jesse's original vision, his drive to continue to innovate and his ability to bring other passionate photographers on board. Today, Jesse is directly involved in many day- to-day aspects of the business, from relationships with suppliers to our community initiatives.