Congratulations to the 2019 CameraPro Explorer's Grant Recipients!
After weeks of tough deliberation, CameraPro is thrilled to announce the recipients of the 2019 Explorer's Grant.

Congratulations to Natalia Mroz, Sarah Osborn and Martin Stringer on your outstanding submissions!

Natalia, Sarah and Martin will receive a combined total of $20,000 to help fund and, through photography/video, shed light on their chosen causes/stories.

A further $5000 will go towards giving Natalia's, Sarah's and Martin's photographic projects crucial exposure.

Here's a little about our new Explorer's Grant recipients and their inspiring initiatives: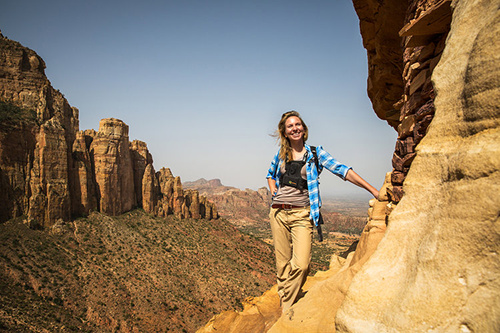 Natalia Mroz – Samburu Tribe and the Grevy's Zebra Trust
Originally from Sydney, Natalia Mroz (@nataliamrozphotography) is a Kenya-based photographer, writer and audiovisual producer. She has spent 15 years documenting social and environmental issues for the United Nations, the Earth Institute at Columbia University, and assorted development and wildlife conservation NGOs, in countries all over the world.

Natalia's project, Samburu Tribe and the Grevy's Zebra Trust, engages indigenous African communities to maximise conservation outcomes for endangered species, as an example for global conservation efforts.

Grant: $5000 for cause (Grevy's Zebra Trust), $5000 for project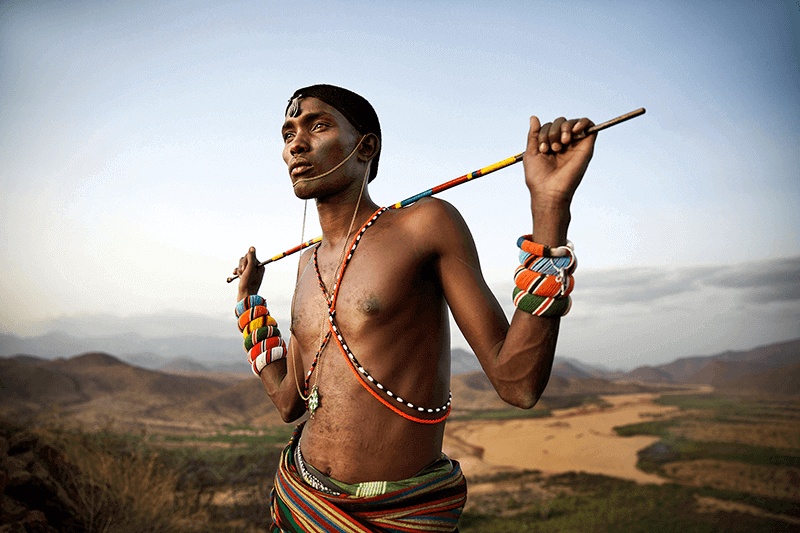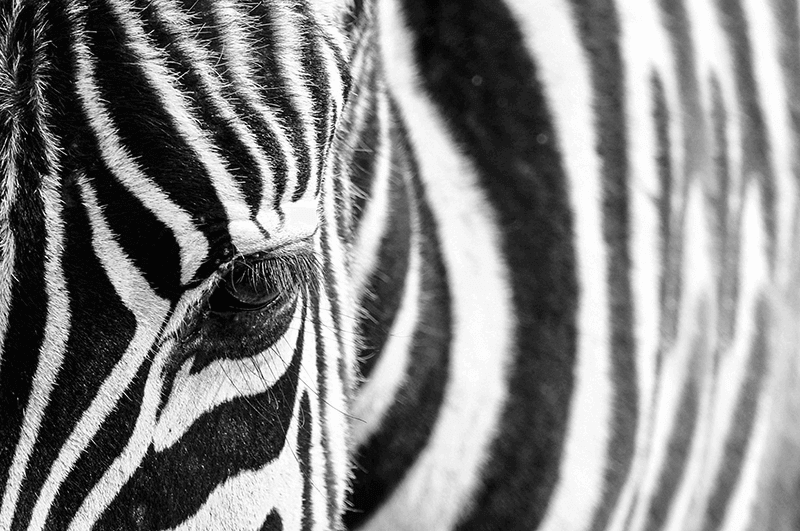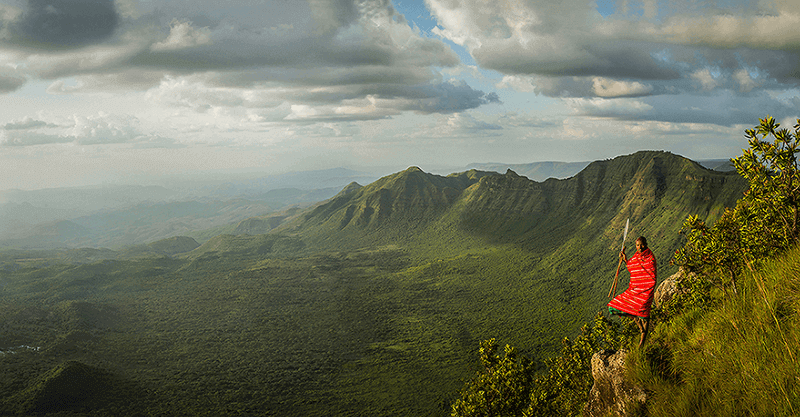 ---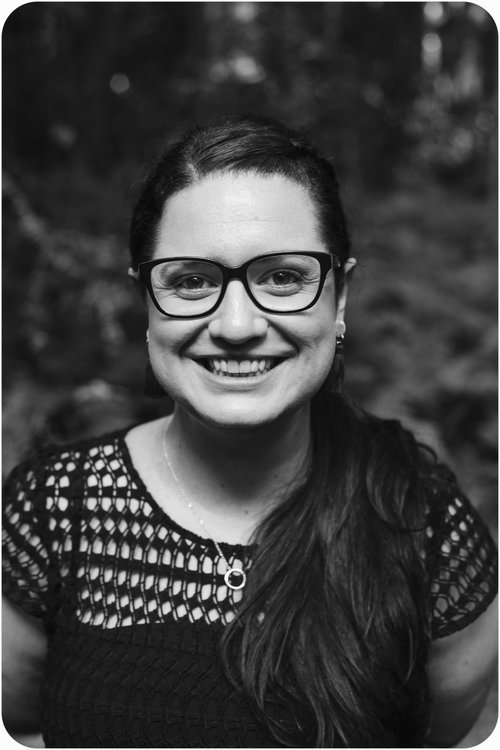 Sarah Osborn – What Remains Here Now?
Sarah Osborn (@sarah_documents) is a Brisbane-based documentary photographer and photojournalist. Sarah's many notable achievements include serving as the Artist in Residence at the Mater Children's Hospital School, exhibiting work for previous Prime Minister Kevin Rudd, and travelling to India as the Emotion21 photographer for the 2015 World Down Syndrome Congress.

Sarah's winning project, What remains here now?, continues her work with Forgotten Australians, giving voice to survivors of institutional care abuse as they seek justice.
Grant: $3000 for charity (PACT), $3000 for project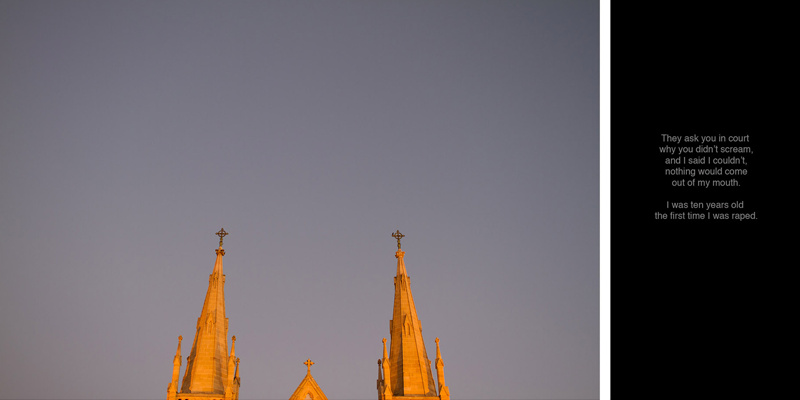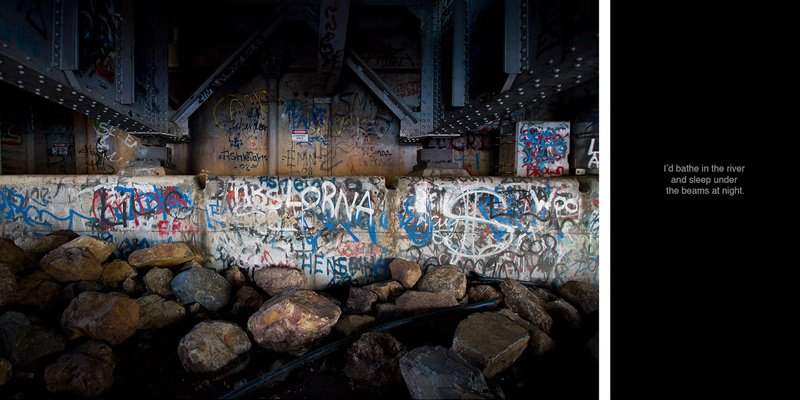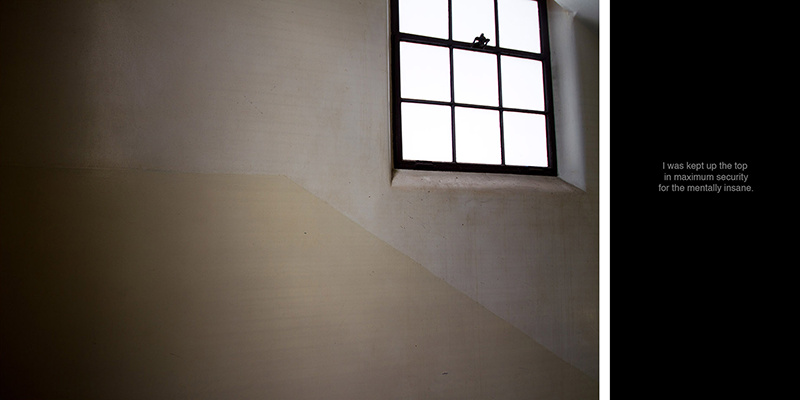 ---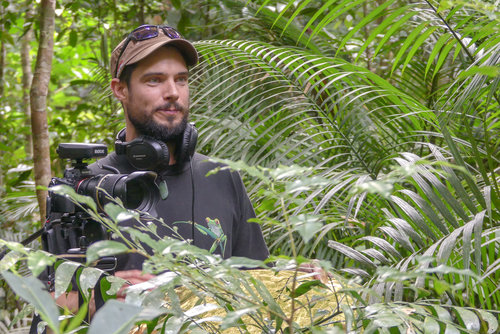 Martin Stringer – Replanting a Rainforest
Martin Stringer (@martinstringerphotography) is a Melbourne photographer, filmmaker, and cancer survivor whose love of nature has inspired his work with numerous environmental NGOs—including the Wilderness Society, Rainforest Rescue, and GECO—from Australia to remote Nepal.

Martin's project, Replanting a Rainforest, sets out to raise awareness, funds and seedlings to help restore, protect and buy back the Daintree, Australia's most ancient and biodiverse rainforest.

Grant: $2000 for cause (Rainforest Rescue), $2000 for project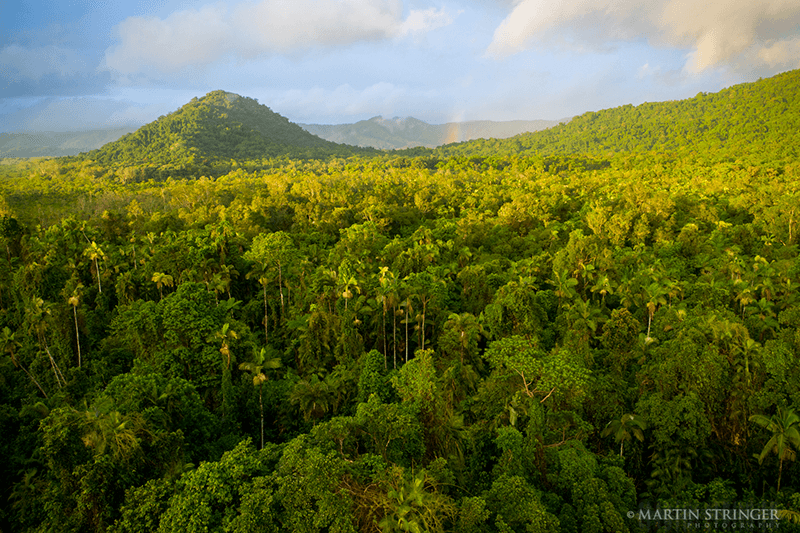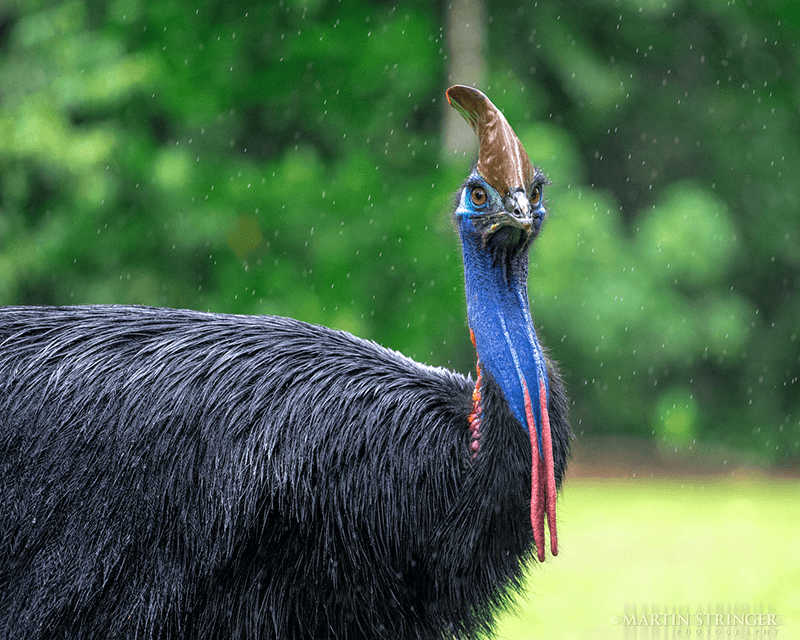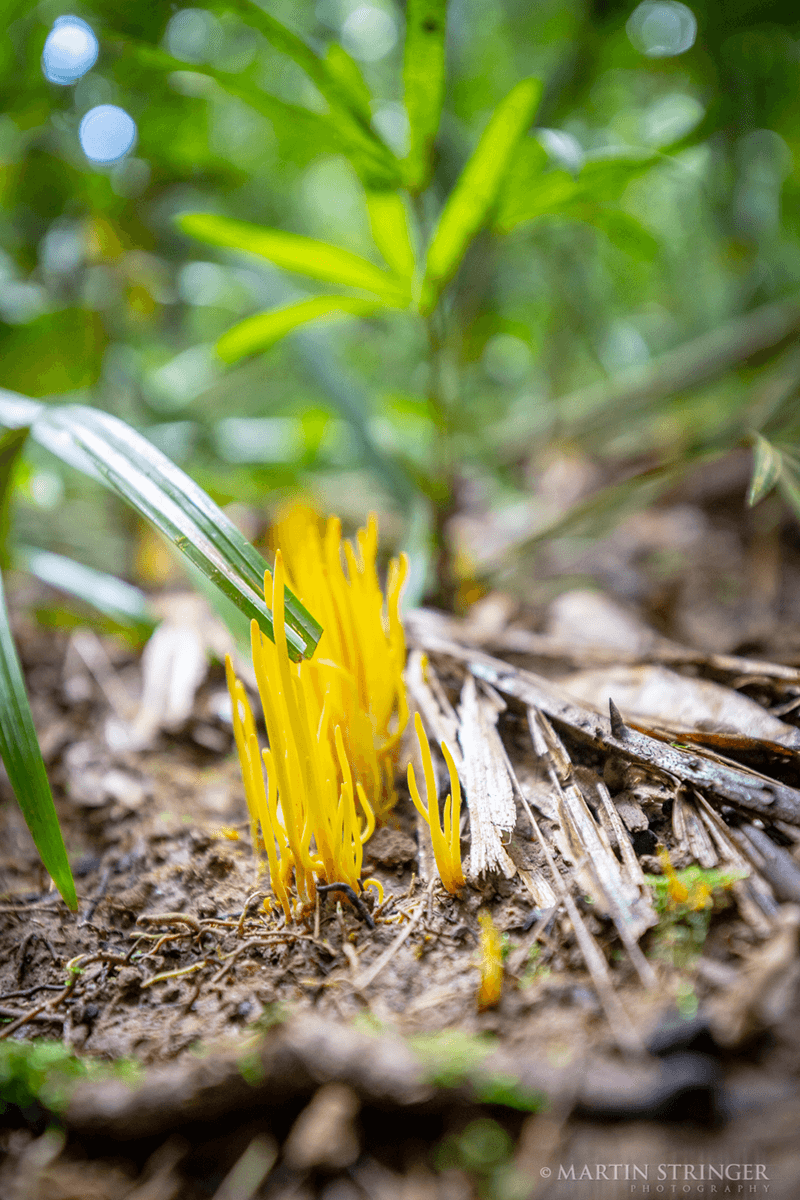 ---
"I'm so grateful and excited to be announced as one of the 2019 CameraPro Explorer's Grant recipients!
I know some of the competition I was up against, and I am so thankful the judges believed in my project.
This grant allows me to continue a project that is really important to me, to [survivor of institutional abuse] Margaret and to the Forgotten Australian community.
It will allow me to…raise awareness of Forgotten Australians, be with Margaret as she undergoes her court case to seek justice, and also allows us to give back to a charity that is helping vulnerable children in our society."

- Sarah Osborn
This year's judges (internationally recognised photographic artist and Queensland College of Art associate professor, Marian Drew (@marianddrew); CameraPro Managing Director, Jesse Hunter (@samurai.jesse); and Greens Senator Larissa Waters, MP (@larissawaters)) faced the challenge of shortlisting dozens of outstanding applications from all over Australia.

For Explorer's Grant coordinator Telan, overseeing the Explorer's Grant has been a highlight of 2019:
"For the second year I've been truly amazed by the Explorer's Grant community. Each applicant actively wants to help make a difference. I feel I'm in a position of privilege to be schooled on incredible national and global projects and charities. Sharing these stories is vital for strengthening communities.

Being involved in the grant has, for me, highlighted the good in society, which is a stark comparison to the many negative media stories that don't showcase solution. That's where the Explorer's Grant is different; there's a story to tell but there's action as well. That's what I find inspiring; it makes me want to do more! It makes me realise I can do more.

We received applications from Australian storytellers of all ages and skill levels, which impressed me. Not everyone was a professional photographer or videographer. I think that suggests that neither age nor experience was going to stop this person from trying to make the world better.
I hope that every applicant keeps going with their project ideas. Being active in your community is more important than ever."
A huge thanks to all who applied for or showed interest in this year's Explorer's Grant. We've been truly inspired by your passion, projects and thoughts. We encourage you to keep applying for grants and supporting your cause.

Congratulations again to Natalia, Sarah and Martin.

Stay tuned for more info on each of the 2019 Explorer's Grant recipients and their projects.
Like to know more?
Think your photography or filmmaking can make a difference?

Visit the Explorer's Grant page.