Choosing the Best Travel Camera & Accessories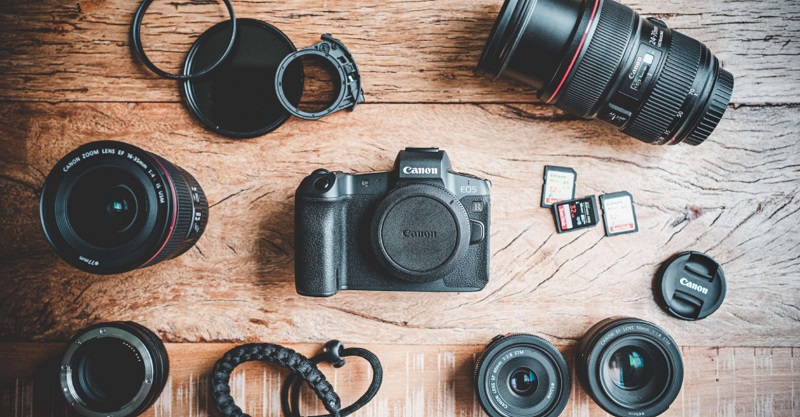 The desire to capture the world around us is often strongest in those who travel. As a creative outlet and opportunity to tell a visual story of our travels, photography offers endless possibilities for growth and expression.
For those looking to immortalise their travels beyond the smartphone camera roll, here are some of the most important things to consider when investing in your travel photography gear.
What makes travel photography unique?

When choosing photography equipment, there are a few elements specific to travel photography that are well worth bearing in mind:
Size (and weight) matters

Whether you're trying to keep your carry-on baggage weight down or avoiding lugging around heavy gear while touring a city or hiking a mountain, the size and weight of your gear is an important consideration in travel photography.
What's your style?

The genre of 'travel photography' actually encompasses many other styles of photography, all of which require a slightly different approach when deciding what gear to purchase/pack. Are you shooting natural landscapes along the coast, wildlife on a safari, action shots of your latest skiing adventure, portraits of locals, or street photography in the cities you visit? Or even all of the above? Knowing which styles you'd like to focus on will help you decide on the best gear for you, whether it's a very specific set-up or one designed with versatility in mind.
Ergonomics

Beyond size and weight, good travel photography gear requires great usability. Many aspects of travel photography happen quickly, be it a fleeting moment in nature or short pit-stop on a road trip. This means gear that's easy to set up and pack away, and cameras that are easy to operate in a pinch, will give you the best chance of capturing those special moments.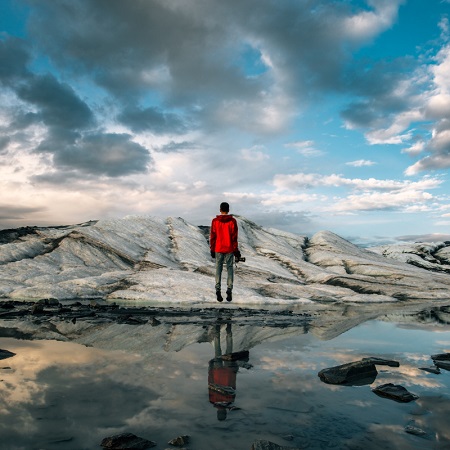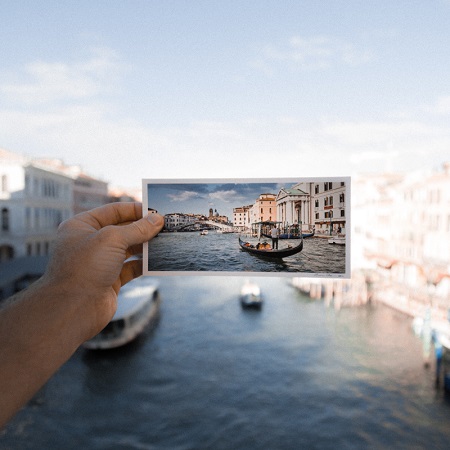 Choosing the best travel camera

So what makes the best camera for travel photography? Probably the biggest consideration or trade-off when comparing travel camera different options is whether to get a higher quality (but heavier), large sensor option or a lightweight, compact travel camera with the right combination of features for your needs. This really comes down to personal preference, your travel photography style, and your available budget.
Here's a quick snapshot of the different styles of travel cameras on the market and their benefits for travel photography: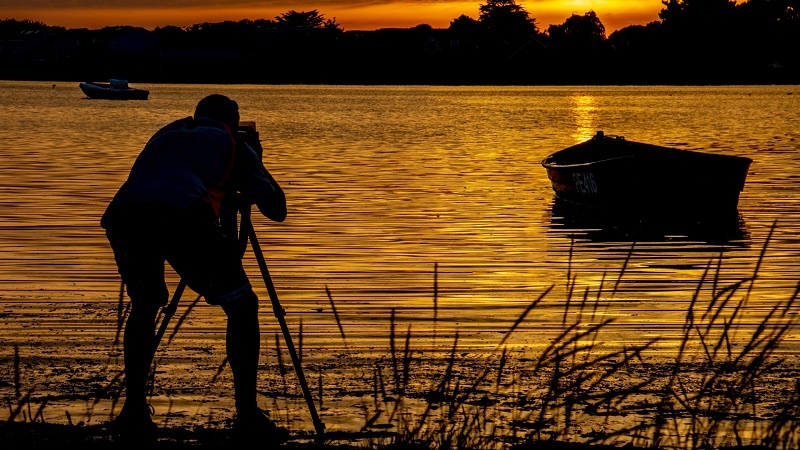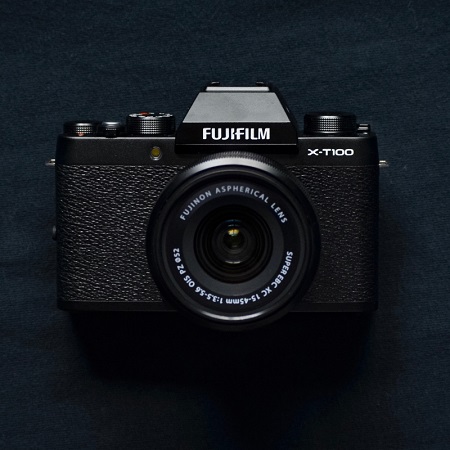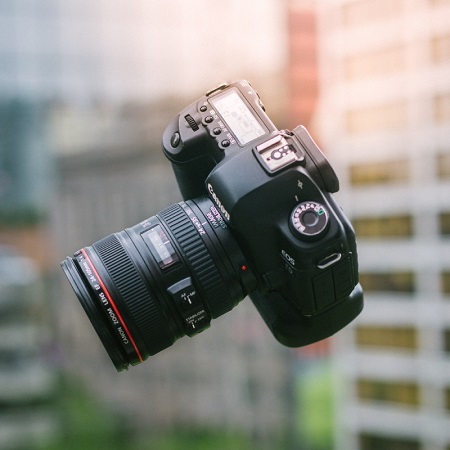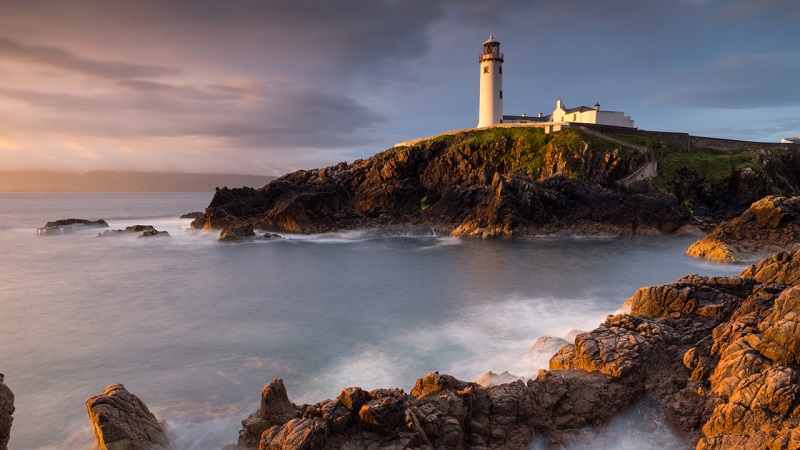 Covering all angles: Other camera options
Action cams – If you're skiing in the alps or snorkelling on the Great Barrier Reef, then a waterproof action camera is a great addition to your travel camera bag. Unless this is your dominant travel style, an action camera will probably not provide enough versatility or image quality for your other travel photography. However, it's a great tool for capturing unique angles and first-person perspectives and using in places you wouldn't feel comfortable taking your main camera (like the ski field).
Drones – For many travellers, the opportunity to shoot the 'bigger picture,' or a unique angle from above, is one not to be passed up. Perfect for domestic travel to areas with beautiful landscapes, drones can be less useful overseas or in urban areas where local laws can restrict their use. If a drone is on your to-get list, the best ones for travel are those that are 'foldable' and can pack down easily into your backpack.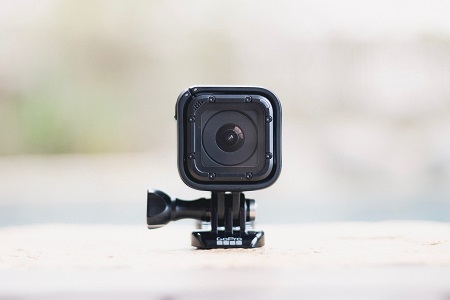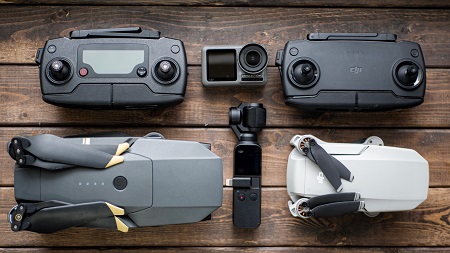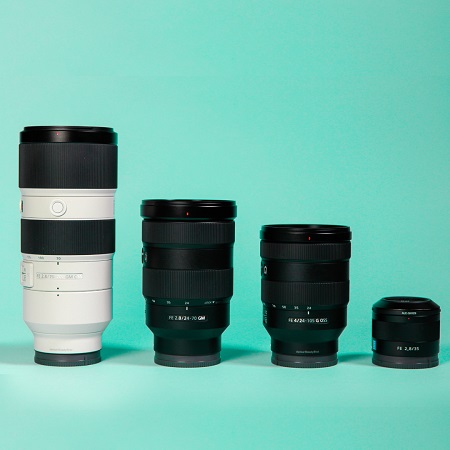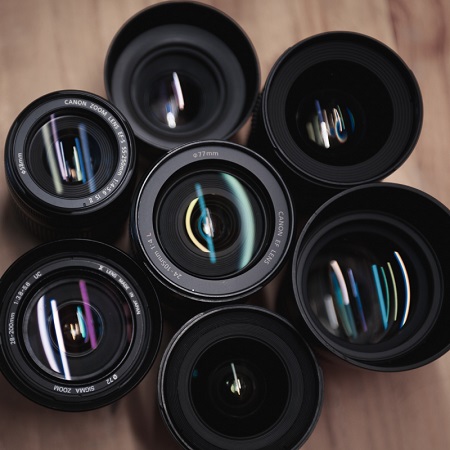 Travel photography lenses

For those who choose a camera style with interchangeable lenses, the next choice is to decide which lens or lenses to take with you on your travels. The answer will depend on the type of subjects you want to shoot and the number of lenses you're willing to carry with you.
*All focal lengths mentioned are full frame equivalent
Memory/storage
Depending on the length of your trip, how trigger-happy you are, and how big a file your camera produces, you might not be able to fit all your photos on a single memory card. A backup memory card is a good idea anyway, as you never want to be caught short if something goes wrong with your main card.
For this reason, it's worth investing in a second or even a third memory card. For longer trips, with particularly precious memories, it might even be worth taking an external drive to back up your images while on the road.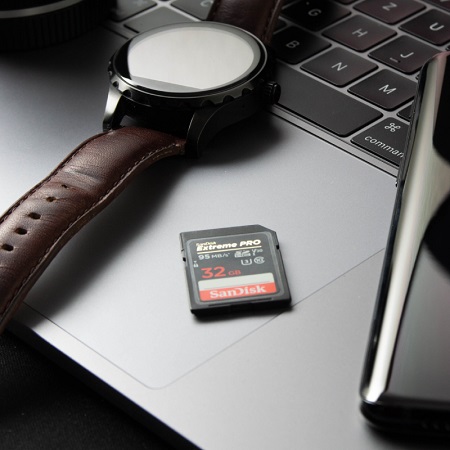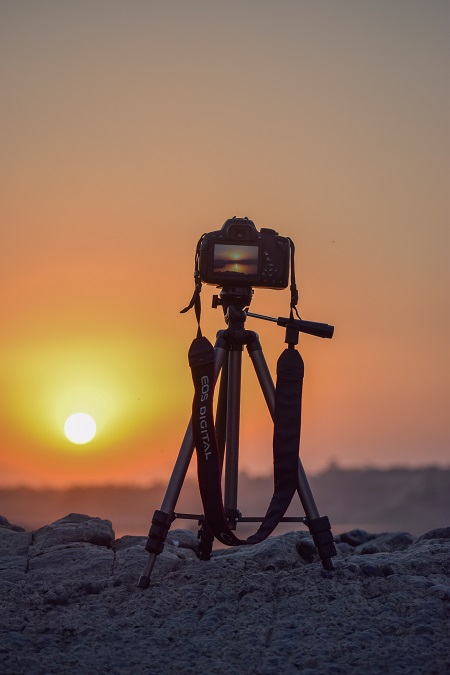 Other travel photography accessories
Camera strap – Think comfort, accessibility and security when choosing a camera strap for travel photography. Over-the-shoulder styles that allow you to quickly slide the camera up into position and provide a secure connection to your camera to discourage would-be thieves are popular among travel photographers.
Tripod – A tripod is essential for long-exposure style shots including waterfalls, light trails and twilight cityscapes. Make sure to choose a lightweight and stable option if this style of travel photography is one you would like to try. Carbon fibre models are popular with travel photographers as they tick both boxes, although lightweight options in other materials are also available.
Travel camera bag – Protect your gear in something that is comfortable to carry around. Protection means from the elements (think: water resistance), the journey (think: durable with plenty of padding) and pickpockets (think: zip placement), amongst other challenges. And comfort means a bag that suits your style, is the right size and can carry everything you need. If you want to turn your favourite backpack into a travel bag, consider investing in an insert known as an ICU (Internal Camera Unit) to store your camera gear safely.
Find out more

With a bit of clarity on the types of travel photography you'd like to focus on, finding lightweight, versatile and appropriate gear for your budget should hopefully become much clearer.
If you have any questions on travel photography or any of the products in this guide, chat to one of our photographers in store, online or over the phone.