Beginner Family Photography Tips with Briony Walker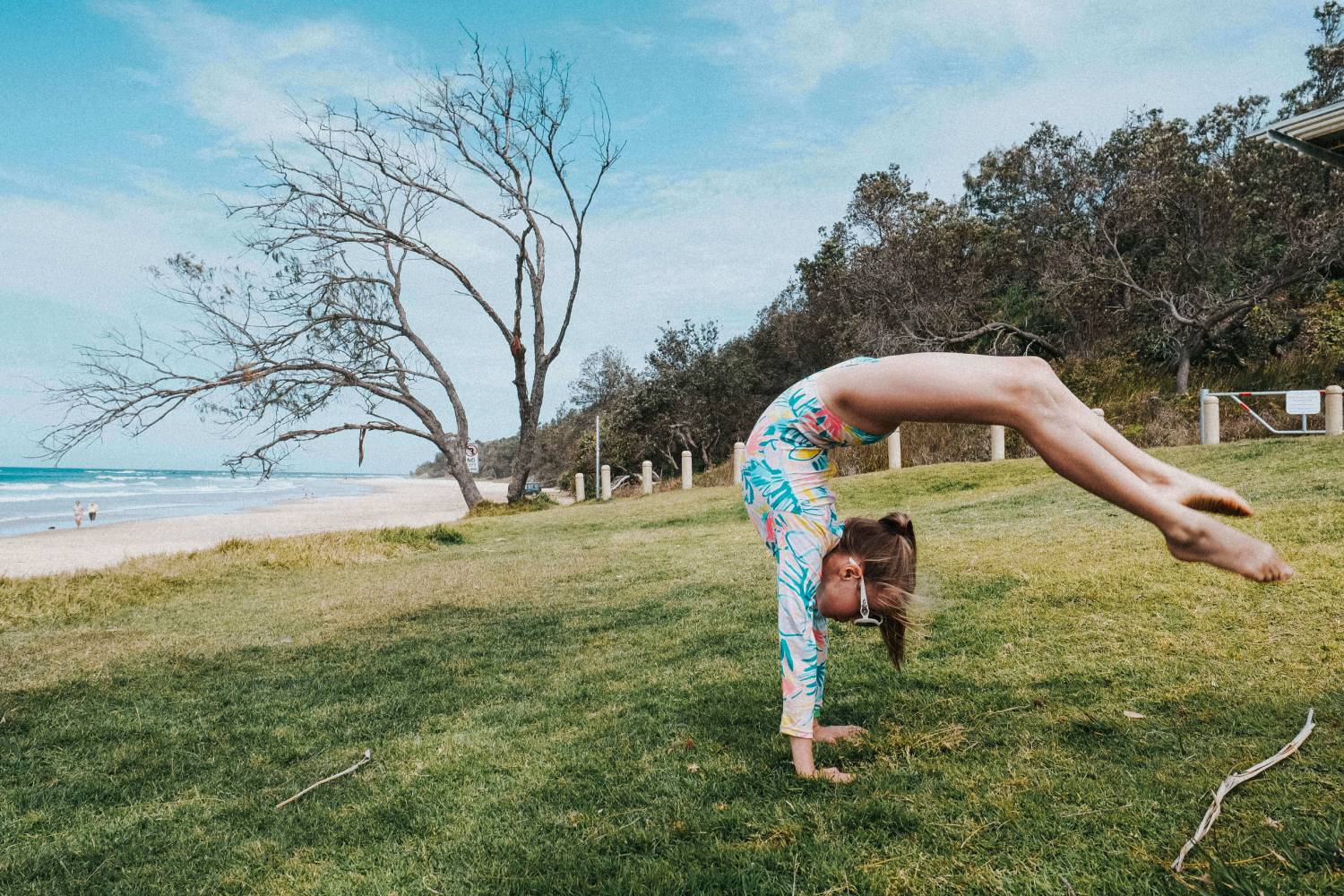 Image Credit: Briony Walker
First steps. Summer holidays. Weddings, parties, graduations.
Family moments like these become memories all too quickly. The photos we get of them are among the most important we'll ever take.
To help you capture your family memories in their best light, here's a few quick tips from our friend Briony Walker (@briony.walker) – a mum/stepmum of six and a professional family photographer specialising in candid, documentary-style family portraits.
Here's Briony's advice for capturing family photos that you'll cherish for years to come.
For more advanced tips from Briony, check out The Art of Documentary Photography.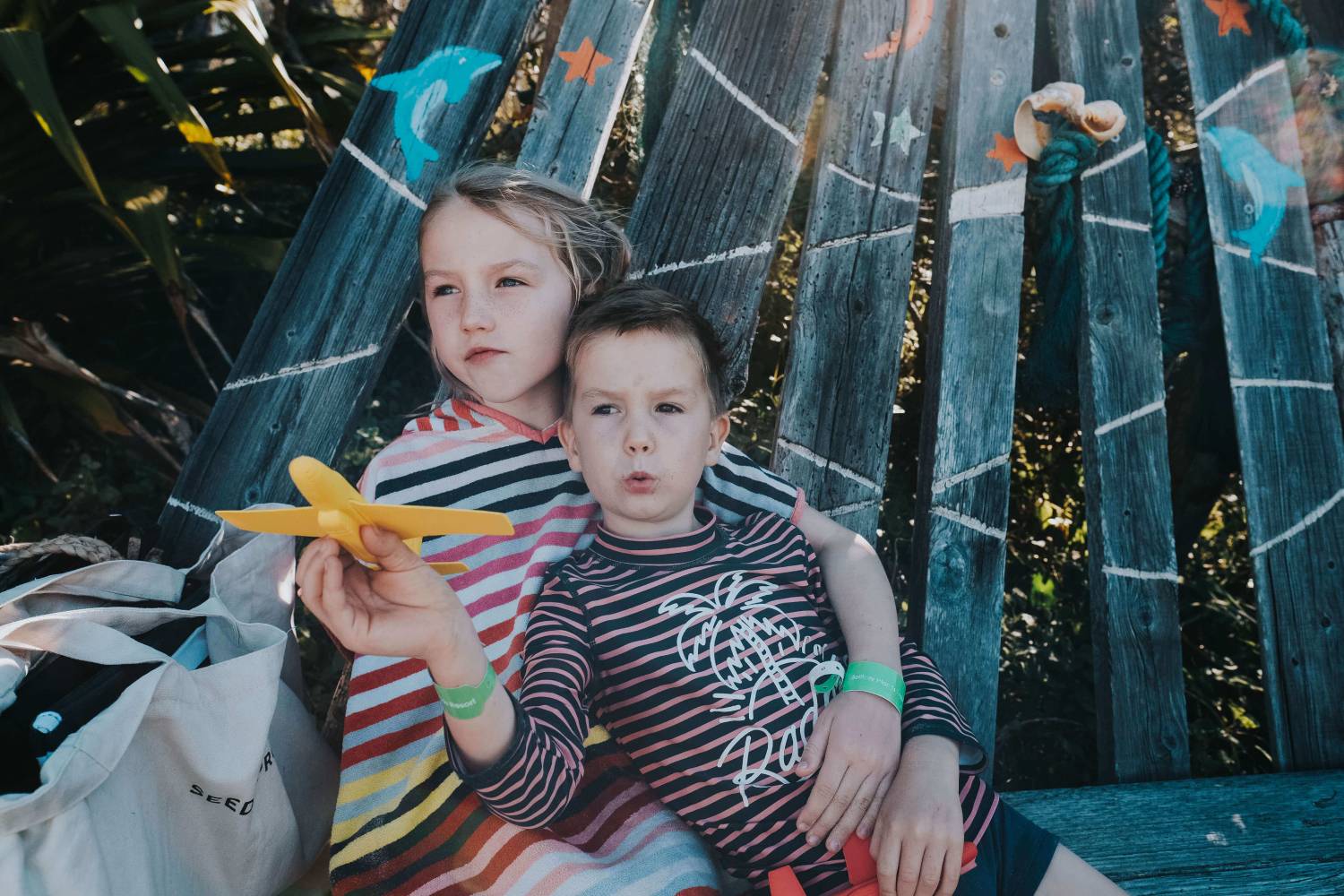 Image Credit: Briony Walker
The Basics: Composition, Lighting, and Camera Settings
A couple of simple things to keep in mind:
Composition
If you're photographing kids, it's great to get down on the same level as them so bend those knees or lie on the floor.
Lighting
If you're starting out on your photography journey remember to have the main light source (e.g. a window or the sun) behind you rather than shooting into the light, which tends to send your subject into murky shadow.
Settings
The technology is so advanced now that putting your camera on auto will give you fabulous results in most situations. If you want to get more creative and really explore photography, getting to know your camera in manual mode is very rewarding.
Getting Started with Manual
For new photographers wanting to shoot manual, I suggest starting out experimenting with either aperture OR shutter speed and getting familiar with what each does. Using the dials, choose your aperture working from largest to smallest and let the camera choose the appropriate shutter speed. Review your results by studying the depth of field and the feel that each setting gives to your images.
Then try different shutter speeds and let the camera choose the aperture.
Once you are familiar with which combinations suit particular lighting and subjects, you can go fully manual and really get creative by choosing both aperture and shutter speed. Experimenting, shooting and reviewing lots is the quickest way to learn photography.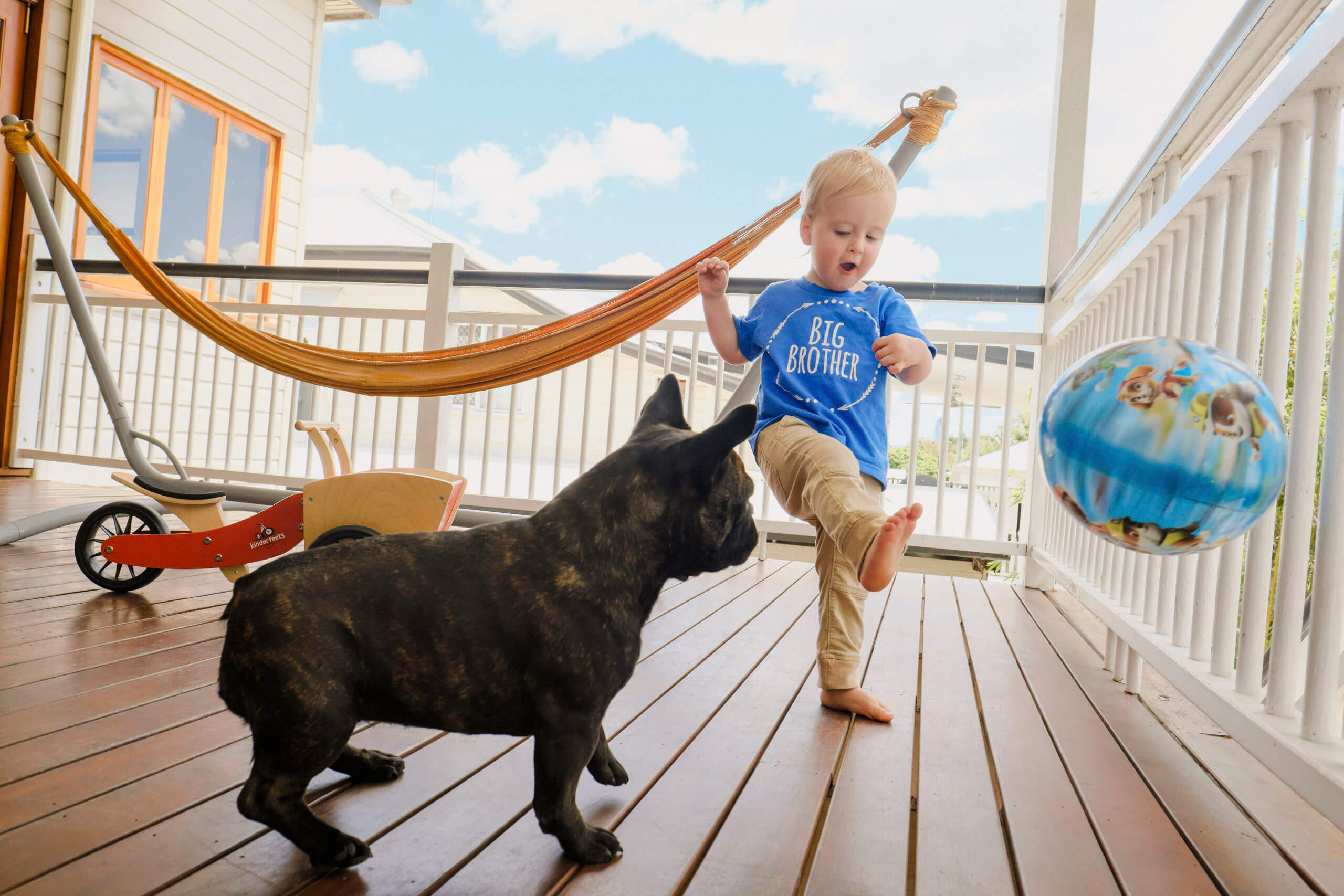 Image Credit: Briony Walker
Briony's Top Tips for Photographing Your Family
1. Look for the Story
What do you want to say? Set the scene (take a wide shot of the room) as well as details such as hands, curls at the nape of the neck, or favourite books and toys. Because we all know how quickly kids grow and their interests change.

Challenge yourself to capture a story in 10 images by using their room, favourite outfits, that little side tongue they do when they're colouring in… Whatever is 'This Child, Right Now'. Or follow your Nanna for the day. These are the images that will become precious family keepsakes enjoyed for generations to come.
2. Be Patient
Wait 'til your subject is engrossed in a task or game. You'll capture their personality, not just a cheesy grin or 'special photo face'.
3. Experiment
Try different angles of the same scene. Shoot with the light behind you then try with the light to the side of the subject. Shoot from down low then a completely overhead and see what feeling different angles and light evoke. Take time to review the images and see what you liked. Shoot and review LOTS!
4. Share Your Images
Finally, join a photography group such as Fuji X Aus on Facebook for Fujifilm shooters, or CameraPro's Basecamp. You will improve quickly if you are brave and share your images with peers and get their feedback. Or send your images to me! I love to discuss photography and am happy to answer any questions.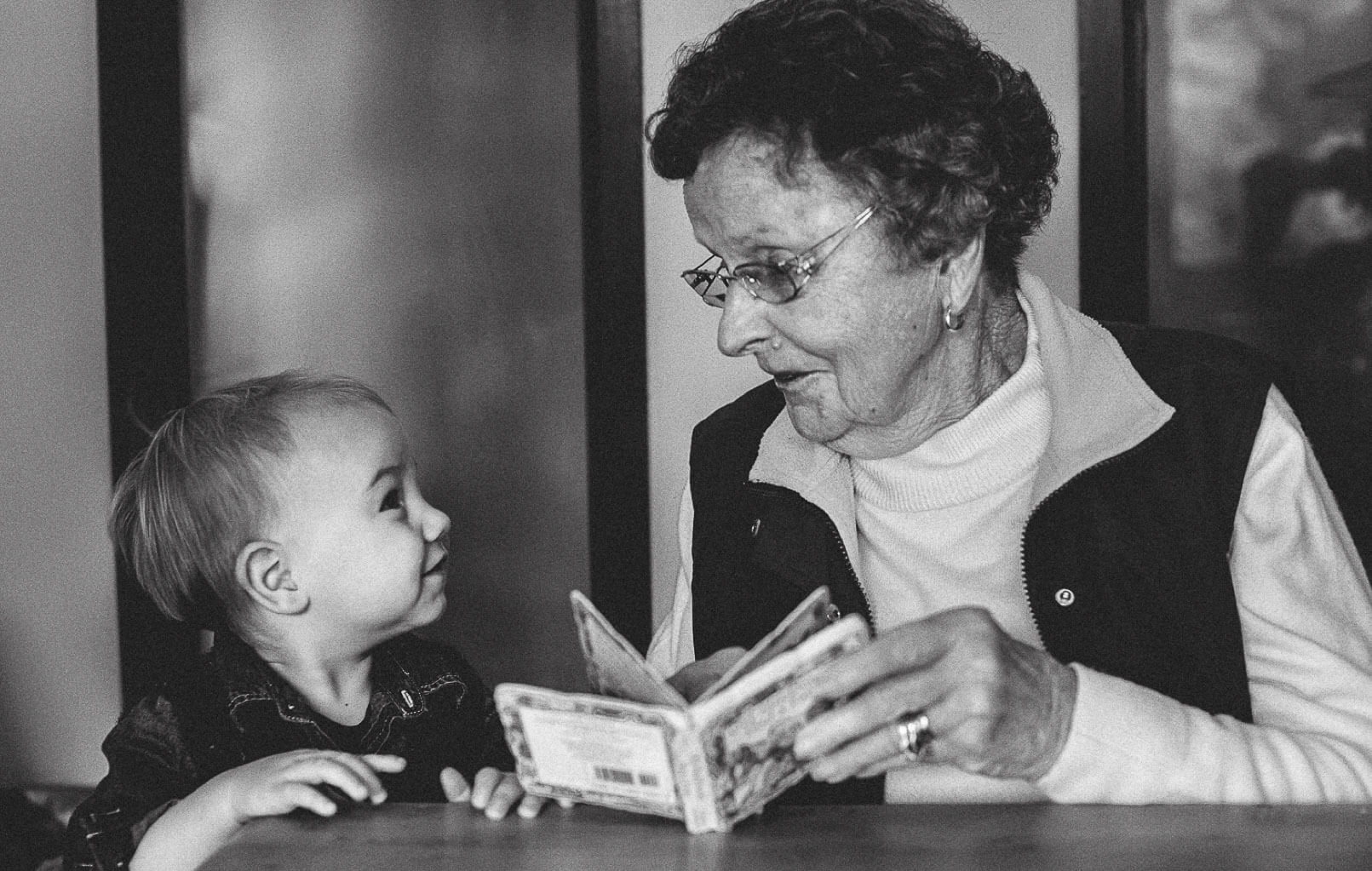 Image Credit: Briony Walker
We hope these tips help and inspire you to capture some stunning family photos!


If you need any more advice on family portrait photography,
please ask our knowledgeable team.