Nikon AF-S VR Micro-NIKKOR 105mm f/2.8G IF-ED
Nikon 105mm Macro Lens: Amazing Life-size Details
Bring out amazing details in nature, food, commercial products and more with the Nikon 105mm f2.8G IF-ED VR Macro Lens. A dedicated 1:1 macro lens that also captures stunning portraits, the Nikon 105mm macro lens lets you shoot subjects close-up while keeping a safe distance. Advanced optics, Vibration Reduction and responsive, quiet focusing help the Nikon 105mm f2.8 deliver sharp, crystal-clear results time after time.
Locally owned & operated

Excellent after sales service

Passionate Community

Fast , Reliable Shipping
A True Macro Lens, Plus Much More
Capture up-close and faraway details to stunning effect using the incredibly versatile Nikon Micro 105mm f/2.8G IF-ED VR lens. A 1:1 reproduction ratio and close focusing distance make this lens optimised for macro and close-up photography. However, it also excels in portraiture and any photographic scenario requiring a short telephoto focal length. At 105mm you can shoot subjects close-up while maintaining your distance – ideal for capturing food, flowers, insects and small animals without disturbing or overshadowing them.
Breathtaking Image Quality
The Nikon Micro 105mm f/2.8G IF-ED VR lens' sophisticated optical design ensures breathtaking image quality right through to infinity. A constant f/2.8 maximum aperture and rounded aperture blades create gorgeously soft bokeh for standout subjects, while innovations such as Extra-low Dispersion glass and Nano Crystal Coat eliminate flare, ghosting and chromatic aberrations to deliver superior picture quality in any lighting conditions.
Sharp Handheld and Low-Light Shots
With the Nikkor 105mm f/2.8G by Nikon, you can rely on sharper stills and video, even when shooting handheld or in low-light conditions. Its highly effective Vibration Reduction (VR) system counteracts camera shake by up to 3 stops, allowing you to maintain faster shutter speeds.
High-Speed, High-Precision, Low-Noise AF
Photographing candid portraits and elusive macro subjects—such as swaying flowers or drifting butterflies—requires speed, accuracy and subtlety. The Nikon Micro 105mm f/2.8G IF-ED VR lens achieves this with Silent Wave Motor technology, which offers smooth, fast, high-precision and near-silent autofocus (AF) operation and quick switching between auto and manual focus.
Internal Focusing System for Superior Handling
An internal focusing (IF) system gives the Nikon Micro 105mm f/2.8G IF-ED VR lens even greater usability and stability. As well as keeping the lens' length constant, this technology prevents the front lens element from rotating, thus enabling the use of circular polarising filters and other helpful accessories such as the Nikon Close-up Speedlight Commander Kit R1C1 and Nikon Close-up Speedlight Remote Kit R1.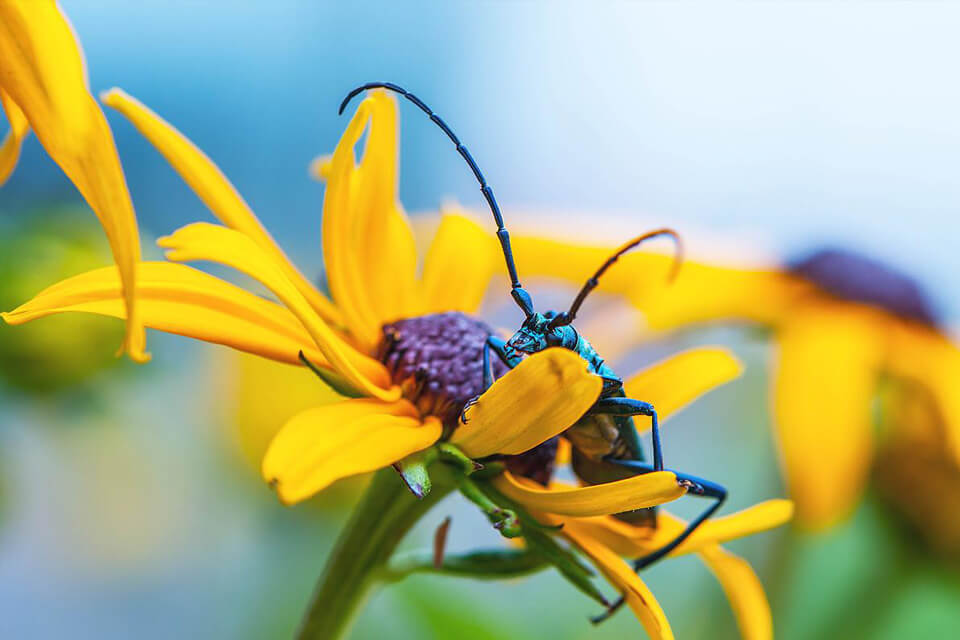 ---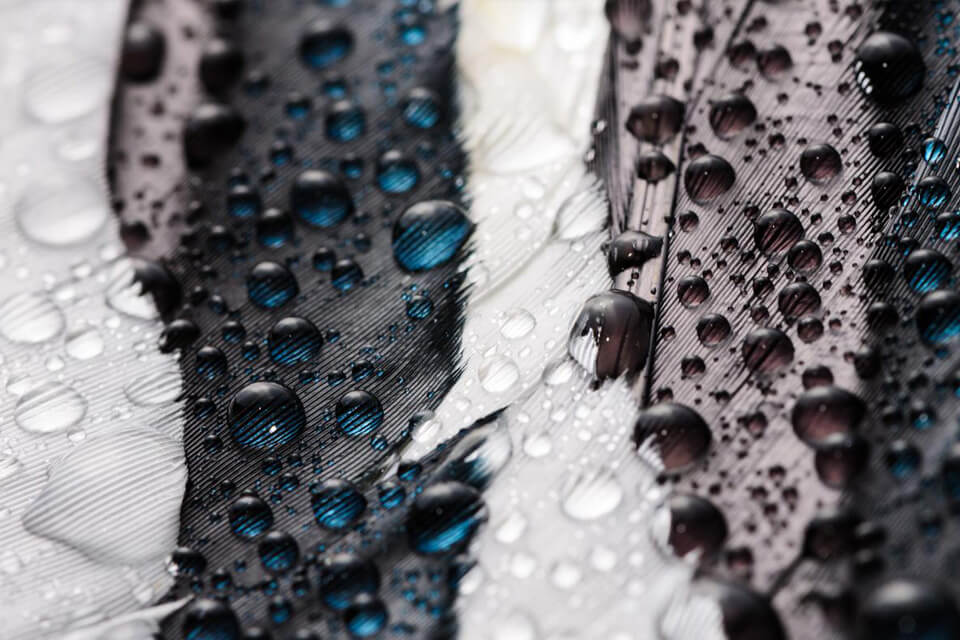 Nikon AF-S VR Micro-Nikkor 105mm f/2.8G IF-ED

Front lens cap LC-62

Rear lens cap LF-1

Bayonet hood HB-38

Flexible lens pouch CL-1020
General
Angle of View
23° DX Picture Angle: 15°
Dimensions
Approx. 3.3 x 4.6" (8.38 x 11.68 cm)
Format Compatibility
Nikon FX/35mm Film Nikon DX
Maximum Reproduction Ratio
1:01
External Battery Charger
No
Landing Gear/Legs Included
No
Key Specs
Speciality
Auto Focus, Image stabilisation
Lens Type / Category
Macro Lenses
Feature
Stabilisation
Yes, Nikon VR (Vibration Reduction) IS
Minimum Focus Distance
1' (30.48 cm)
Max. Reproduction Ratio
1:1
Frequently Asked Questions
What payment methods are accepted?
CameraPro accepts all the major payment methods including cash, bank transfer, EFTPOS (Visa, MasterCard and American Express) and PayPal, as well as Zip Money. Please note that all prices on our website are quoted based on payment via cash, bank transfer or EFTPOS debit card.
A 2% surcharge applies to PayPal payments made online, over the phone or in store.
A 0.75% surcharge applies to credit card payments made online, over the phone or in store.
All credit card and PayPal payments made online or over the phone are subject to a verification process before your order can be dispatched. CameraPro will contact you via email after we have received your order to complete this process.
How much does shipping cost?
Can I pick up from your store?
Please visit our contact us page.
Does a camera I purchase from you come with a genuine Australian warranty?
Need some advice?
Get started, get creative and get connected with your Canon camera. Explore the video series designed to help you get to know your camera and find out how easy it is to share your photos instantly.