Tamron 17-28mm f2.8 Lens Di Ⅲ RXD for SONY - E-mount
Tamron 17-28mm f2.8 Lens for Sony: Compact Wide-Angle Zoom with Close-up Capabilities
The Tamron 17-28mm f2.8 Lens for Sony mirrorless cameras is a wide-angle zoom quite unlike any other. Its image quality, AF accuracy and low-light performance bring out the very finest in landscapes, architecture, street snaps and group portraits. Yet the Tamron 17-28mm f2.8 Lens for Sony is amazingly compact – ideal for treks into nature, easy travel, and spontaneous shooting.
Locally owned & operated

Excellent after sales service

Passionate Community

Fast , Reliable Shipping
Broaden Your Horizons
Explore new creative horizons with the Tamron 17-28mm f/2.8 Di III RXD lens for Sony E mount. Tailored for Sony full frame mirrorless cameras, this award-winning zoom lens (Model A046) is smaller and lighter than any in its class*, making it ideal for carrying over long distances and shooting handheld. With its ultra-wide angle, the Tamron 17-28mm f/2.8 excels at everything from majestic astro, city and landscapes to architecture and group portraits.

*Full frame, ultra-wide-angle zoom lenses with a maximum aperture of f2.8 or faster, as of May 2019
Do Justice to Any Scene
The Tamron 17-28mm f/2.8 Di III RXD lens for Sony delivers image quality that does justice to every subject. Advanced optics render details with stunning realism, and the bright maximum aperture helps capture fast movement and dim scenes crisply and clearly. LD (Low Dispersion) and XLD (eXtra-Low Dispersion) lens elements powerfully reduce colour fringing to keep edges distinct. Meanwhile, Broad-Band Anti-Reflection Coating diminishes flare and ghosting to keep your images clear and vibrant, even when captured against the light.
Close-up Shooting for High-Impact Imagery
The Tamron 17-28mm f2.8 Lens for Sony lets you push your creativity further. When fully zoomed out, it can focus as near as 19cm to capture close-ups with a 1:5.2 magnification ratio. Combined with the lens' ultra-wide angle, this allows you to dramatically emphasise depth and perspective for expressive, high-impact results.
Fast, Quiet, High-Precision Focusing
Lock focus precisely when you need to. Powered by an RXD (Rapid eXtra-silent stepping Drive) stepping motor, the Tamron 17-28mm f2.8 Lens for Sony autofocuses with remarkable speed and accuracy. This makes it easier to capture spontaneous street and portrait shots, as well as subjects that are constantly in motion – for both stills and video. Smooth, quiet AF operation ensures that you can record video without ambient drive noise affecting your audio.
Light, Compact and Weather-Resistant
Don't let your gear, or the weather, get between you and that ultimate shot. Weighing just 420g and measuring only 99mm long, the Tamron 17-28mm f2.8 Lens for Sony is outstandingly portable – great for travel and staying mobile while you shoot. The length of the lens stays unchanged during zooming, for stable balance and handling. A moisture-resistant design provides solid protection in challenging conditions, while a water-repellent Fluorine Coating wards off fingerprints and grime to keep the lens surface (and your images) crystal clear.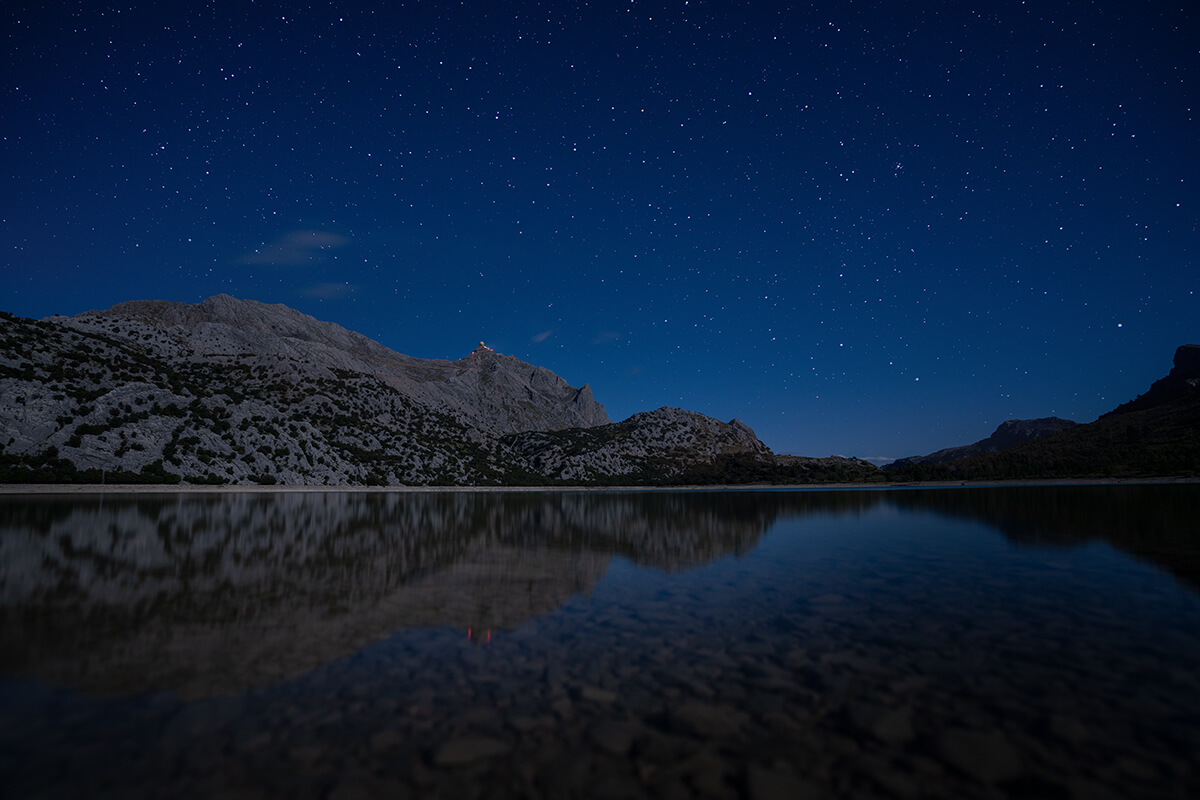 ---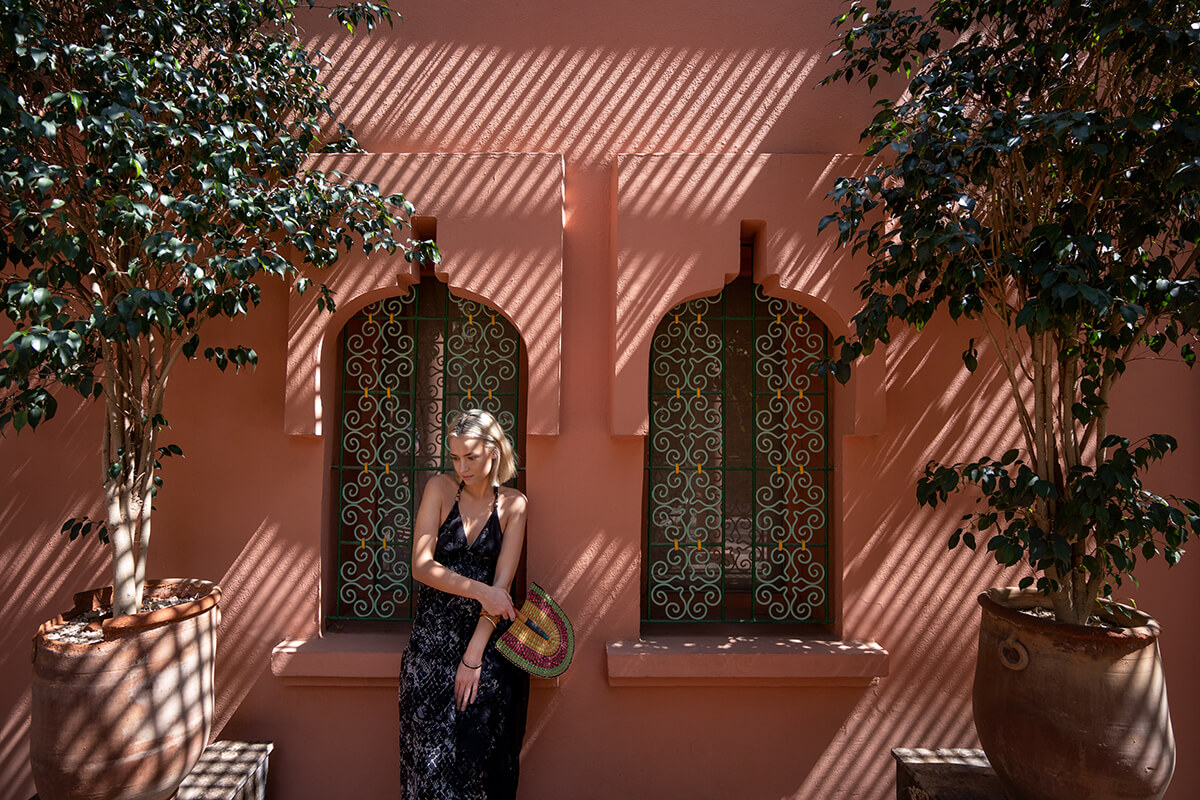 Tamron 17-28mm f/2.8 Di III RXD Lens for Sony E

Tamron SP Front Lens Cap (67mm)

Rear Lens Cap

Flower-Shaped Lens Hood
General
Angle of View
103°41'-75°23'
Format Compatibility
Full Frame E-mount
External Battery Charger
Yes
Landing Gear/Legs Included
Yes
Key Specs
Genre/Use
General, Travel, Landscape, Wedding & Events
Lens Type / Category
Wide Angle Lenses
Feature
Diaphragm Blades
9 (round)
Minimum Focus Distance
0.19m (7.5 in) (Wide) / 0.26m (10.2 in) (Tele)
Magnification
1:5.2 (Wide) / 1:6 (Tele)
Frequently Asked Questions
What payment methods are accepted?
CameraPro accepts all the major payment methods including cash, bank transfer, EFTPOS (Visa, MasterCard and American Express) and PayPal, as well as Zip Money. Please note that all prices on our website are quoted based on payment via cash, bank transfer or EFTPOS debit card.
A 2% surcharge applies to PayPal payments made online, over the phone or in store.
A 0.75% surcharge applies to credit card payments made online, over the phone or in store.
All credit card and PayPal payments made online or over the phone are subject to a verification process before your order can be dispatched. CameraPro will contact you via email after we have received your order to complete this process.
How much does shipping cost?
Can I pick up from your store?
Please visit our contact us page.
Does a camera I purchase from you come with a genuine Australian warranty?
Need some advice?
Get started, get creative and get connected with your Canon camera. Explore the video series designed to help you get to know your camera and find out how easy it is to share your photos instantly.