Tamron SP 24-70mm F/2.8 Di VC USD G2 lens - Nikon
New and Improved, Versatile Zoom with VC
Enjoy photographing a wide range of scenes from landscapes to portraits with this newly improved best-in-class, high-speed zoom lens. The Tamron 70-200mm f2.8 flaunts vibration compensation that is a leader in its class, TAP-in Console compatibility, and a dual MPU control system that enables faster and more precise AF. The Tamron 70-200mm also compact, lightweight and moisture-resistant, and offers a constant f/2.8 aperture. With this updated Tamron lens, beautiful and crisp shots are all yours.
Locally owned & operated

Excellent after sales service

Passionate Community

Fast , Reliable Shipping
Versatile Zoom Range
Covering a commonly-used wide-angle to short telephoto zoom range, the Tamron SP AF 24-70mm f/2.8 Di VC USD G2 Lens is a great choice for photographers looking for a high-quality, full-frame lens that flaunts versatility. The zoom enables fast response to moving subjects while the constant f/2.8 maximum aperture promises high performance in low-light shooting and in creating lovely bokeh. From landscapes and street photography to portraits, interiors and pets, enjoy shooting a range of indoor and outdoor scenes with this Tamron lens
New Control System
This latest lens from Tamron flaunts a brand new dual MPU (Micro-Processing Unit) control system that makes autofocusing with this lens not only faster but also more precise. Whether it's a bird taking flight or a a child water splashing out of a pool, you'll never miss the moment. The new dual MPU is also the reason behind the Tamron SP AF 24-70mm f/2.8 Di VC USD G2 Lens's improved Vibration Compensation (VC) system.
Best Vibration Compensation (VC) Levels in its Class
Whether you find yourself shooting in low-light conditions indoors or as the daylight fades outside, Tamron's proprietary Vibration Compensation (VC) system is at its best in this zoom lens. The VC is so effective that it can allow you to shoot up to five stops slower than usual. There are also separate VC modes, with Mode 1 ideal for a balanced approach to general shooting and Mode 2 exclusively designed for panning movements. Sharp, blur-free images has never been easier.
High-Quality Optical Construction
At the core of this high-quality lens is a number of high-quality optical elements that work in unison to deliver beautiful images that sing with clarity and reproduce exceptional colour and contrast. Made up of 17 elements in 12 groups, this Tamron lens boasts three LD elements, three glass-molded aspherical elements, one hybid aspherical element and two XR (Extra Refractive Index) elements. There's a lot going on behind the scenes to deliver images you will proudly want to show off later!
eBAND Coating Boosts Results
Featuring Tamron's original eBAND (Extended Bandwidth and Angular-Dependency) Coating, this new and improved 24-70mm f/2.8 lens offers the bets possible anti-reflection properties. When combined with the BBAR (Broad-Band Anti-Reflection) Coating the effect is clear with a substantial reduction in ghosting and flare. This will be especially beneficial when shooting backlist subjects.
Quick-Access Full Time Manual Focus
For those moments when you want to switch to manual control for absolute control, to fine tune your shot or perhaps add a creative twist to your photography, you'll relish the full time manual focus control. Simply adjust the focus ring to immediately activate manual focusing, without having to fumble over buttons and switches mid-composure.
Create Gorgeous Bokeh
The Tamron SP AF 24-70mm f/2.8 Di VC USD G2 Lens can help you to create beautiful bokeh in your images thanks to its bright f/2.8 aperture and rounded 9-blade diaphragm with a near-perfect circular shape. Combined, they make it possible to achieve stunning visual contrast between a crisp, in-focus subject and smooth, blurred surrounds. You are bound to be impressed by the exquisite results.
Moisture-Resistant Design
If you find yourself commonly shooting outdoors, there's no denying the practicality of the moisture-resistant design of this Tamron SP AF 24-70mm f/2.8 Di VC USD G2 Lens. If light rain starts to fall and catches you out while you're out and about shooting, you can enjoy peace of mind knowing this lens is designed to help stop water from penetrating the lens and potentially damaging your gear. A flurorine coating applied to the front lens element also protects against dust, dirt and smearing.
Easy Firmware Updates
The Tamron SP AF 24-70mm f/2.8 Di VC USD G2 Lens is compatible with the optional TAP-in Console, which allows you to fine-tune select focusing adjustments and update lens firmware easily at home by yourself.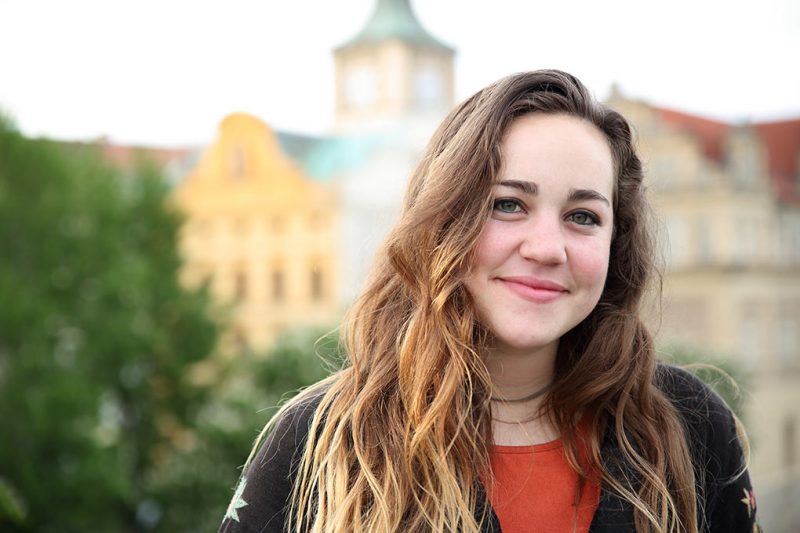 ---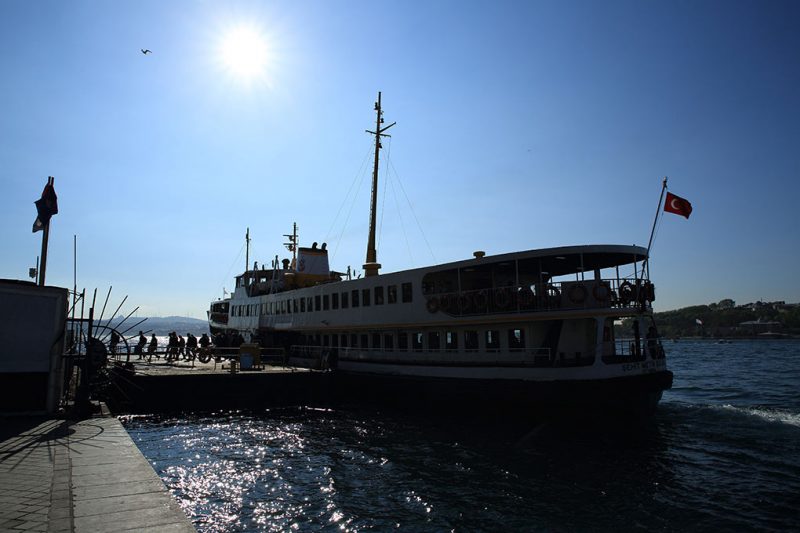 ---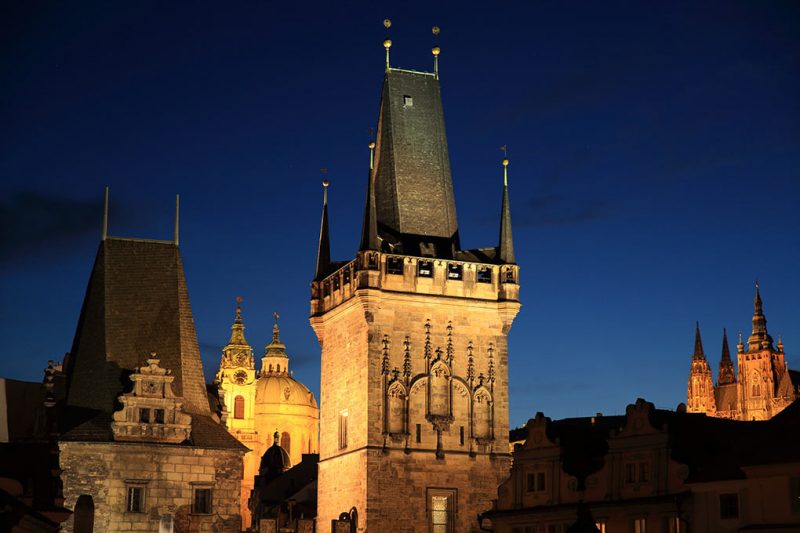 Tamron SP 24-70mm F/2.8 Di VC USD G2 Lens - Nikon mount
Lens hood
Lens caps
Lens pouch
General
Angle of View
34° 21' - 12° 21'
Dimensions
3.46 x 7.6" (87.88 x 193.04 mm)
Format Compatibility
Nikon FX/35mm Film
Maximum Reproduction Ratio
1:6.1
External Battery Charger
No
Landing Gear/Legs Included
No
Key Specs
Speciality
Auto Focus, Constant Aperture Zoom, Image stabilisation, Moisture Resistant
Lens Type / Category
Telephoto Lenses, Zoom Lenses
Feature
Diaphragm Blades
9, Rounded
Stabilisation
Yes, VC (Vibration Compensation) mechanism
Minimum Focus Distance
3.12' (95 cm)
Filter Thread
Front: 82 mm
Max. Reproduction Ratio
1:5
Frequently Asked Questions
What payment methods are accepted?
CameraPro accepts all the major payment methods including cash, bank transfer, EFTPOS (Visa, MasterCard and American Express) and PayPal, as well as Zip Money. Please note that all prices on our website are quoted based on payment via cash, bank transfer or EFTPOS debit card.
A 2% surcharge applies to PayPal payments made online, over the phone or in store.
A 0.75% surcharge applies to credit card payments made online, over the phone or in store.
All credit card and PayPal payments made online or over the phone are subject to a verification process before your order can be dispatched. CameraPro will contact you via email after we have received your order to complete this process.
How much does shipping cost?
Can I pick up from your store?
Please visit our contact us page.
Does a camera I purchase from you come with a genuine Australian warranty?
Need some advice?
Get started, get creative and get connected with your Canon camera. Explore the video series designed to help you get to know your camera and find out how easy it is to share your photos instantly.