Nikon 50mm f/1.8G Nikkor Lens
Nikon 50mm 1.8G: Standout Prime Lens Performance

Be prepared for any photo or video opportunity with the Nikon 50mm 1.8G. Light and compact
enough to carry anywhere, this essential prime lens is perfect for travel and spontaneous shooting.
With a bright aperture and quick, quiet autofocus, it's also fast enough to deliver sharp, clean results
in low light. The Nikon 50mm 1.8G is sure to impress whether you're shooting food, portraits,
landscapes or street scenes.
Locally owned & operated

Excellent after sales service

Passionate Community

Fast , Reliable Shipping
Outstanding for Travel & Everyday

Every photographer's or videographer's kit needs a nifty fifty, and the Nikon 50mm 1.8G lens is an outstanding choice. Compact and lightweight at just 185g, this prime lens makes an ideal travel or everyday creative companion. Its fixed 50mm focal length offers a versatile natural perspective similar to the naked eye's – ideal for landscapes, portraits, food, and street and documentary-style shots.

Superb Bokeh & Low Light Performance

Whatever the ambient lighting conditions, this Nikon 50mm lens is bound to impress. Its aperture opens as wide as f/1.8, allowing you to take superior indoor and night-time shots – like at a live music gig or candlelit wedding ceremony – without flash. The large aperture also lets you capture swift action at fast, blur-free shutter speeds, and create dramatically shallow depth of field – perfect for blurring backgrounds to make your subjects really stand out.

Superior Image Quality

Enjoy excellent image quality in every shot. Nikon's Superior Integrated Coating (SIC) gives the Nikon 50mm f/1.8G lens superior light transmission efficiency and colour consistency, as well as reduced flare, for crisp, vibrant images even in backlit conditions. An aspherical lens element (which contributes to the lens' more compact size) ensures that even at the lens' widest aperture, coma and other aberrations are virtually eliminated, leaving your images distortion-free.

Silent Wave Motor for Quiet, Responsive AF

Get pin-sharp detail where you need it. Equipped with a Silent Wave Motor (SWM), the Nikon 50mm 1.8G lens delivers super fast, precise and quiet autofocus, so you can sharply capture fleeting moments – like a sudden smile or energetic dance move – without disturbing them or recording unwanted sound in videos. Need to fine-tune your focus? In M/A focusing mode you can simply rotate the focusing ring to seamlessly change from auto to manual focus, without looking away from the viewfinder.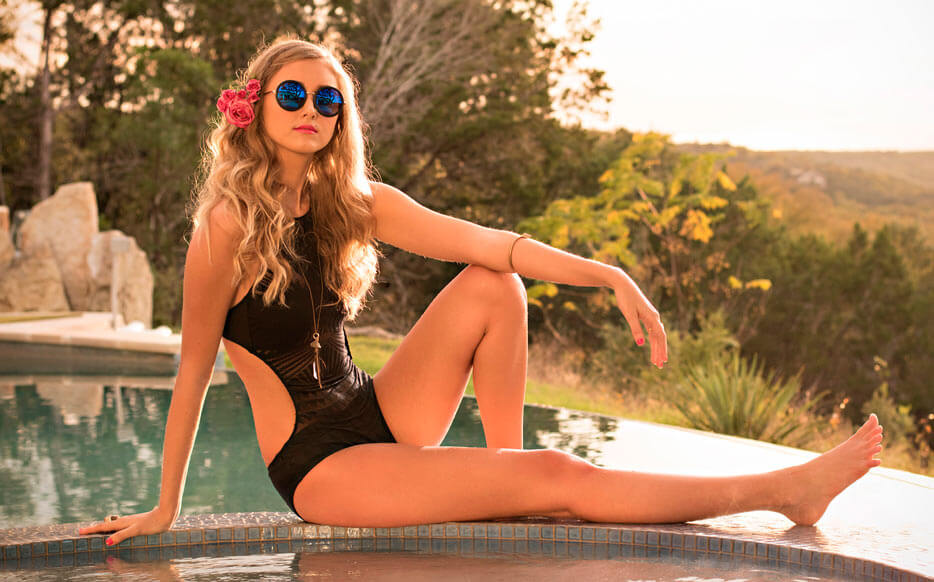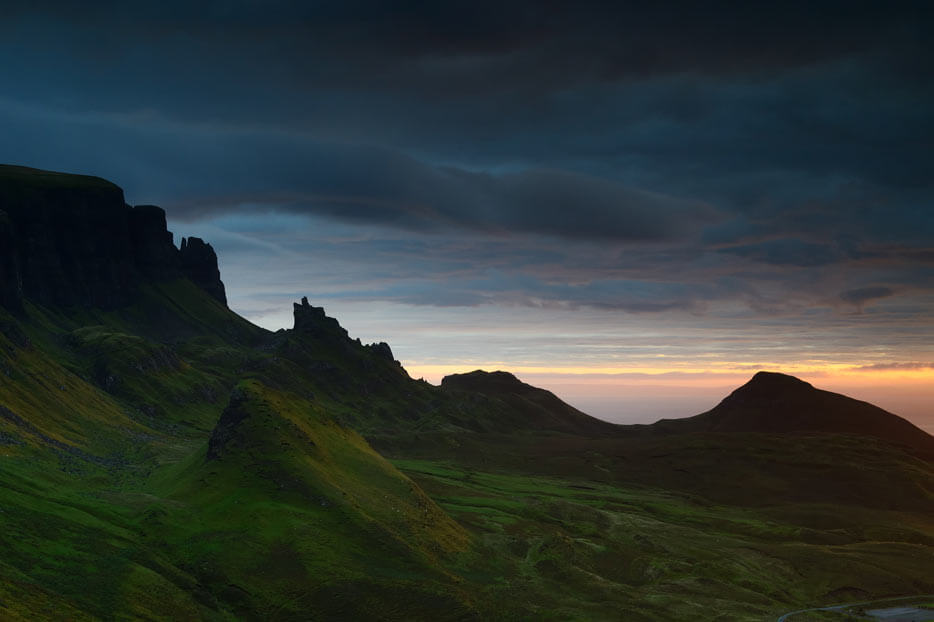 Nikon AF-S NIKKOR 50mm f/1.8G lens
58mm Snap-on Front Lens Cap LC-58
Rear Lens Cap LF-4
Bayonet Hood HB-47
Flexible Lens Pouch CL-1013
General
Angle of View
47° DX Picture Angle: 31°
Dimensions
Approx. 2.8 x 2.1" (7.11 x 5.33 cm)
Format Compatibility
Nikon FX/35mm Film Nikon DX
Maximum Reproduction Ratio
01:06.6
External Battery Charger
No
Landing Gear/Legs Included
No
Key Specs
Genre/Use
General, Wedding & Events, Portrait
Lens Type / Category
Prime Lenses
Feature
Minimum Focus Distance
1.48' (45 cm)
Max. Reproduction Ratio
1:7
Frequently Asked Questions
What payment methods are accepted?
CameraPro accepts all the major payment methods including cash, bank transfer, EFTPOS (Visa, MasterCard and American Express) and PayPal, as well as Zip Money. Please note that all prices on our website are quoted based on payment via cash, bank transfer or EFTPOS debit card.
A 2% surcharge applies to PayPal payments made online, over the phone or in store.
A 0.75% surcharge applies to credit card payments made online, over the phone or in store.
All credit card and PayPal payments made online or over the phone are subject to a verification process before your order can be dispatched. CameraPro will contact you via email after we have received your order to complete this process.
How much does shipping cost?
Can I pick up from your store?
Please visit our contact us page.
Does a camera I purchase from you come with a genuine Australian warranty?
Need some advice?
Get started, get creative and get connected with your Canon camera. Explore the video series designed to help you get to know your camera and find out how easy it is to share your photos instantly.