Sony Zeiss 55mm f/1.8 Prime E Mount Lens
Sony 55mm f1.8 Lens: Stunning Prime for Portraits and Low-Light
The Sony 55mm f1.8 lens is a stellar pick for shooting in low-light conditions and creating portraits and snapshots with beautiful bokeh qualities. Its large aperture allows superior control over depth of field and its high-grade optics deliver superb image quality. With fast and precise AF, a compact design and weather seals, the Sony 55mm f1.8 is a nifty little lens for capturing both stills and video on the go.
Locally owned & operated

Excellent after sales service

Passionate Community

Fast , Reliable Shipping
Beautiful Bokeh and Low Light Performance
With a large maximum aperture of f1.8, the Sony 55mm f1.8 lens performs exceptionally well in low light conditions, giving you greater image quality and creative control. Enjoy the freedom to capture beautiful indoor or twilight images without a flash or take full advantage of the f1.8 aperture and rounded nine-blade diaphragm for selective control over depth of field. This prime lens is ideal for portraits that keep your subject in crisp focus while creating a lovely blurred effect in the background, but also comes in handy for travel and everyday shooting and street photography.
Stunning Image Clarity and Colour
High-resolution images, impeccable sharpness and detail, and excellent low-light performance are key qualities of this Sony 55mm f1.8 lens. This is made possible thanks the lens's top-quality optical design, which includes three aspherical elements (including two double-sided elements) that assist to reduce aberrations. A special Zeiss T Anti-Reflective Coating on the lens elements also helps to reduce reflections for noticeable image clarity, contrast and colour accuracy. You'll love seeing the results come to life in your final images.
Speedy and Precise AF
The Sony 55mm Zeiss lens promises fast and accurate autofocusing so you can capture your subject in the moment, at a whim. Driven by a linear autofocus motor, it's also silent – which is perfect for when you're shooting videos and don't want any extra noises interfering with your final footage. Whether you're taking stills in the backyard at a birthday party or you're shooting your next YouTube hit, this fabulous little lens will keep up with all your shooting demands.
Small, Compact and Weather-Sealed
At just 70.5mm long and 64.4mm in diameter, this Sony 55mm lens is super compact and lightweight – only 281g. Whether you have it attached to your camera or carry it around as a spare, you'll barely even notice the extra weight. It's also dust- and moisture-sealed and features rubberised control rings to ensure smooth handling when the temperatures drop. From sunny days by the beach to cold nights on the ski slopes, the Sony 55mm f1.8 lens will consistently deliver gorgeous, crisp shots.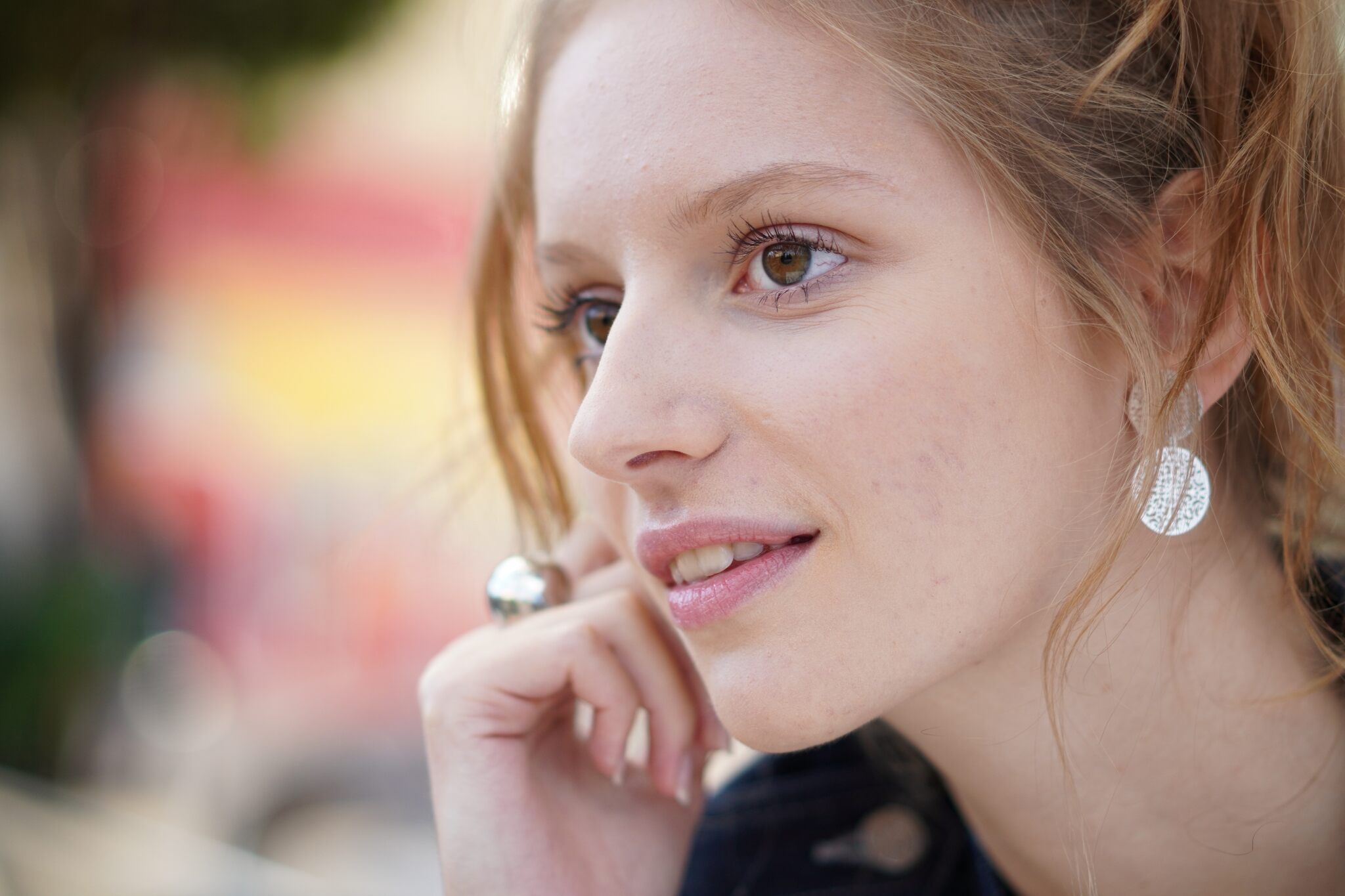 ---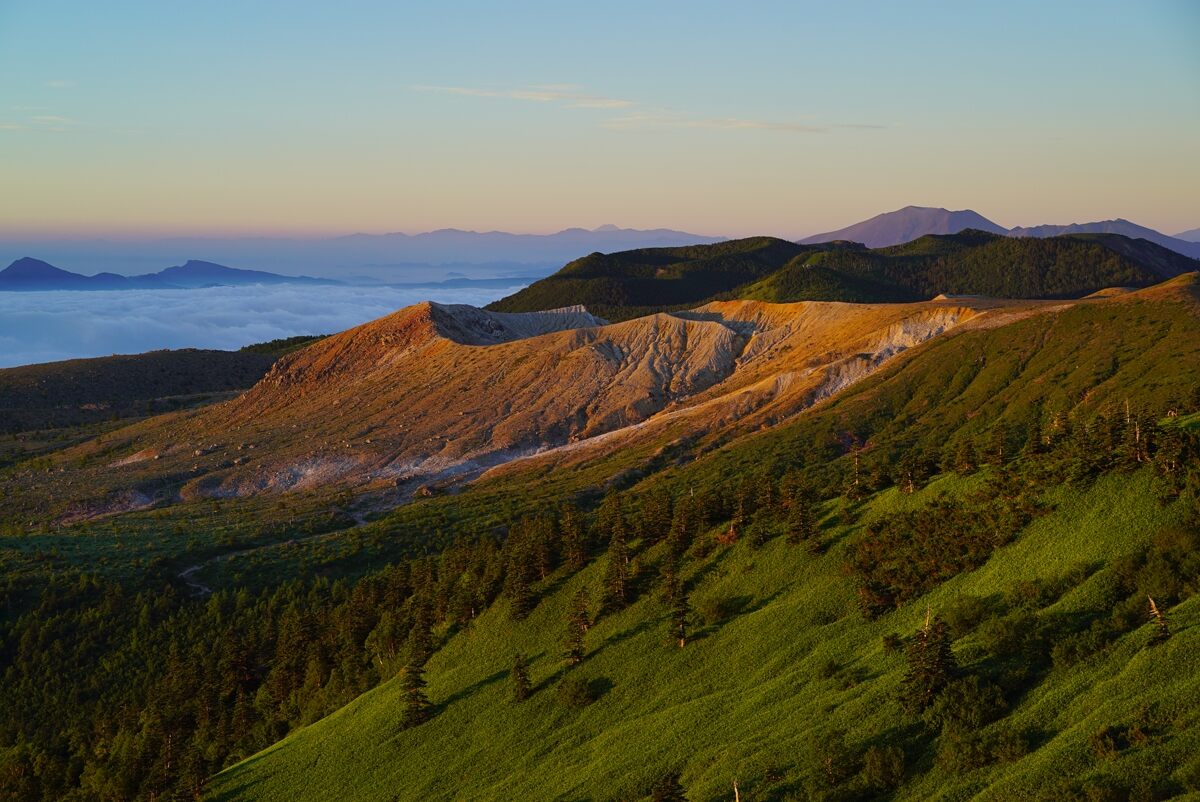 Sony Sonnar T* FE 55mm f/1.8 ZA Lens

ALC-SH131 Lens Hood

ALC-F49S 49mm Front Lens Cap

ALC-R1EM Rear Lens Cap

Lens Pouch
General
Dimensions
Approx. 2.54 x 2.78" (64.4 x 70.5 mm)
Focal Length
55 mm Comparable APS-C Focal Length: 82.5 mm
Format Compatibility
35mm Film / Full-Frame Digital Sensor
External Battery Charger
No
Landing Gear/Legs Included
Yes
Key Specs
Lens Type / Category
Prime Lenses, Standard Lenses
Feature
Minimum Focus Distance
1.64' (50 cm)
Filter Thread
Front: 49 mm
Max. Reproduction Ratio
1:7.1
Frequently Asked Questions
What payment methods are accepted?
CameraPro accepts all the major payment methods including cash, bank transfer, EFTPOS (Visa, MasterCard and American Express) and PayPal, as well as Zip Money. Please note that all prices on our website are quoted based on payment via cash, bank transfer or EFTPOS debit card.
A 2% surcharge applies to PayPal payments made online, over the phone or in store.
A 0.75% surcharge applies to credit card payments made online, over the phone or in store.
All credit card and PayPal payments made online or over the phone are subject to a verification process before your order can be dispatched. CameraPro will contact you via email after we have received your order to complete this process.
How much does shipping cost?
Can I pick up from your store?
Please visit our contact us page.
Does a camera I purchase from you come with a genuine Australian warranty?
Need some advice?
Get started, get creative and get connected with your Canon camera. Explore the video series designed to help you get to know your camera and find out how easy it is to share your photos instantly.