Choosing the Ideal Camera Bag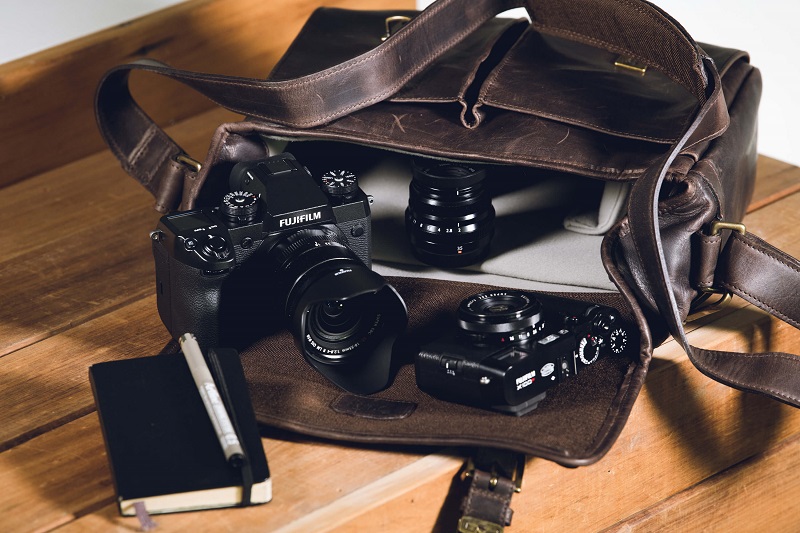 Photographers and videographers demand a lot from their camera bags. We want our bags to protect and transport not just our cameras but also our spare lenses, accessories, and sometimes a hell of a lot more. But we also want them to be comfortable and, ideally, facilitate our shooting process. More often than not, we also want them to look the goods.
There's definitely no shortage of options out there, but finding the best price camera bag that most aptly fits your gear, habits and taste can be a photographer's greatest shopping challenge. If you're not sure where to start, here are a few pointers that will hopefully help unite you with the bag of your dreams.
What Camera Bag Should I Buy?
So where do you begin? How do you pick the right bag for you? The two most important questions to answer are: (1) how much, and what sort, of gear do you need to accommodate and (2) in what environment will you need to use it?
There are five main categories of camera bag: pouches, cases and inserts; messenger and sling style bags; waist/belt systems; backpacks; and roller bags and hard cases. Each has its own distinct advantages that will benefit different shooters and shooting situations.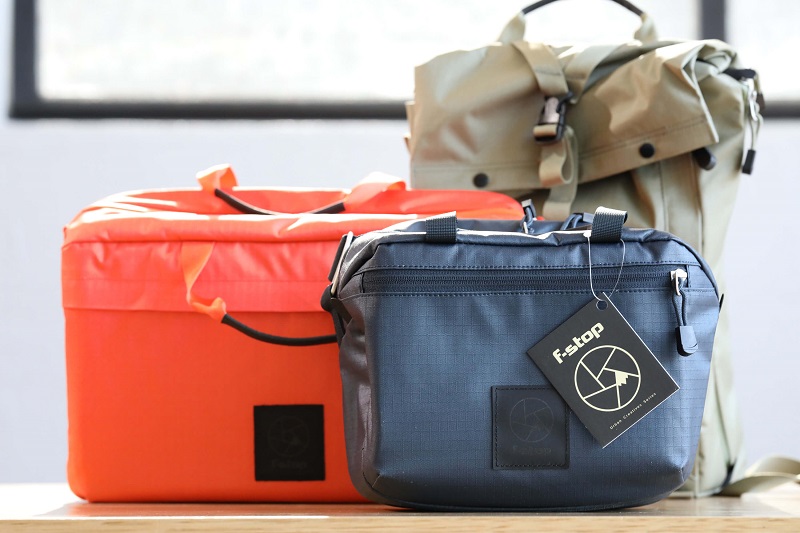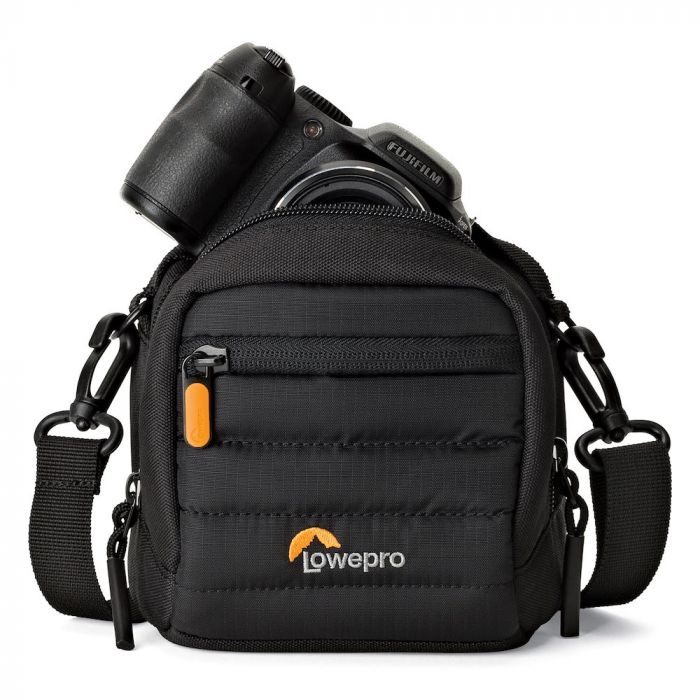 Pouches, cases and inserts are small padded cases, usually only big enough to hold a single camera or a couple of lenses and designed to fit inside your pocket or day bag. They're well suited to compact cameras and smaller mirrorless cameras, and travellers who already have a bag and don't want a second bag for their camera gear, or wish to carry an extra lens with a bit of padding.
• Owners of small cameras
• Photographers who have another larger bag for the pouch/insert to go in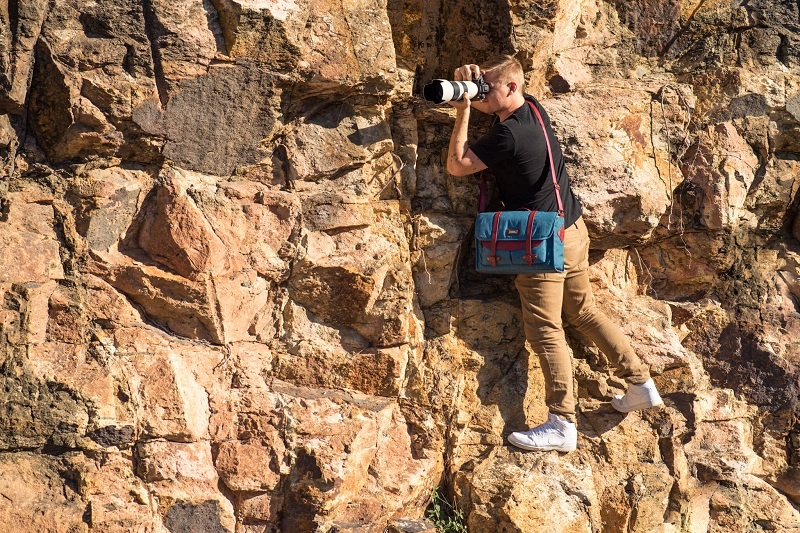 Shoulder or messenger bags and slings are the favoured bag of event and street photographers. Available in a huge range of sizes, they hang from one shoulder and are designed to allow quick access to the gear inside. This makes them an excellent choice for photographers who need to change equipment frequently or respond quickly to a change in shooting conditions.
Those who need quick access to their gear, e.g. event and street photographers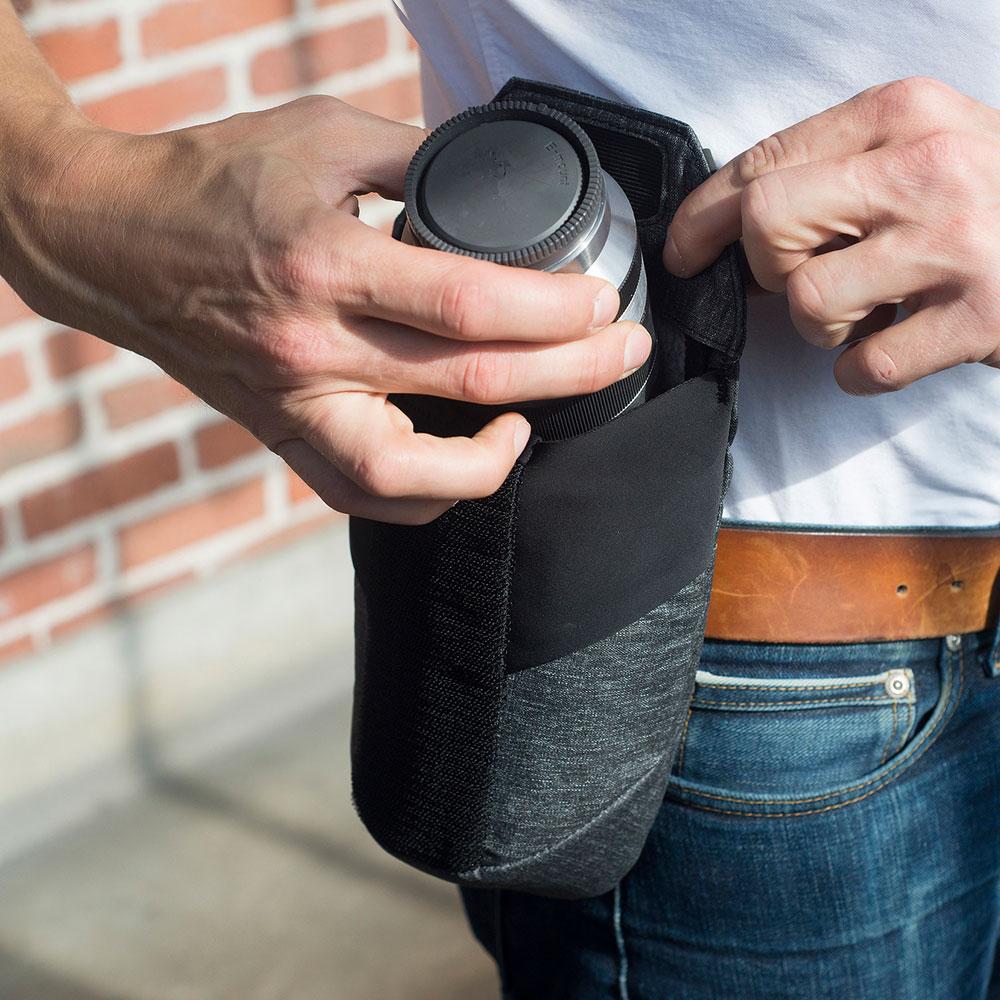 Waist Bags & Belt Systems
Waist bags and belt systems are designed to keep your gear easy to access and free up the space on your shoulders to allow for backpacks or more complicated camera strap systems. They're usually a bit smaller than messenger bags – best for carrying smaller amounts of gear or as a supplement to a larger bag, allowing access to a smaller selection of gear while your backpack or roller bag holds the majority.
Photographers who shoot on their feet using an assortment of gear, e.g. wedding, sports and event photographers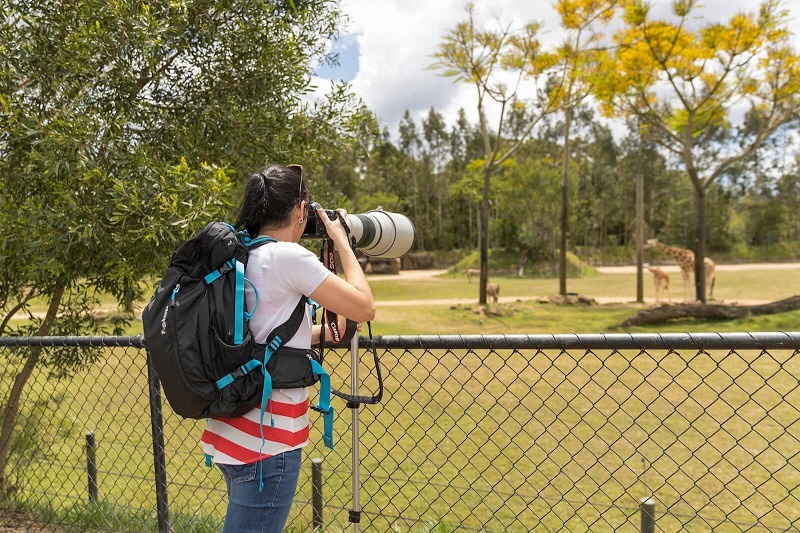 Backpacks are another type of camera bag of which there's seemingly endless variety. They're usually designed to carry a lot more gear than a messenger bag, with the added benefit of spreading the load across both shoulders and (in some cases) around your hips.
Backpacks will usually include other features like laptop pockets, tripod holders, and support for external pouches in the case of larger models designed more for extreme travel and hiking. Some backpacks feature side access so you can quickly grab your camera while still wearing the backpack.
• Photographers who travel or commute with a large amount of gear
• Photographers (e.g. sport, wildlife, landscape) who need to carry their equipment long distances
• Photographers who want to carry their gear to a location shoot (e.g. wedding, event, client's premises) before setting it down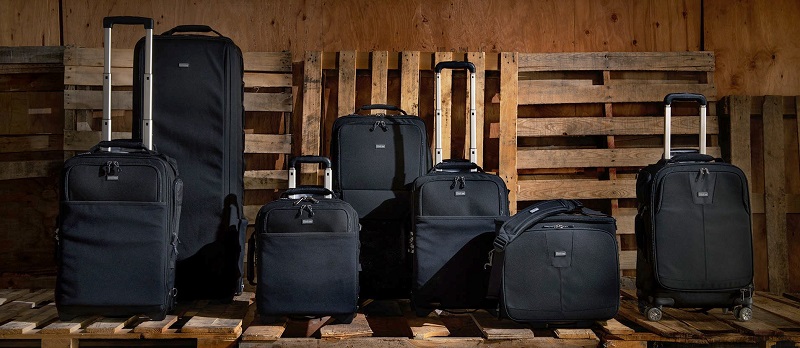 Roller bags and hard cases are your best bet for travelling with, or storing, larger amounts of gear. Usually designed to be placed flat for easy access to your equipment, they're perfect for single or minimal set shoots but can be a little cumbersome if you're changing locations regularly or having to shoot while on the move.
Because they don't need to be carried, these kinds of camera bags can offer greater capacity and protection over a standard backpack or messenger bag. Hard cases, often made from high-strength resins, are even designed to be crush-proof, heat-proof and submersible to protect your gear in dangerous or extreme situations.
• Frequent flyers
• Photographers/videographers who need to transport lots of gear but don't need to shoot on the move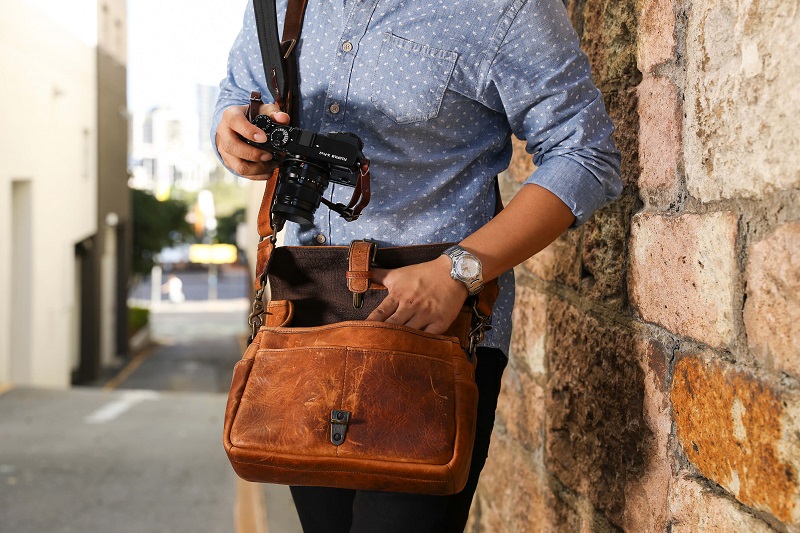 Choosing the Perfect Camera Bag
Choosing a camera bag can be a tricky balance between competing needs. The perfect bag for sightseeing in Europe might be the wrong bag for the studio and just when you think you've found the perfect bag, you buy a new lens and now you need something bigger. It would be easy to just get a nice, big F-stop bag that fits all your equipment with plenty of room to grow but you'd look a little strange turning up to a wedding with a big orange mountaineering backpack.
On the upside, we're blessed to live in a time of such abundant choice. And because the perfect camera bag is an ever-changing concept, it's not uncommon for photographers to run different bags for different jobs. Fortunately many camera bags contain customisable inserts so you can reconfigure the interior to suit your needs on the day.
Camera Bag Brands We Love
Find Out More
If you're in Brisbane we suggest coming into one of our showrooms to look through our camera bag range. We're happy to offer advice and even pack up a few bags to match your current setup so you can see for yourself if the size and weight are what you're looking for. Alternatively, chat to one of our team online or via phone or email so we can help you find the best solution.