Fujifilm XF 16-55mm f/2.8 R LM WR Lens
Top all-rounder with constant f/2.8
The outstanding Fujifilm 16-55mm lens (24-80mm equivalent) is built to handle the elements, and offers a versatile zoom range and a bright f/2.8 constant aperture. The Fujifilm 16-55mm lens also features a fast and accurate AF system, internal focusing and high-quality optics for sharp, edge-to-edge detail. Enjoy shooting a versatile range of genres, from portraits with beautiful bokeh to landscapes.
Locally owned & operated

Excellent after sales service

Passionate Community

Fast , Reliable Shipping
Versatile, all-rounder lens
The Fujifilm XF 16-55mm f/2.8 R LM WR Lens is a great all-rounder, offering a focal length equivalent to 24-84mm in 35mm format and with a constant f/2.8 aperture throughout the focal range. With this combination, myriad possibilities open up. Use this lens in street and documentary photography, capture beautiful portraits and food shots. It's so versatile. You'll find yourself photographing a wide range of subjects with this one great lens – and enjoying the ease of zero lens switching.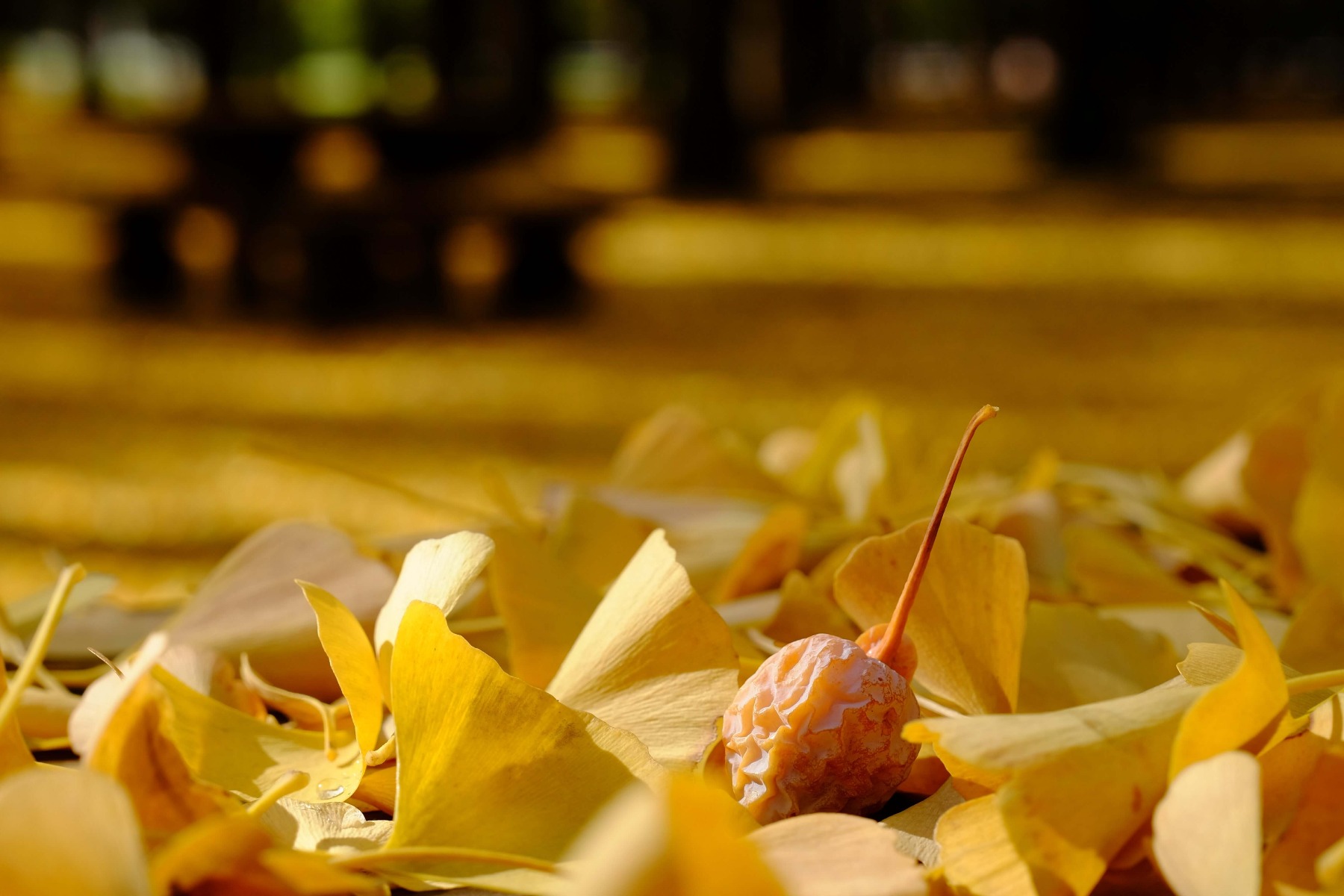 Fast f/2.8 constant aperture
A constant f/2.8 aperture makes the Fujifilm 16-55mm f2.8 R LM WR lens a great performer in low light conditions, as it's able to let lots of light into the camera. So not only can you create gorgeous shots in difficult lighting conditions, but you can also continue shooting handheld for longer as you'll be able to maintain faster shutter speeds too. From gorgeous portraits to wider street shots that capture the atmosphere as the sun goes down, the Fuji 16-55mm lens delivers top quality images you will love.
Beautiful bokeh
If you want to play around with your photos to create beautiful bokeh that puts your subject in crisp focus while adding soft blurry surrounds, you'll love the Fuji 16-55mm. Thanks to a rounded nine-blade diaphragm and the f/2.8 aperture available throughout the focal length range, smooth bokeh comes naturally. Simply adjust the aperture to create a depth of field as deep or shallow as you wish. Whether it's a cute photo of your dog with just it's nose in sharp focus or a single rose standing in focus against a broader garden setting, bring it to life with this lens.
High-quality optics for top results
The Fujifilm 16-55mm f/2.8 R LM WR Lens features high-quality optics that ensure beautiful images that are crisp, detailed and vivid. Constructed of 17 elements in 12 groups, it incorporates three aspherical lens elements and three extra-low dispersion (ED) glass elements to produce razor sharp detail throughout the zoom range. 
Superior image clarity and colour
To ensure superior image colour, contrast and clarity, a special Nano GI (Gradient Index) anti-reflective coating is applied to the individual lens elements to minimise surface reflections, and unwanted ghosting and flare. Additionally, Fujifilm's proven HT-EBC (High Transmittance Electron Beam Coating) has been applied to deliver the best possible image quality.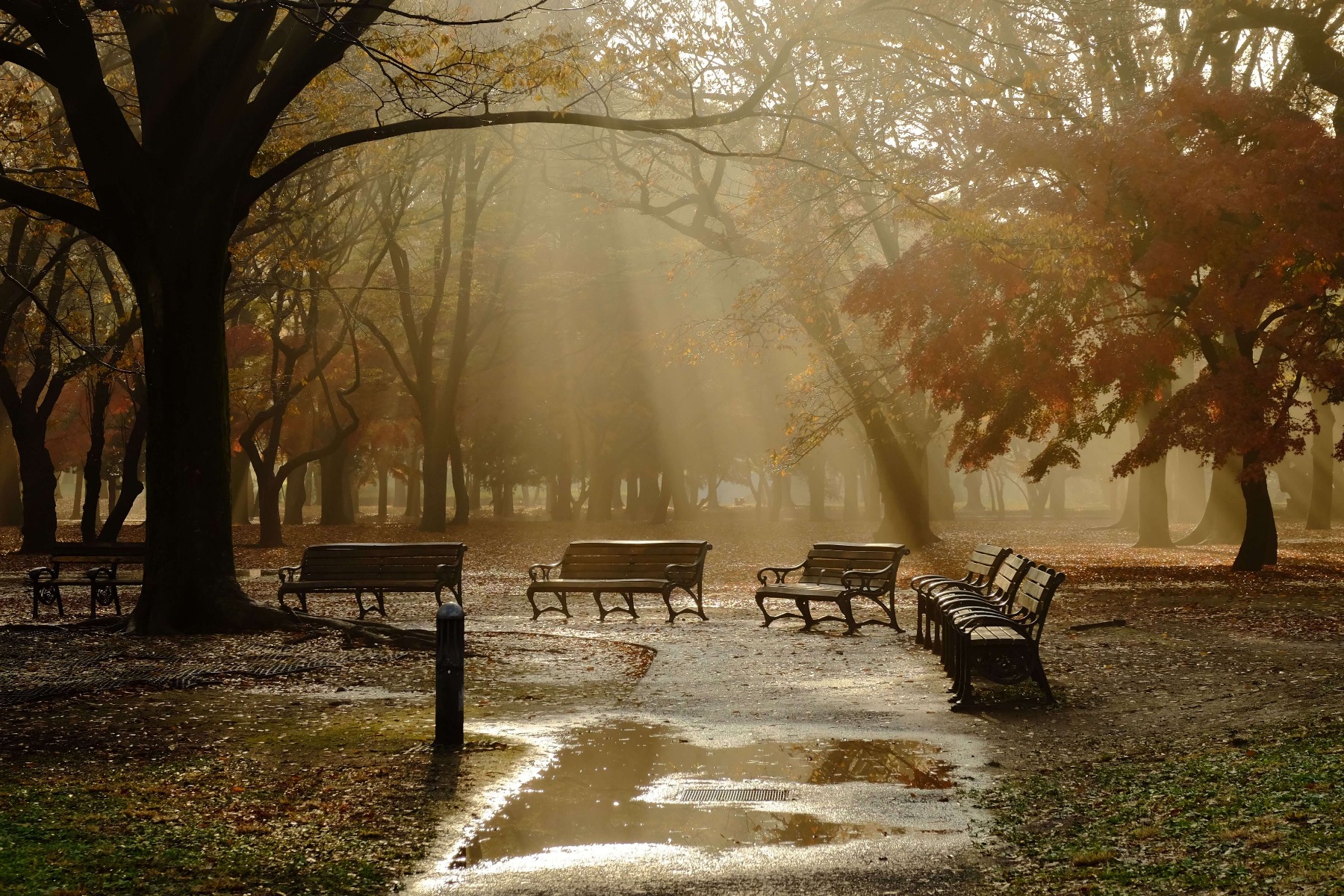 14-point weather sealing
The Fuji 16-55mm lens features comprehensive 14-point weather sealing that makes it splash- and dust-proof. It's also free-proof, which means it's able to continue operating in temperatures as cold as negative-10-degrees Celsius. Whether you're a professional photographer heading off into the Australian desert or an enthusiast off to the ski slopes of New Zealand, this is a fabulous lens to be taking with you. 
Ultra-fast AF
Thanks to a Twin Linear Motor, the Fuji 16-55mm f/2.8 R LM WR lens offers reliably fast and accurate auto-focus, with focusing speeds as fast as 0.06 seconds. So even if you're shooting fast moving subjects like wild animals, you'll always be able to get the shot in vivid detail.
Images courtesy of Fujifilm
FujiFilm XF 16-55mm f/2.8 R LM WR Lens
Front Lens Cap
Rear Lens Cap
General
Dimensions
ø83.3mm x 106.0mm (Wide) / 129.5mm (Telephoto)
Focal Length
16-55mm (35mm equivalent 24-84mm)
Format Compatibility
APS-C
External Battery Charger
No
Landing Gear/Legs Included
No
Key Specs
Speciality
Auto Focus, Constant Aperture Zoom
Genre/Use
Travel, Landscape, Wedding & Events
Lens Type / Category
Wide Angle Lenses, Zoom Lenses
Feature
Diaphragm Blades
9, Rounded
Minimum Focus Distance
11.81" (30 cm)
Max. Reproduction Ratio
1:6.25
Frequently Asked Questions
What payment methods are accepted?
CameraPro accepts all the major payment methods including cash, bank transfer, EFTPOS (Visa, MasterCard and American Express) and PayPal, as well as Zip Money. Please note that all prices on our website are quoted based on payment via cash, bank transfer or EFTPOS debit card.
A 2% surcharge applies to PayPal payments made online, over the phone or in store.
A 0.75% surcharge applies to credit card payments made online, over the phone or in store.
All credit card and PayPal payments made online or over the phone are subject to a verification process before your order can be dispatched. CameraPro will contact you via email after we have received your order to complete this process.
How much does shipping cost?
Can I pick up from your store?
Please visit our contact us page.
Does a camera I purchase from you come with a genuine Australian warranty?
Need some advice?
Get started, get creative and get connected with your Canon camera. Explore the video series designed to help you get to know your camera and find out how easy it is to share your photos instantly.