Photography is a journey, and this is your Basecamp.
Basecamp membership unlocks not only rewards and experiences, but also
tools and inspiration to help you develop your craft and reach new summits.
Join the Basecamp community today and explore everything we've put together for your creative journey.
News, Reviews & Features
Get the latest Industry news, gear reviews, travel features, photographer profiles and more on the CameraPro blog.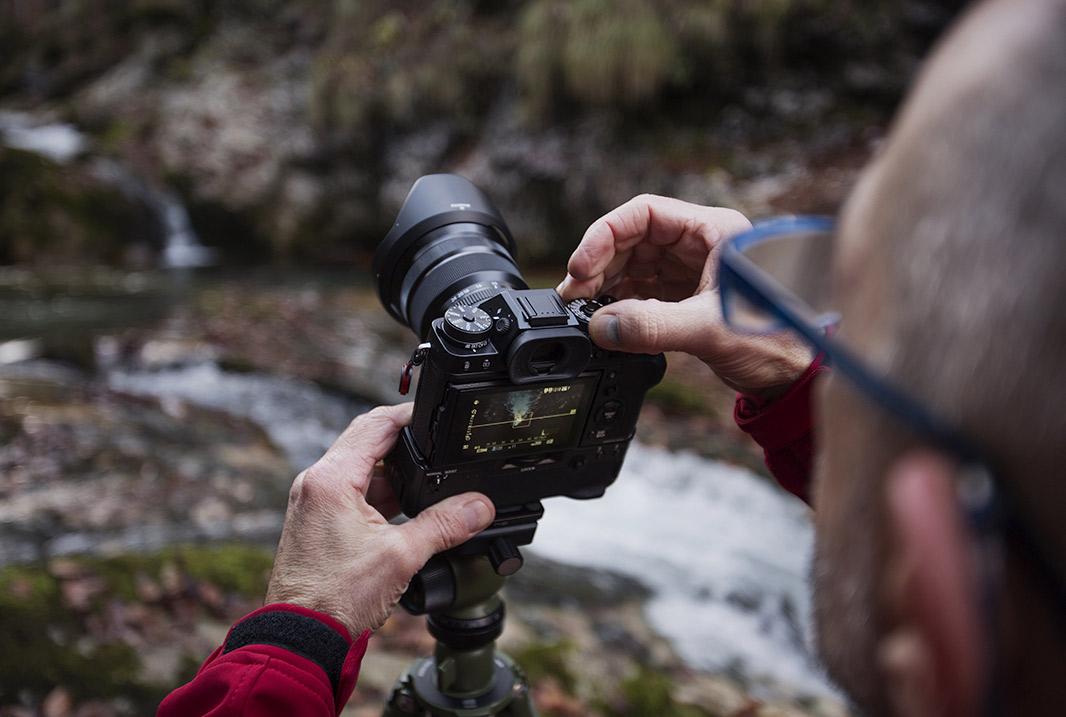 How to Guides
Need guidance on getting that perfect shot, or curious to try a new technique? Our How To Guides will help show you how it's done.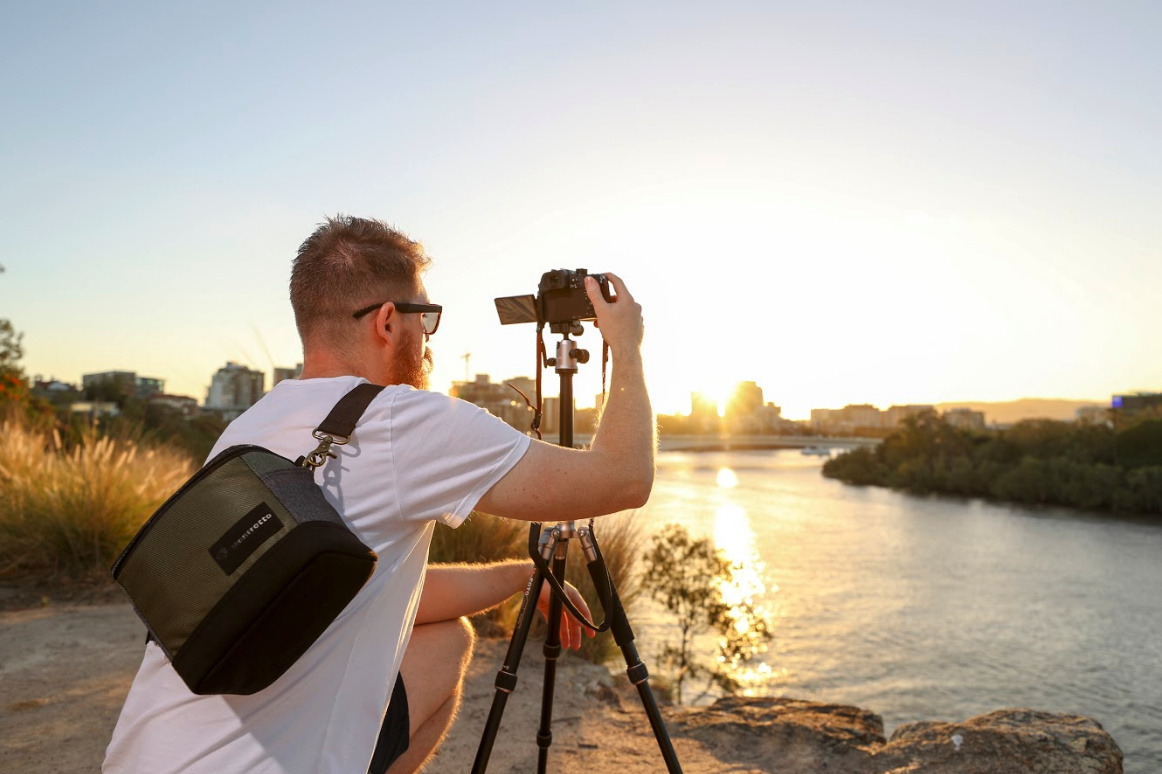 Buying Guides
Looking to get new gear? Be sure to check out our Buying Guides, full of tips and advice to help you make the right choice.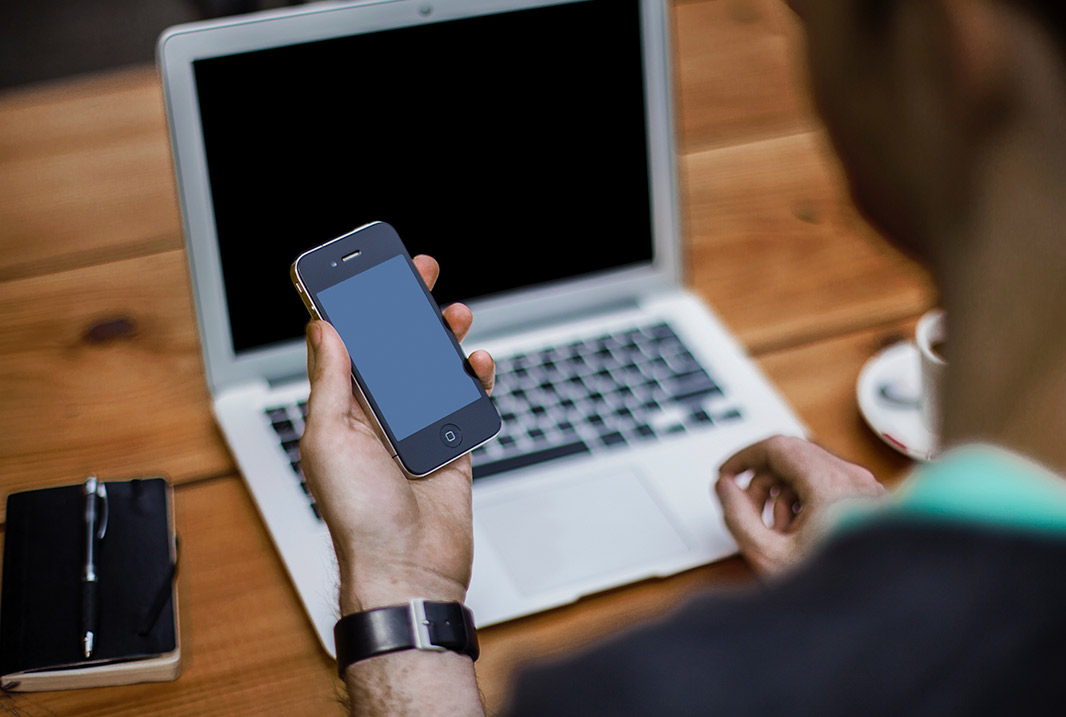 Newsletter
Stay informed and get inspired with exclusive offers, the latest news and updates, helpful hints, and content to spark your creativity.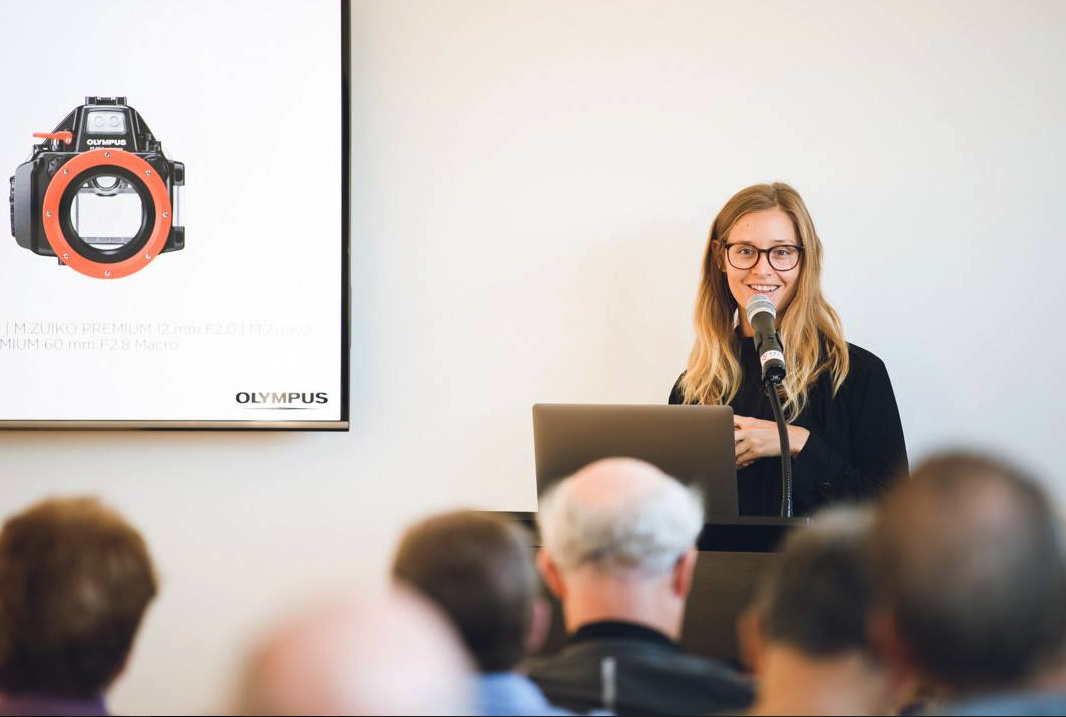 Events & Workshops
Sharpen your skills at hands-on photography events and workshops featuring industry experts.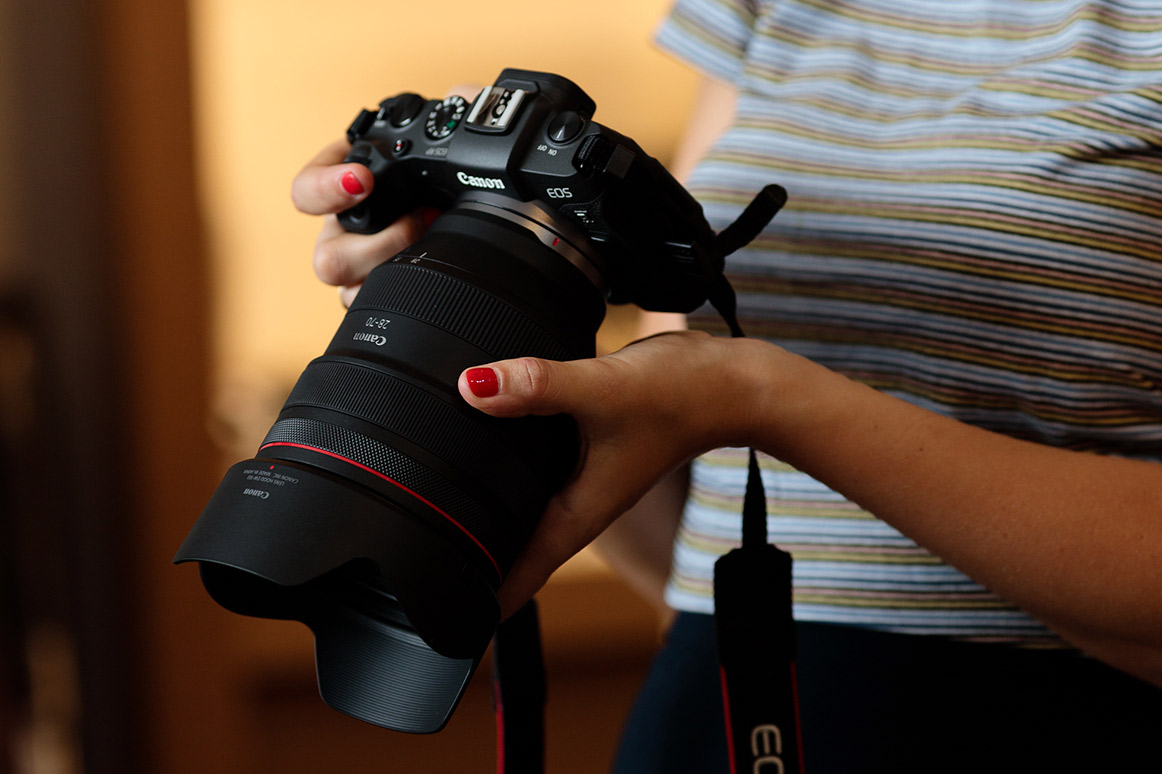 Members-Only Events
Learn, grow and connect at special events hosted exclusively for Basecamp members.
Multiply the possibilities for just a flat fee of $49 per year. Gold membership gets you free delivery on every purchase, 14 day price drop guarantee, 30-day technical support and much more.
Activate Your Free SILVER Basecamp Membership Today