Mavic Air 2 Drone: Creative New Horizons
Discover new creative horizons with the DJI Mavic Air 2 drone. Boasting an impressive 1/2-inch sensor and advanced yet intuitive functions, the DJI Mavic Air 2 makes it easy to create 4K cinematic content and 48MP aerial masterpieces. Get creative with HDR video and panoramas, 8K Hyperlapse and other features, and enjoy up to 34 minutes of flying time with improved subject tracking and flight safety.
Locally owned & operated

Excellent after sales service

Passionate Community

Fast , Reliable Shipping
Stunning 4K/60 fps Aerial Footage
Explore and capture the world at its most epic. The Mavic Air 2 from DJI creates stunningly smooth and detailed 4K/60 fps and 240 fps super-slow motion video. A Quad Bayer sensor enables incredible HDR video, layering dark and light exposures to produce richly coloured, vividly realistic footage. A D-Cinelike flat colour profile preserves more info for post-processing, while the HEVC (H.265) codec offers superior detail and dynamic range while taking up less storage.
48MP Photos and HDR Panoramas
Up your drone photography game with brilliant 48MP photos, courtesy of the Mavic Air 2's half-inch CMOS sensor. This delivers striking image detail even when zoomed in, as well as breathtaking HDR panoramas. SmartPhoto—a single mode combining scene recognition, HyperLight, and HDR—easily brings out the best in every shot. The Mavic Air 2 intelligently recognises sunset, skies, grass, snow, and trees to optimise the camera settings for various scenes, producing vibrant, clean and perfectly exposed shots in all lighting conditions.
8K Hyperlapse
Let your creativity run wild with Hyperlapse, which lets you warp space and time to produce awe-inspiring aerial videos at up to 8K resolution. Simply choose a mode (Free, Circle, Coarse Lock, or Waypoint) and shooting location, and the DJI Fly app takes care of the rest.
FocusTrack
FocusTrack tracking modes make pro-level footage a cinch to capture. Smoothly, safely and accurately track a subject even if it moves behind an obstacle, thanks to Active Track 3.0. Fly freely while the camera stays locked on your subject, with the help of Spotlight 2.0. Dynamically track subjects like people, cars or boats using Point of Interest 3.0, which boasts improved surface recognition to avoid losing targets during tracking.
QuickShots
Create stunning, cinematic video clips effortlessly with QuickShots. With just a few taps, the Mavic Air 2 can plan and perform complex aerial moves—like Rocket or Boomerang—for amazing results. Highly intuitive Story templates let you transform each clip with music, filters and effects, ready for sharing to social media.
Smoother Sailing
Fly more safely and flexibly with enhanced obstacle avoidance and auto flight panning. The Mavic Air 2's vision sensors accurately detect up to 22m in front or 23.6m behind, while its downward vision and infrared sensors and auxiliary light improve the drone's visibility and help with visual positioning and safe landing. Using advanced mapping technology, Advanced Pilot Assistance Systems (APAS) 3.0 offer smooth following and reliable obstacle avoidance in complex situations.
Fly Longer and Further
Enjoy greater freedom to explore and create. OcuSync 2.0 transmits video as far as 10km away and livestreams in Full HD 1080p straight from the drone's camera, offering a clearer view for capturing those ultimate shots. Supporting 2.4/5.8GHz Dual Frequency, the DJI Mavic Air 2 automatically selects the best communication channel for minimised interference and smoother, safer flying. 34 minutes of battery life give you more time to perfect each capture, while flying speeds of up to 68 kph allow you to shoot amazingly fast-paced footage.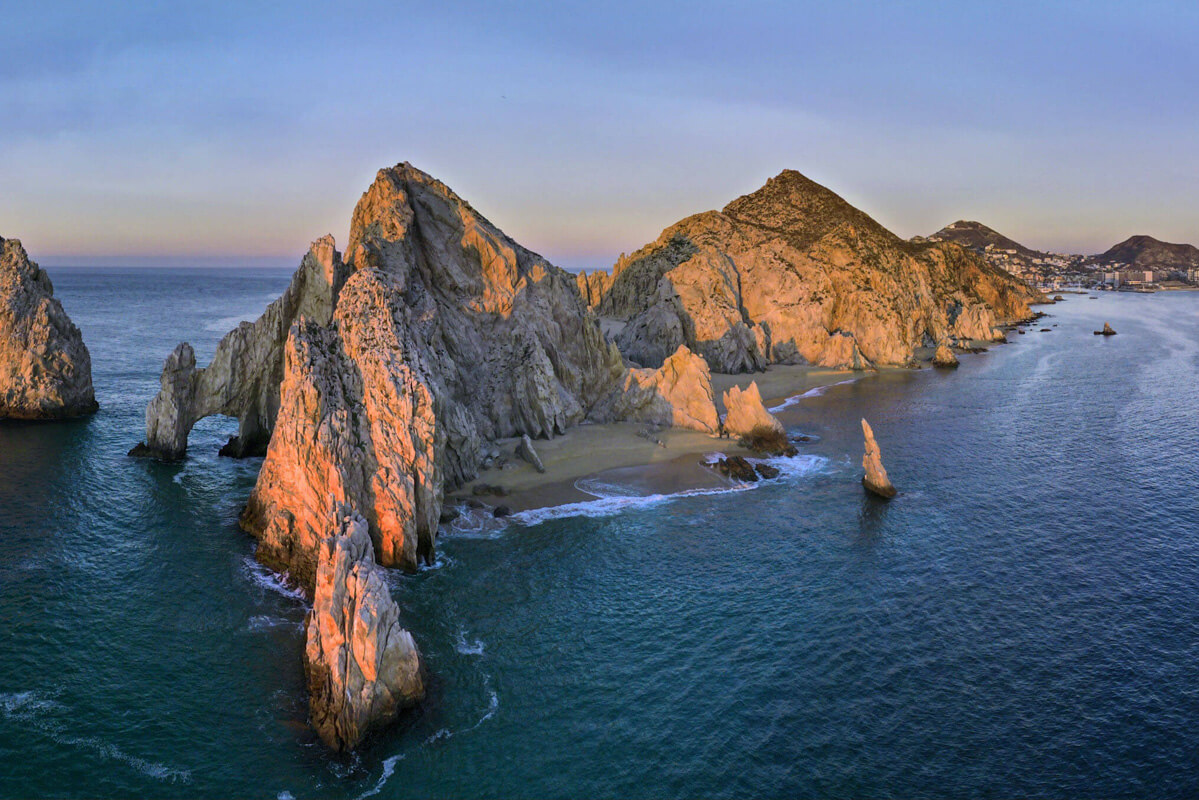 ---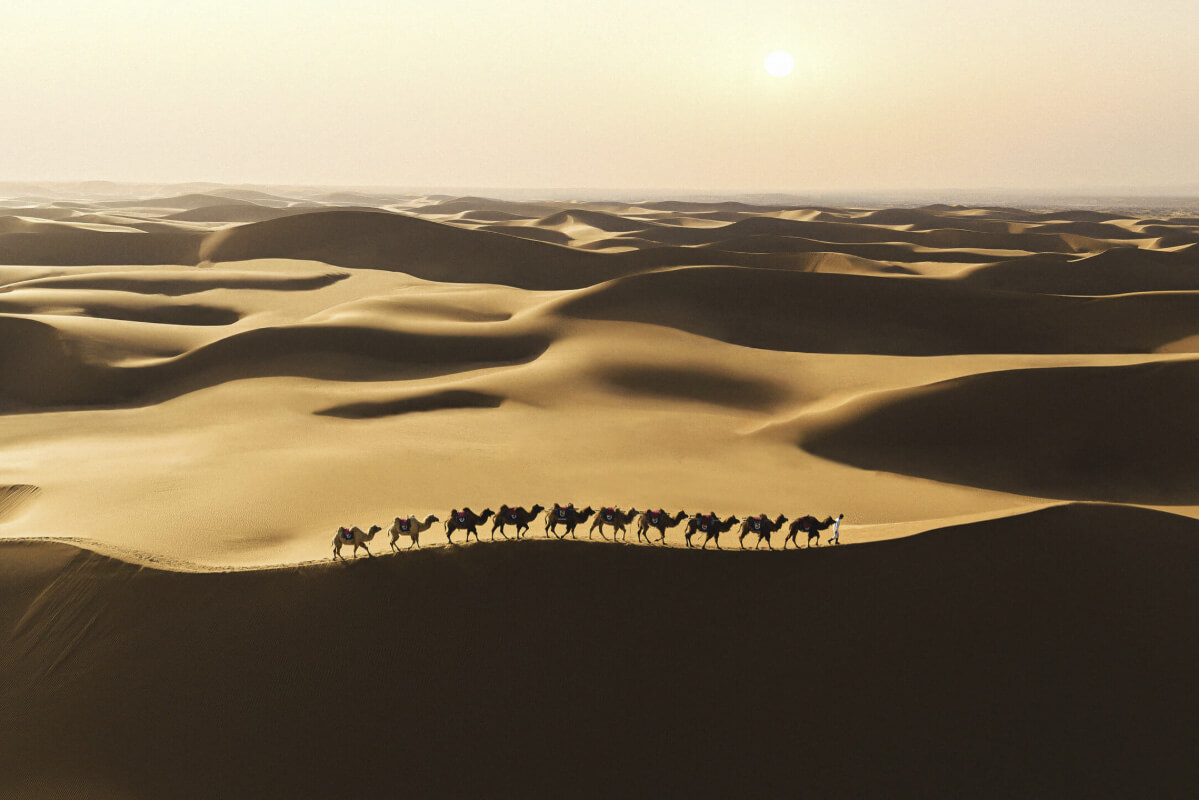 DJI Mavic Air 2 drone

Remote Controller

Intelligent Flight Battery

Battery Charger

AC Power Cable

3 x Pairs of Low-Noise Propellers

USB Type-C RC Cable

Lightning RC Cable

Micro-USB RC Cable

Gimbal Protector

USB Type-C Cable

Pair of Spare Control Sticks
General
Overall Dimensions
3.8 x 3.3 x 7.1" / 97.0 x 84.0 x 180.0 mm (Folded) 10.0 x 3.0 x 7.2" / 253.0 x 77.0 x 183.0 mm (Unfolded)
External Battery Charger
Yes
Key Specs
Maximum Horizontal Speed
19 m/s (S Mode) 12 m/s (N Mode) 5 m/s (T Mode)
Maximum Ascent Speed
4 m/s (S Mode) 4 m/s (N Mode)
Maximum Descent Speed
3 m/s (S Mode) 3 m/s (N Mode) 5 m/s (S Mode during a sharp descent) 3 m/s (all modes at elevations over 4500 m)
Maximum Wind Resistance
8.5-10.5 m/s (Level 5)
Camera
Control Range
Tilt: -90° to 0° (Default) -90° to 24° (Extended)
Number of Axes
3-axis (tilt, roll, pan)
Photo Modes
Single, Burst, Automatic Exposure Bracketing (AEB), Timed, SmartPhoto, HDR Panorama, 180° Panorama (3×7), Sphere
Video Format
MP4/MOV (H.264/MPEG-4 AVC, H.265/HEVC)
Photo Format
JPEG/DNG (RAW)
Photo Resolution
48 MP 8000×6000 pixel
Photo ISO Range
Photo (12 MP): 100-3200 (Auto) 100-6400 (Manual) Photo (48 MP): 100-1600 (Auto) 100-3200 (Manual)
Minimum Focusing Distance
1 m to ∞
Flight
Connectivity
Lightning, Micro USB, USB Type-C
Obstacle Sensory Range
Dual Vision Sensors + Time of Flight Sensors (ToF)
Forward Field of View
71° (horizontal), 56° (vertical)
Backward Field of View
44° (horizontal), 57° (vertical)
Operating Frequency
2.400-2.4835 GHz 5.725-5.850 GHz
Maximum Operating Distance
18.5 km
Maximum Hover Time
33 minutes
Maximum Tilt Angle
35° (S Mode) 20° (N Mode) 35° (N Mode under strong wind)
Hovering Accuracy
Vertical: ±0.1 m (with vision positioning) ±0.5 m (with GPS positioning) Horizontal: ±0.1 m (with vision positioning) ±1.5 m (with GPS positioning)
Maximum Angular Velocity
250°/s (S Mode) 250°/s (N Mode)
Transmitter Power
2.400-2.4835 GHz: FCC: ≤26 dBm CE: ≤20 dBm SRRC: ≤20 dBm MIC: ≤20 dBm 5.725-5.850 GHz: FCC: ≤26 dBm CE: ≤14 dBm SRRC: ≤26 dBm
Included
Landing Gear/Legs Included
Yes
Frequently Asked Questions
Get started, get creative and get connected with your Canon camera. Explore the video series designed to help you get to know your camera and find out how easy it is to share your photos instantly.
What are your payment options?
CameraPro accepts all the major payment methods including:
Cash (in store only)
EFTPOS (in store only)
Bank Transfer
Credit Card* (Visa, MasterCard & AMEX) - 0.75% surcharge applies
PayPal* - 1.5% surcharge applies
Zip Pay & Zip Money
Please note:
We accept Australian credit cards only.
Please note:
All credit card and PayPal payments are subject to a verification process before your order can be dispatched. CameraPro will email you after receiving your order to complete this process.
How much does shipping cost?
We ship Australia-wide for a flat rate of $10, or free if you're a Basecamp Gold member.
Orders are priority shipped with signature on delivery, tracking, and insurance.
Can I collect my order in store?
Yes, you can collect your order from either of our store locations:
Brisbane: 232 Arthur Street, Newstead, Qld 4006
Sydney: 507 Crown Street, Surry Hills, NSW 2010
Please select 'Click & Collect' and your preferred store location during checkout.
Will my purchase come with an Australian warranty?
Yes – all orders are shipped directly from CameraPro and come with a full Australian manufacturer's warranty.
Because CameraPro is an authorised Australian retailer, you'll receive full local cover for technical support, firmware upgrades and repairs for a minimum of 12 months.
Need some advice?
Get started, get creative and get connected with your Canon camera. Explore the video series designed to help you get to know your camera and find out how easy it is to share your photos instantly.