Olympus M.Zuiko ED 40-150mm f/4-5.6 R Lens
Olympus 40-150mm Lens: Power Meets Portability
Powerful yet portable, the Olympus 40-150mm f4-5.6 R lens lets you capture stunning telephoto images wherever you go. This micro four-thirds lens weighs a fraction of its DSLR counterparts yet delivers sharpness, colour and clarity that'll make subjects shine. The Olympus 40-150mm lens' lengthy focal range and rapid, whisper-quiet autofocus work as brilliantly for portraits as they do for sports and wildlife.
Locally owned & operated

Excellent after sales service

Passionate Community

Fast , Reliable Shipping
Ideal for Portraits, Sports & Wildlife
Capture middle- and far-distance scenes in breathtaking detail with the Olympus M.Zuiko Digital ED 40-150mm f4-5.6 R telephoto zoom lens. One of the most versatile lenses in the Olympus M.Zuiko lineup, the Olympus 40-150mm lens covers a 35mm equivalent focal range of 80-300mm, making it ideal for capturing posed and candid portraits, dynamic sports action, and wildlife in its natural habitat.
Stylish, Lightweight Design
Despite its powerful telephoto zoom, this Olympus 40-150mm lens is outstandingly portable. It measures only 6.3cm x 8.3cm and weighs a mere 190g. This makes it a breeze to handhold and travel with, so you can capture great shots wherever you go without feeling weighed down. When attached to a camera the Olympus 40-150mm lens won't make your setup front-heavy, and so it's easy to use either with or without a tripod.
High Detail and True-to-Life Colours
At the heart of the Olympus 40-150mm lens' stylish body are 13 lens elements in 10 groups. The optical assembly contains one ED (extra-low dispersion) element and one high refractive index element. As a result, the images you capture will be clear, razor-sharp from edge to edge, and colour-true. While in-focus details will be tangibly crisp, the lens' 7-blade circular aperture will make defocused areas gorgeously soft, helping to emphasise your subject beautifully.
Ultra-Fast and Near-Silent Autofocus
Lock on to your subject quickly, even if it's off-centre in your frame. Thanks to Olympus' advanced MSC (Movie and Still Compatible) mechanism, autofocus (AF) in the Olympus 40-150 f4-5.6 lens is quick, accurate and near-silent. Not only is this great for shooting fast action or in high-speed bursts, ensuring no moment will be missed – this feature also helps you to photograph human and animal subjects without distracting them, and avoid AF noise in video recordings.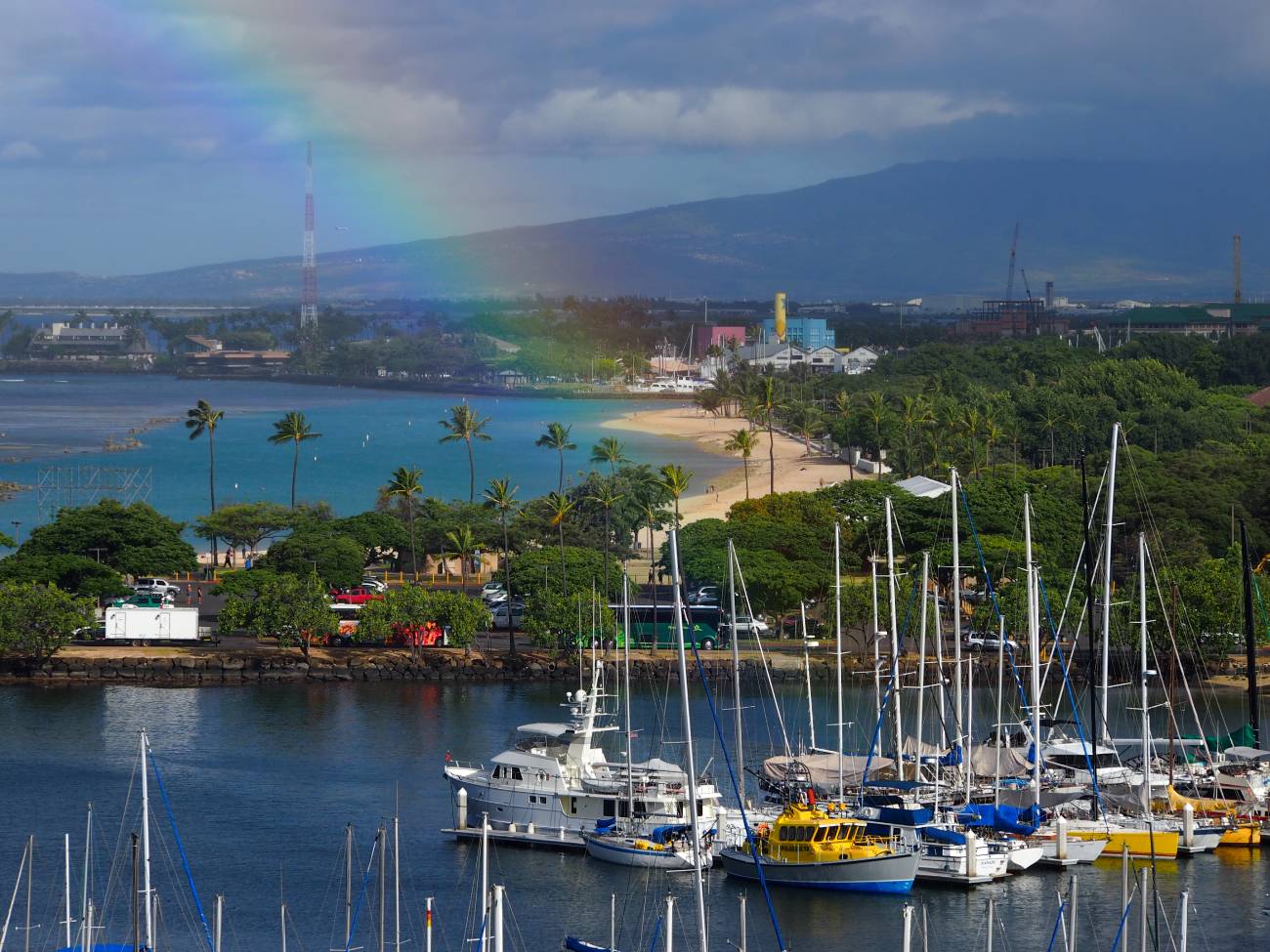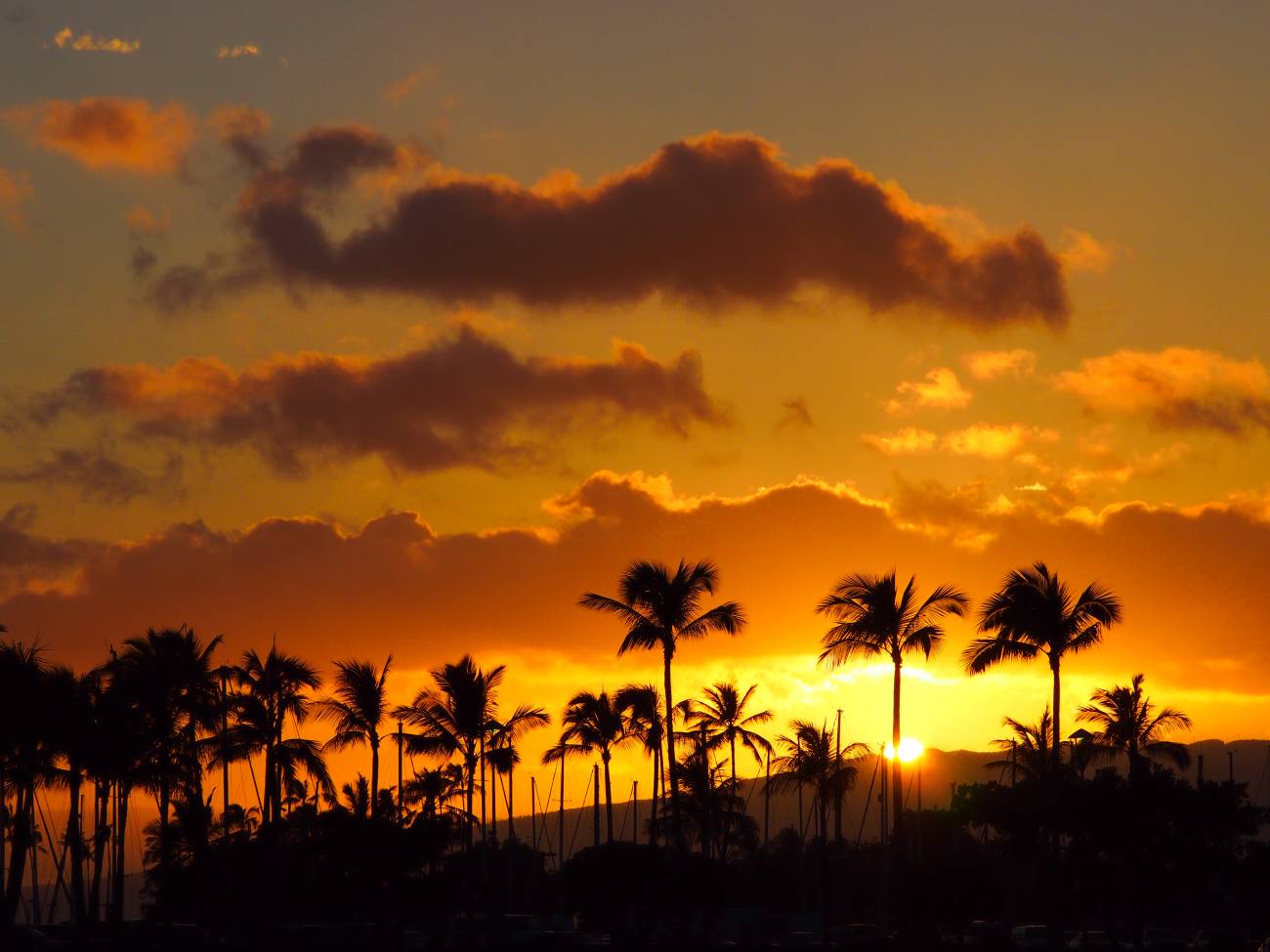 Olympus M.Zuiko Digital ED 40-150mm f4-5.6 R Lens

Lens Cap LC-58F

Rear Lens Cap LR-2
General
Dimensions
Approx. 2.5 x 3.27" (6.35 x 8.31 cm)
Format Compatibility
Micro Four Thirds
Maximum Reproduction Ratio
1:7.14
External Battery Charger
No
Landing Gear/Legs Included
No
Key Specs
Genre/Use
Nature & Wildlife, Sports & Action
Lens Type / Category
Telephoto Lenses, Zoom Lenses
Feature
Minimum Focus Distance
0.14x
Max. Reproduction Ratio
1:6.25
Frequently Asked Questions
What payment methods are accepted?
CameraPro accepts all the major payment methods including cash, bank transfer, EFTPOS (Visa, MasterCard and American Express) and PayPal, as well as Zip Money. Please note that all prices on our website are quoted based on payment via cash, bank transfer or EFTPOS debit card.
A 2% surcharge applies to PayPal payments made online, over the phone or in store.
A 0.75% surcharge applies to credit card payments made online, over the phone or in store.
All credit card and PayPal payments made online or over the phone are subject to a verification process before your order can be dispatched. CameraPro will contact you via email after we have received your order to complete this process.
How much does shipping cost?
Can I pick up from your store?
Please visit our contact us page.
Does a camera I purchase from you come with a genuine Australian warranty?
Need some advice?
Get started, get creative and get connected with your Canon camera. Explore the video series designed to help you get to know your camera and find out how easy it is to share your photos instantly.