Canon EF 100mm f/2.8 USM Macro Lens
Capture Life Up Close with the Canon 100mm Macro f2.8 Lens
Get closer to subjects and photograph their tiniest details using the Canon 100mm macro f2.8 lens. Offering 1x magnification, the Canon 100mm macro f2.8 lens captures subjects life-size on camera to produce stunningly sharp, vibrant, larger-than-life images. The 100mm focal length and large aperture are equally suited to shooting flowers, insects and close-ups as they are to shooting portraits. Fast, whisper-quiet focusing will help you capture those elusive moments.
Locally owned & operated

Excellent after sales service

Passionate Community

Fast , Reliable Shipping
Capture Spectacular, Up-Close Detail
Capture the world in spectacular, up-close detail with this Canon 100mm macro f2.8 lens. With 1x magnification, this remarkable lens reproduces subjects—from gourmet food to vintage jewellery or scuttling beetles—up to life-size on your camera's sensor. And with a 149mm working distance, the lens lets you get super close to subjects without overshadowing or disturbing them. Lightweight yet durable, the Canon EF 100mm f/2.8 USM macro lens is ideal for any macro photography enthusiast.
Beautiful Portraits as Well as Macro Images
While the Canon 100mm f2.8 macro lens is designed for macro photography, it's also excellent for portraiture. The mid-telephoto focal length flatters facial features and the large f2.8 aperture creates shallow depth of field to really emphasise your subject. An 8-blade aperture creates dreamy background blur that will beautifully enhance both portrait and macro images.
Outstanding Sharpness, Contrast and Colour
Thanks to the Canon 100mm macro f2.8 lens' high-quality optics, you'll be able to photograph details at their best. Even with the aperture wide open this Canon 100mm lens offers outstandingly sharp definition, with minimal distortion and vignetting. Super Spectra Coating on the lens surface reduces ghosting and flare to give your images rich contrast and true-to-life colour, even in challenging lighting conditions.
Fast, Accurate and Quiet Autofocus with MF Override
Capture super-close subjects fast. Equipped with a ring-type ultrasonic motor (USM), the Canon 100mm macro lens delivers high-speed and high-precision autofocus that's virtually silent. This ensures you can keep up with a drifting butterfly or changing portrait poses, and not risk distracting your subject with the sound of your lens' focus motor. When focusing at 1x magnification, the lens doesn't extend, so there's also less chance of you bumping into your subject! For the finest of focusing adjustments, MF override lets you manually focus without switching out of autofocus mode.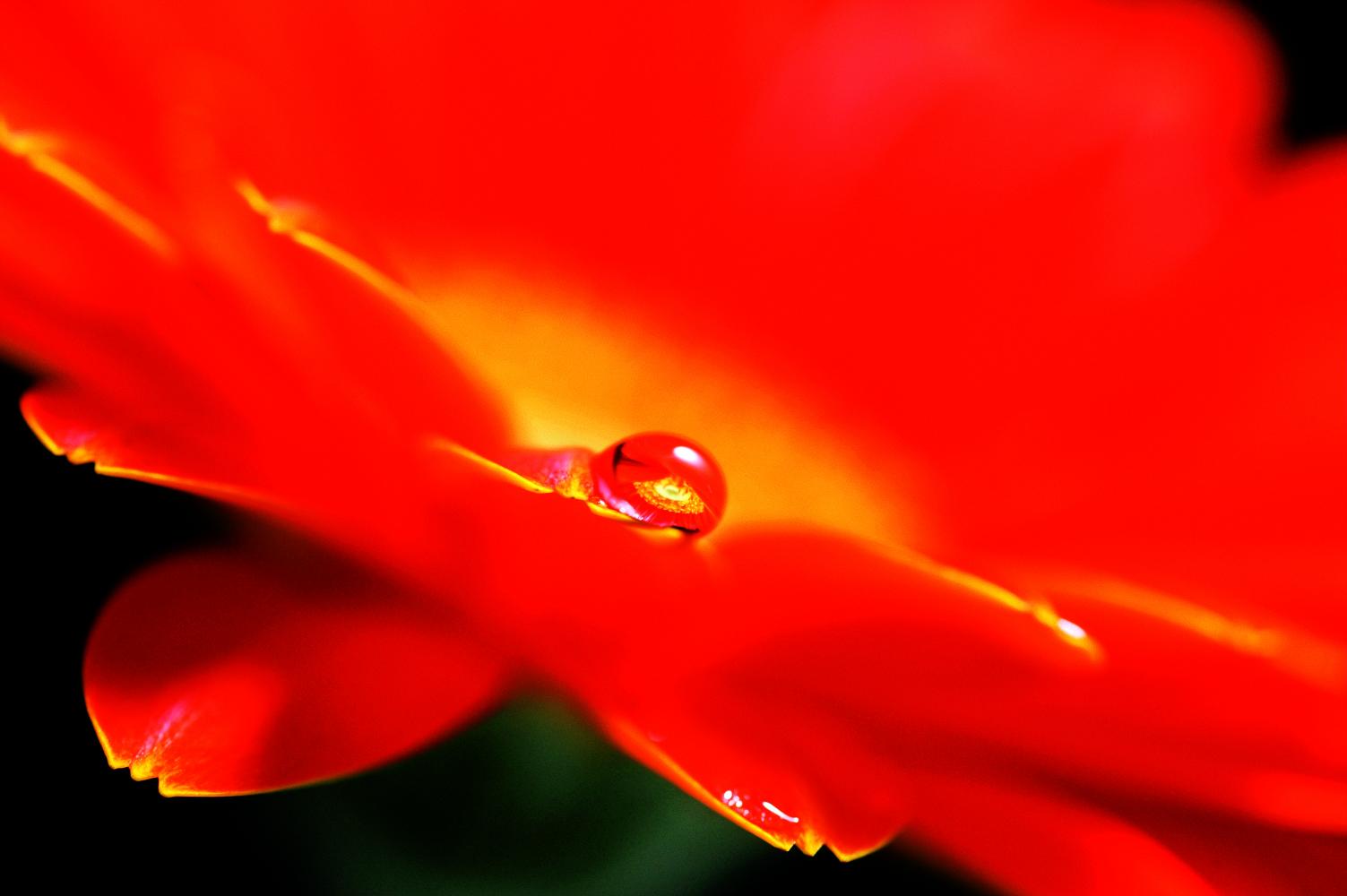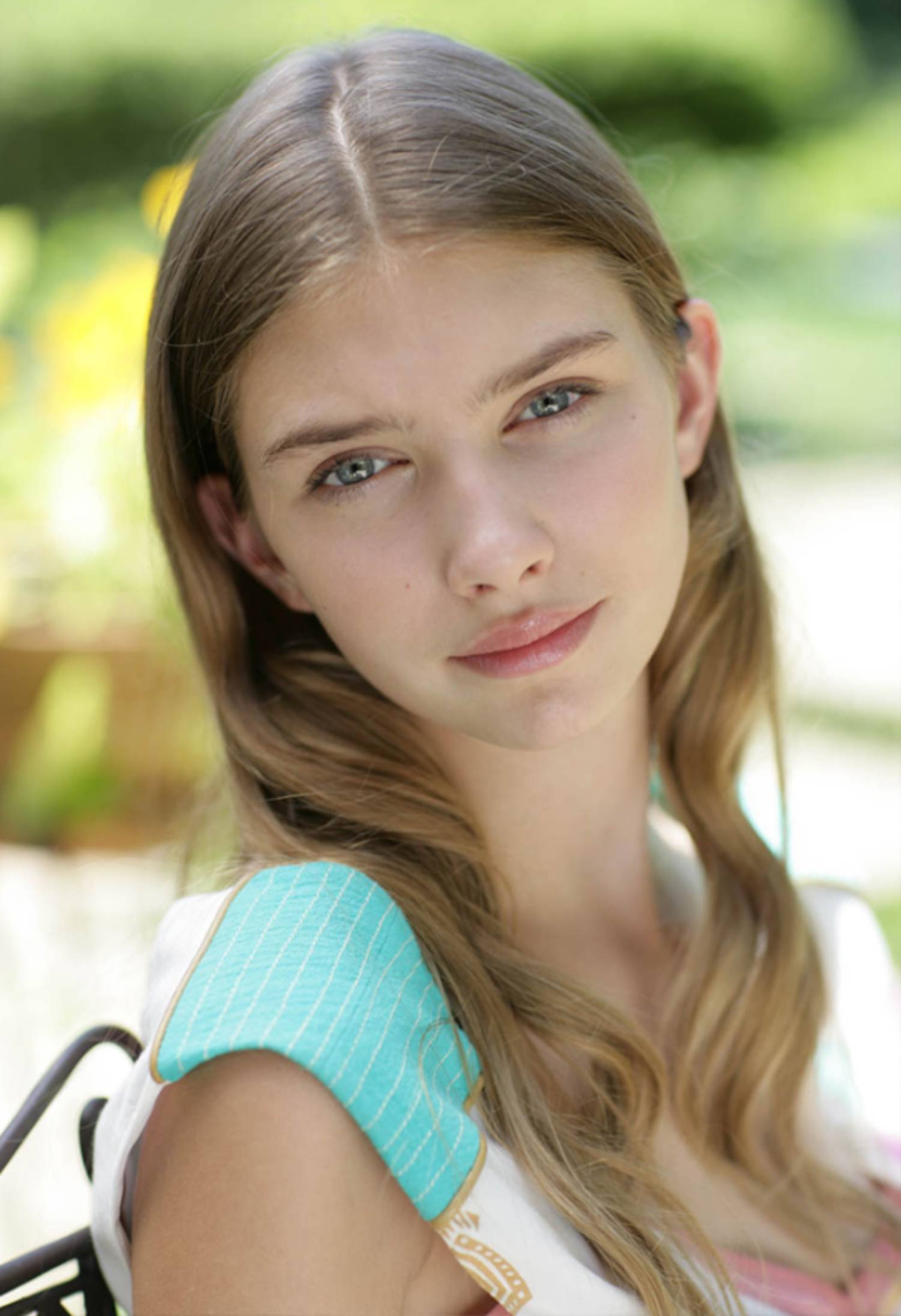 Canon EF 100mm f/2.8 USM Macro Lens

Lens Cap E-58 II

Lens Dust Cap E
General
Dimensions
Approx. 3.1 x 4.7" (7.87 x 11.94 cm)
Format Compatibility
35mm Film / Full-Frame Digital Sensor Canon (APS-C)
Maximum Reproduction Ratio
1:1
External Battery Charger
No
Landing Gear/Legs Included
No
Key Specs
Lens Type / Category
Macro Lenses, Telephoto Lenses
Feature
Max. Reproduction Ratio
1:1
Frequently Asked Questions
What payment methods are accepted?
CameraPro accepts all the major payment methods including cash, bank transfer, EFTPOS (Visa, MasterCard and American Express) and PayPal, as well as Zip Money. Please note that all prices on our website are quoted based on payment via cash, bank transfer or EFTPOS debit card.
A 2% surcharge applies to PayPal payments made online, over the phone or in store.
A 0.75% surcharge applies to credit card payments made online, over the phone or in store.
All credit card and PayPal payments made online or over the phone are subject to a verification process before your order can be dispatched. CameraPro will contact you via email after we have received your order to complete this process.
How much does shipping cost?
Can I pick up from your store?
Please visit our contact us page.
Does a camera I purchase from you come with a genuine Australian warranty?
Need some advice?
Get started, get creative and get connected with your Canon camera. Explore the video series designed to help you get to know your camera and find out how easy it is to share your photos instantly.