Olympus M.Zuiko 14-150mm II f/4-5.6 Black Lens
Olympus 14-150mm Lens: The Ultimate in Versatility
Seize any photo opportunity, from epic landscapes to wildlife closeups, with the Olympus 14-150mm f4.0-5.6 II lens. This amazingly versatile telephoto zoom offers a 28-300mm equivalent focal range, allowing you to capture a huge diversity of subjects without changing lenses. The Olympus 14-150mm is both weatherproof and incredibly light, making it the perfect shooting companion for any adventure.
Locally owned & operated

Excellent after sales service

Passionate Community

Fast , Reliable Shipping
Embrace Any Photo or Video Opportunity
Take everything in or get right into the heart of the action. With a wide-ranging 28-300mm equivalent zoom, the Olympus 14-150mm f4.0-5.6 II lens offers the ultimate in versatility. Ideal for travel, it excels across a myriad of subjects from landscapes and interiors to portraits, wildlife and sports. Not having to change lenses leaves you free to embrace any photo or video opportunity. It's the perfect lens for anyone who prefers to keep their kit light and simple.
Brilliant Optical Quality
Despite weighing just 285g, the Olympus 14-150mm lens is no lightweight when it comes to image quality. Its advanced optical design featuring 15 elements in 11 groups offers both physical compactness and outstanding image quality at every focal length. Olympus' ZERO (Zuiko Extra-low Reflection Optical) Coating practically eliminates ghosting and flare to ensure clear, high-contrast images – even when you're shooting towards the light.
Tele-Macro Shooting from 33cm
Create stunning tele-macro images from as close as 33cm (at the telephoto end). The Olympus 14-150mm lens offers 0.44x magnification (35mm equivalent) that enables detailed shots at close range. This, combined with a 7-blade circular aperture, allows you to dramatically enhance your subject with beautifully soft bokeh.
Fast, Precise and Super-Quiet Focus
Focusing with the Olympus ED 14-150mm f4-5.6 II lens is as instant as it is reliable. Olympus' exclusive MSC (Movie and Still Compatible) mechanism delivers faster and quieter AF performance with smoothness and precision. This means you can capture every fleeting moment—from a soaring bird to a spontaneous jump—even during high-speed sequential shooting. It also means you won't risk of disturbing your subject or spoiling your video footage with noise from the lens.
Splashproof and Dustproof Reliability
Harsh weather conditions needn't stop you from shooting. Hermetic seals make the Olympus 14-150mm lens both splashproof and dustproof so you can confidently use it even in the rain or out in the desert.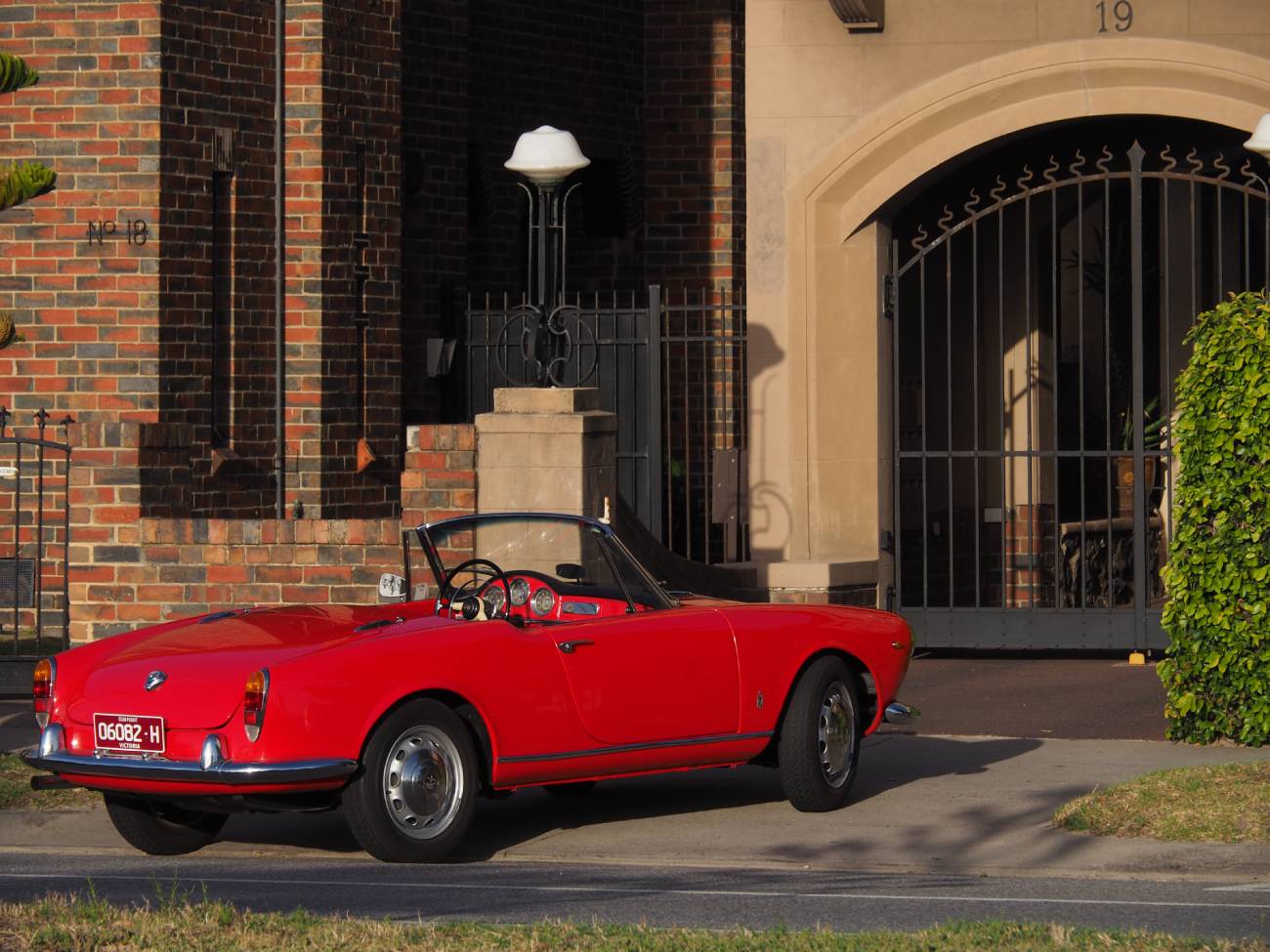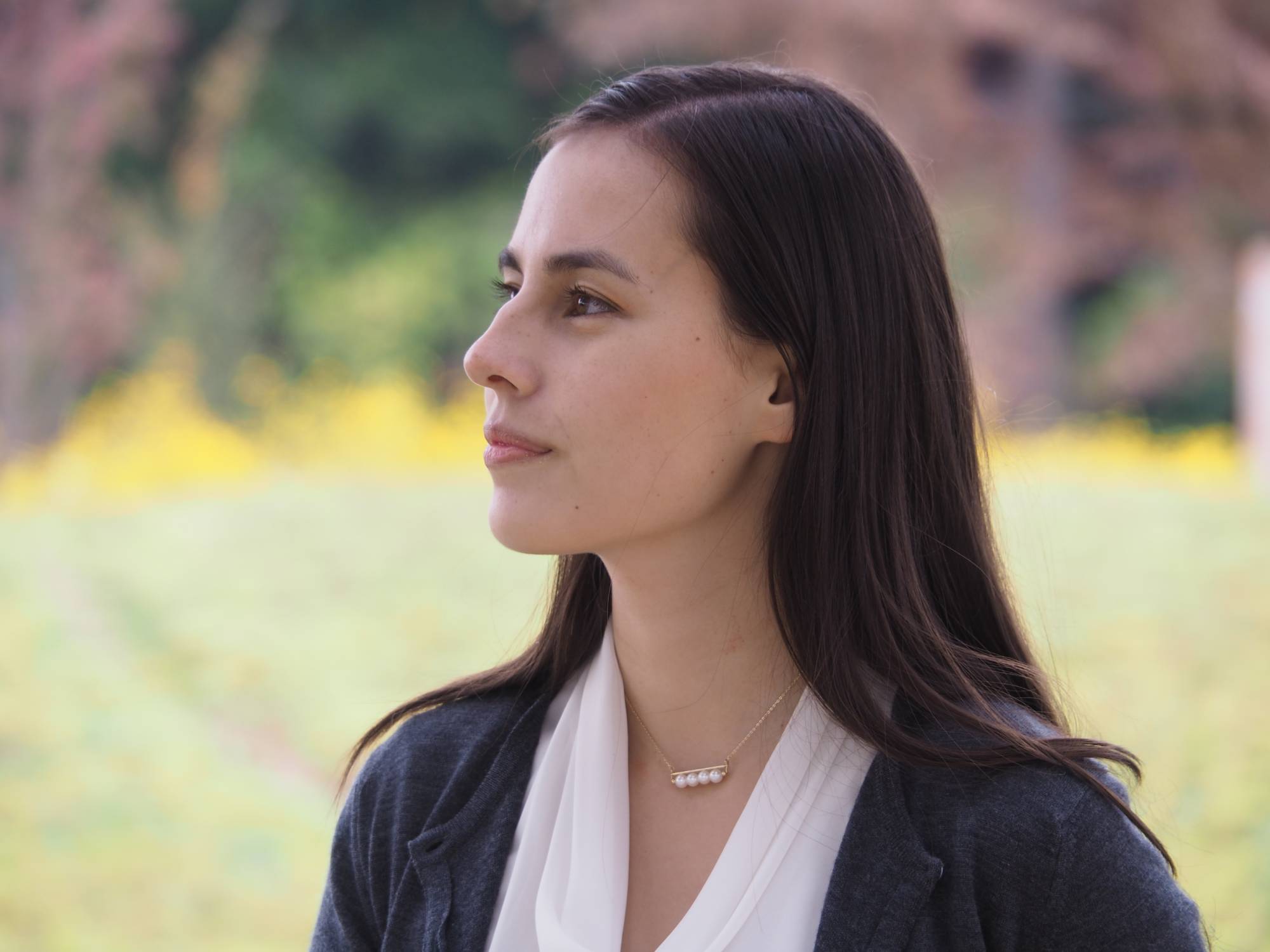 Olympus M.Zuiko Digital ED 14-150mm f/4-5.6 II Lens

Lens Cap LC-58F

Lens Hood LH-61C

Rear Lens Cap LR-2
General
Dimensions
Approx. 2.5 x 3.3" (6.35 x 8.38 cm)
Focal Length
14 - 150mm
Comparable Four Thirds and Micro 4/3 Focal Length: 28 - 300 mm
Format Compatibility
Micro Four Thirds
Maximum Reproduction Ratio
1:4
External Battery Charger
No
Landing Gear/Legs Included
No
Key Specs
Genre/Use
Travel, Landscape, Nature & Wildlife, Sports & Action
Lens Type / Category
Telephoto Lenses, Wide Angle Lenses, Zoom Lenses
Feature
Diaphragm Blades
7, Rounded
Minimum Focus Distance
1.64' (50 cm)
Max. Reproduction Ratio
1:4.55
Frequently Asked Questions
What payment methods are accepted?
CameraPro accepts all the major payment methods including cash, bank transfer, EFTPOS (Visa, MasterCard and American Express) and PayPal, as well as Zip Money. Please note that all prices on our website are quoted based on payment via cash, bank transfer or EFTPOS debit card.
A 2% surcharge applies to PayPal payments made online, over the phone or in store.
A 0.75% surcharge applies to credit card payments made online, over the phone or in store.
All credit card and PayPal payments made online or over the phone are subject to a verification process before your order can be dispatched. CameraPro will contact you via email after we have received your order to complete this process.
How much does shipping cost?
Can I pick up from your store?
Please visit our contact us page.
Does a camera I purchase from you come with a genuine Australian warranty?
Need some advice?
Get started, get creative and get connected with your Canon camera. Explore the video series designed to help you get to know your camera and find out how easy it is to share your photos instantly.