Fujifilm XF 10-24mm f/4 R OIS Lens
The landscape photographer's dream
This wide angle zoom lens is ideal for the landscape photographer, capturing sharpness and definition in the ultra-wide zoom. The Fujifilm XF 10-24mm captures foreground and background detail with accuracy within the extendable barrel. Capturing distortion-free images with edge-to-edge sharpness and high contrast, the Fujifilm XF 10-24mm is made for professional shots.
Locally owned & operated

Excellent after sales service

Passionate Community

Fast , Reliable Shipping
Wide-angle zoom
Designed to be paired with Fujifilm APS-C-sized mirrorless digital cameras, this wide-angle zoom lens has the capacity to shoot sweeping landscapes to a professional level. A 35mm equivalent focal length of 15-36mm enables you to capture expansive scenes with clear definition. You can also get closer to your subject to produce excellent clarity and detail if you want to go beyond landscapes.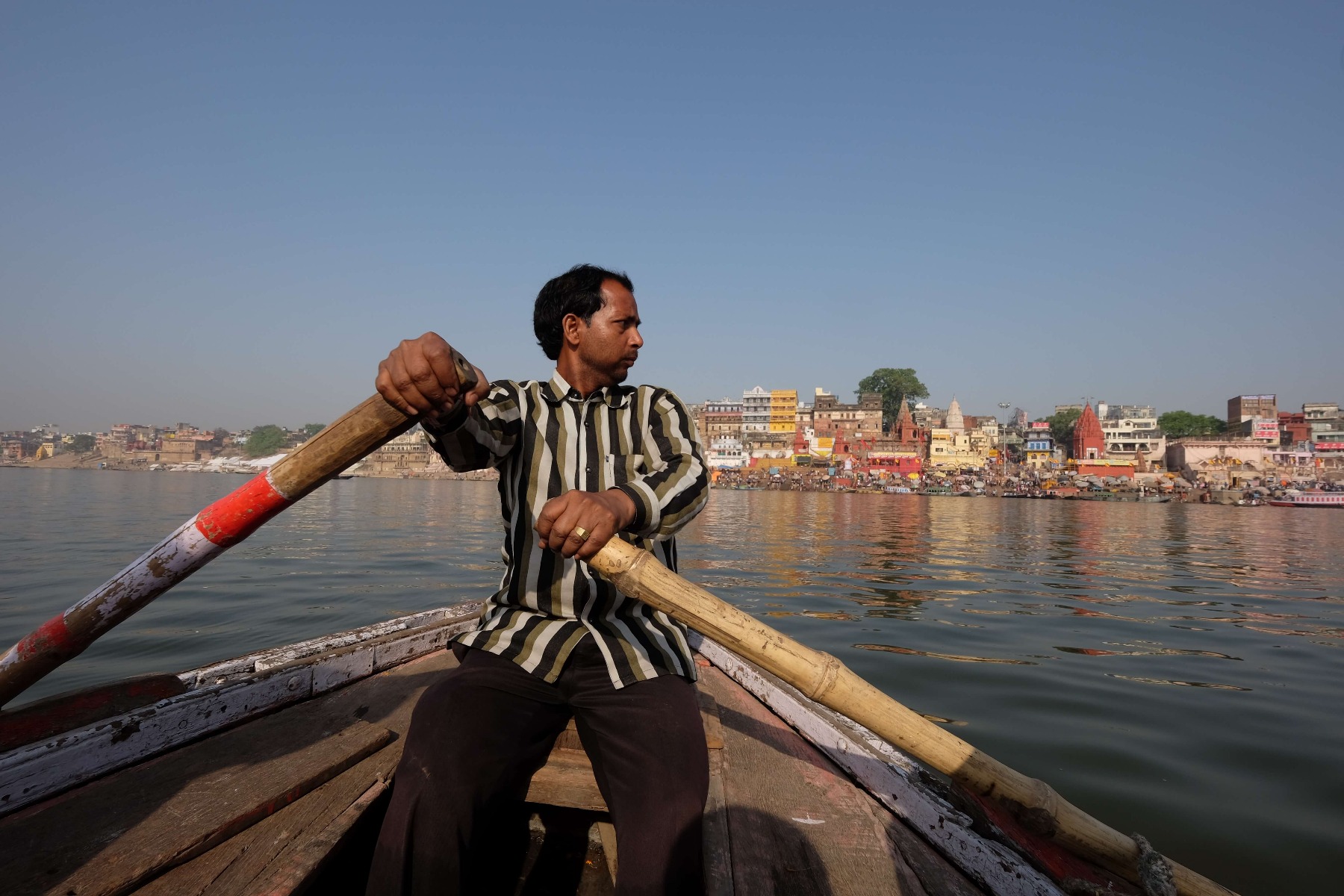 Great for close-ups
The Fuji 10-24mm f/4 R OIS lens isn't just for landscapes. A minimum focus distance of 24cm means you can also shoot at shorter distances. The lens works well for portraits or interior photographs, and can also capture beautiful definition in macro shots. You'll be able to capture the small details in your subjects, resulting in beautiful close-up shots.
Work in any light conditions
A fast constant f/4 aperture delivers consistent illumination throughout the zoom range for exceptional low light performance. The Fuji 10-24mm f4 R OIS lens captures light even in dim situations. Your images will encompass rich colour and a high level of detail, regardless of the light you're shooting in.
Clear imagery without distortions
With 14 elements in 10 groups, this lens is equipped with four aspherical lenses and four extra-low dispersion elements. This helps to significantly reduce chromatic aberrations such as flaring, ghosting and haze throughout the zoom range. It gives your images edge-to-edge sharpness and clarity while minimising distortions, resulting in exceptional image quality.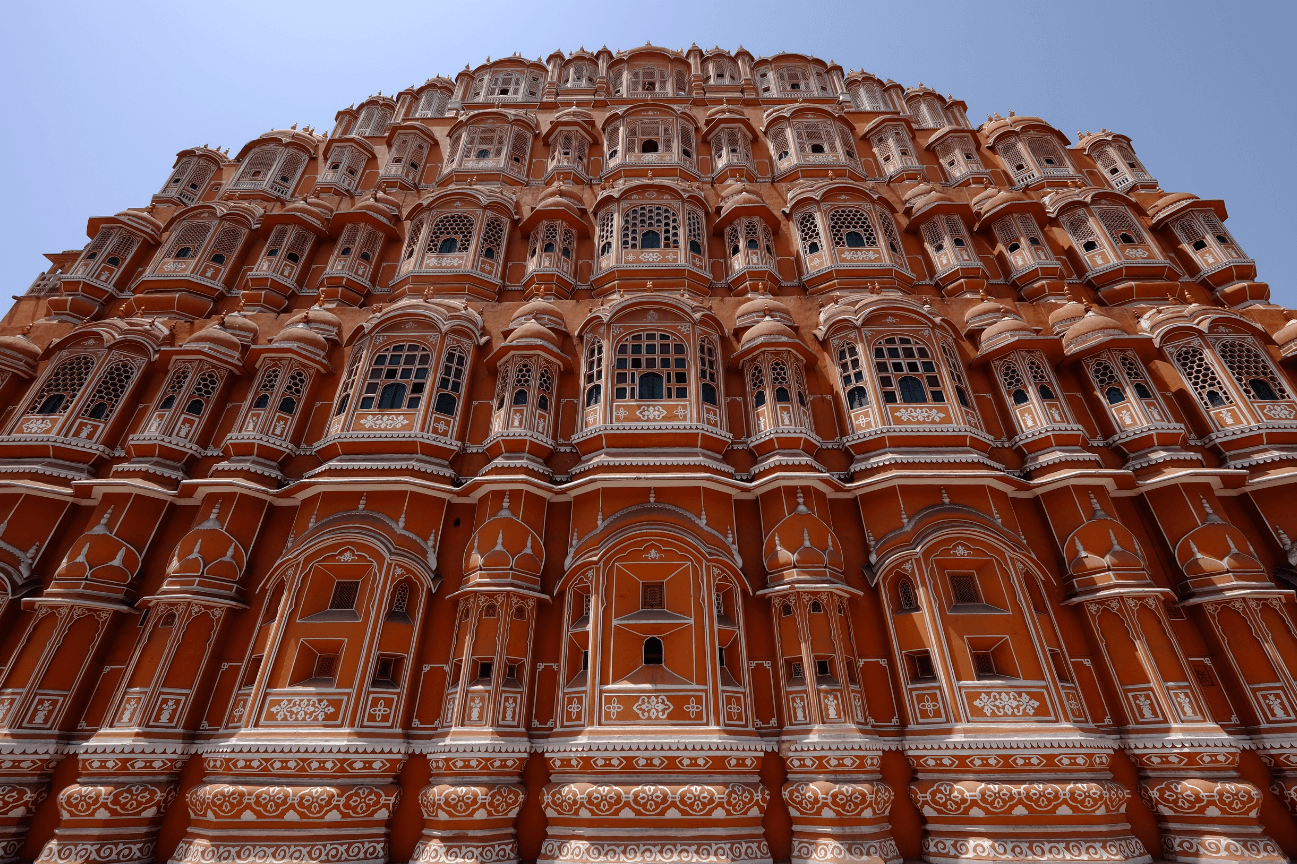 Keep your images steady
Three-stop optical image stabilisation technology in this lens results in sharp images even at slower shutter speeds. Camera shake is reduced when shooting handheld, and even in in dimly lit rooms or landscapes at twilight. Images result in sharpness and detail without haze or blur, regardless of the lighting.
Anti-reflective coating
Ghosting and lens flare is further reduced with the HT-EBC multi-layer coating in the Fuji 10-24mm f4 R OIS lens. The anti-reflective coating achieves high contrast in your images without any image distortions, resulting in crystal clear imagery.
Images courtesy of Fujifilm Australia
Fujifilm XF 10-24mm f/4 R OIS Lens
Front and Rear Lens Caps
Lens Hood
General
Angle of View
110° - 61.2°
Dimensions
ø78.0mm x 87mm(Wide) / 87mm(Telephoto)
Focal Length
f=10 - 24mm (15 - 36mm)
Format Compatibility
APS-C / DX
External Battery Charger
No
Landing Gear/Legs Included
No
Key Specs
Speciality
Auto Focus, Constant Aperture Zoom, Image stabilisation
Genre/Use
Travel, Landscape
Lens Type / Category
Standard Lenses, Wide Angle Lenses, Zoom Lenses
Feature
Stabilisation
Yes, Optical IS
Minimum Focus Distance
24cm
Max. Reproduction Ratio
1:6.25
Magnification
0.16x (Telephoto)
Frequently Asked Questions
What payment methods are accepted?
CameraPro accepts all the major payment methods including cash, bank transfer, EFTPOS (Visa, MasterCard and American Express) and PayPal, as well as Zip Money. Please note that all prices on our website are quoted based on payment via cash, bank transfer or EFTPOS debit card.
A 2% surcharge applies to PayPal payments made online, over the phone or in store.
A 0.75% surcharge applies to credit card payments made online, over the phone or in store.
All credit card and PayPal payments made online or over the phone are subject to a verification process before your order can be dispatched. CameraPro will contact you via email after we have received your order to complete this process.
How much does shipping cost?
Can I pick up from your store?
Please visit our contact us page.
Does a camera I purchase from you come with a genuine Australian warranty?
Need some advice?
Get started, get creative and get connected with your Canon camera. Explore the video series designed to help you get to know your camera and find out how easy it is to share your photos instantly.